365 Days of Robert Pattinson: Oct. 9 ~ Rob in a sweater
GAH. Rob rocks the cable knits like nobodies business. How do we pick just one??
So hard. But we did it! What a lovely selection of colors too....bring on Warm&ToastyRob!
Kate:
"I think everyone knows how I feel about Rob in black sweaters ;-} So just to switch things up I'm going for this pic today. He looks so good in his Aran Jumper ;)"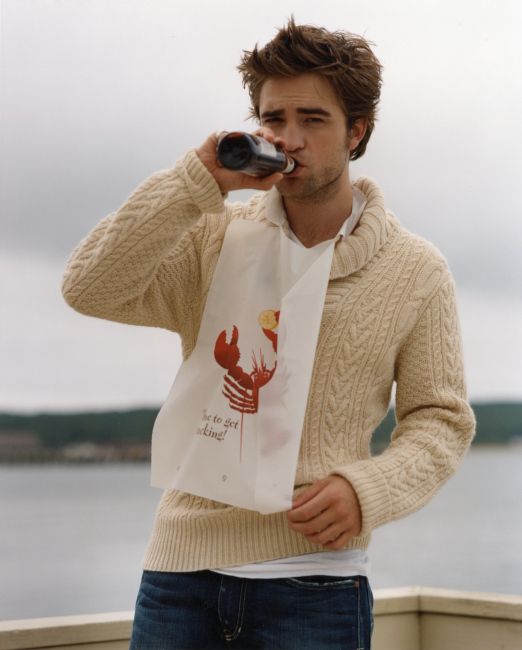 Tink:
"i love that this DoR happened when it FINALLY started to feel like fall in my city. i love that season and you don't really feel it in LA but it's great when the air gets crisp and chilly and you wear more sweaters and scarves. this is a very cozy looking cable knit housing the cutest guy evah. and dont you get lost in those playful eyes??"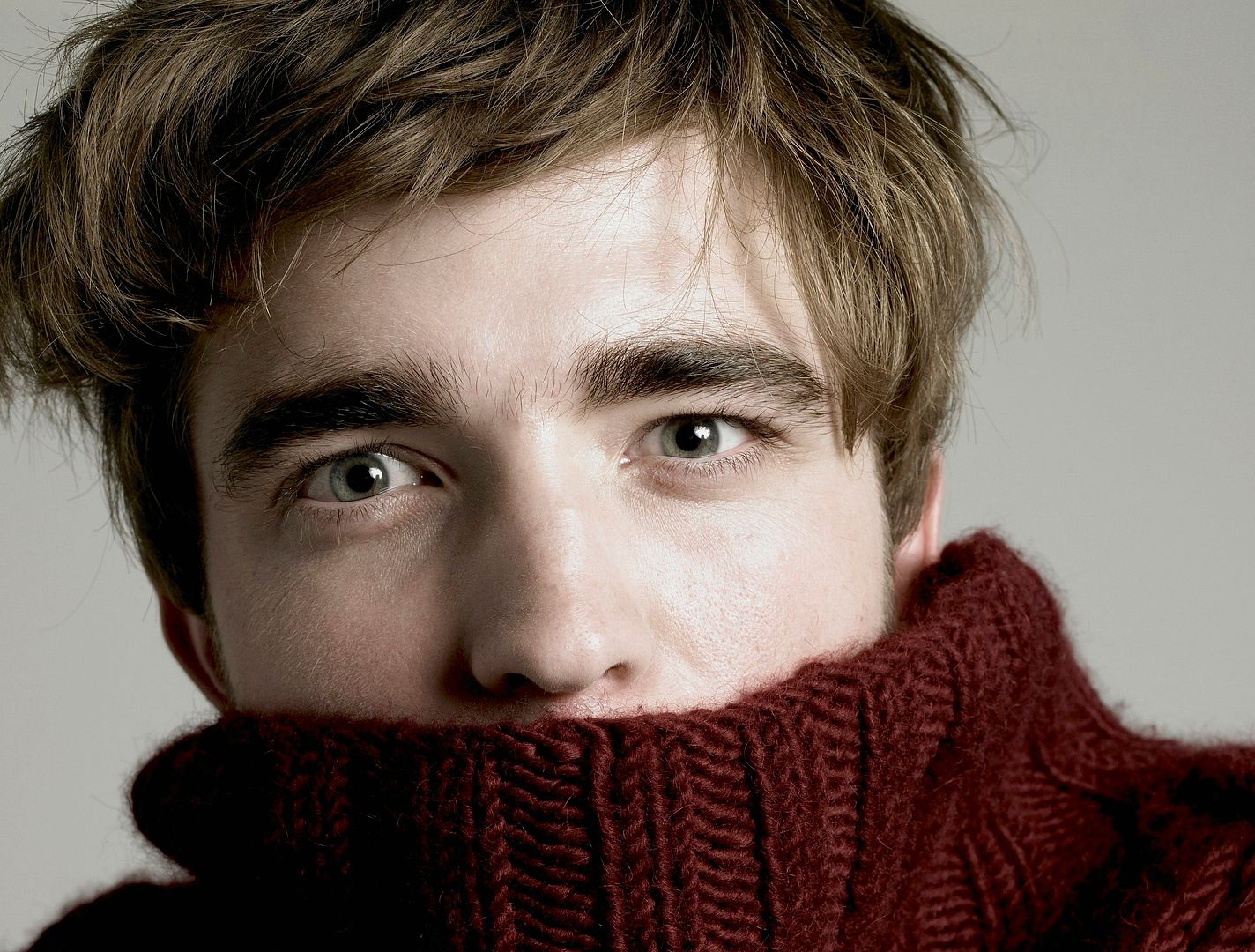 Kat:
"There are so many… but I had to go with DiorRob. Rob… bringing sexy back sweater style!"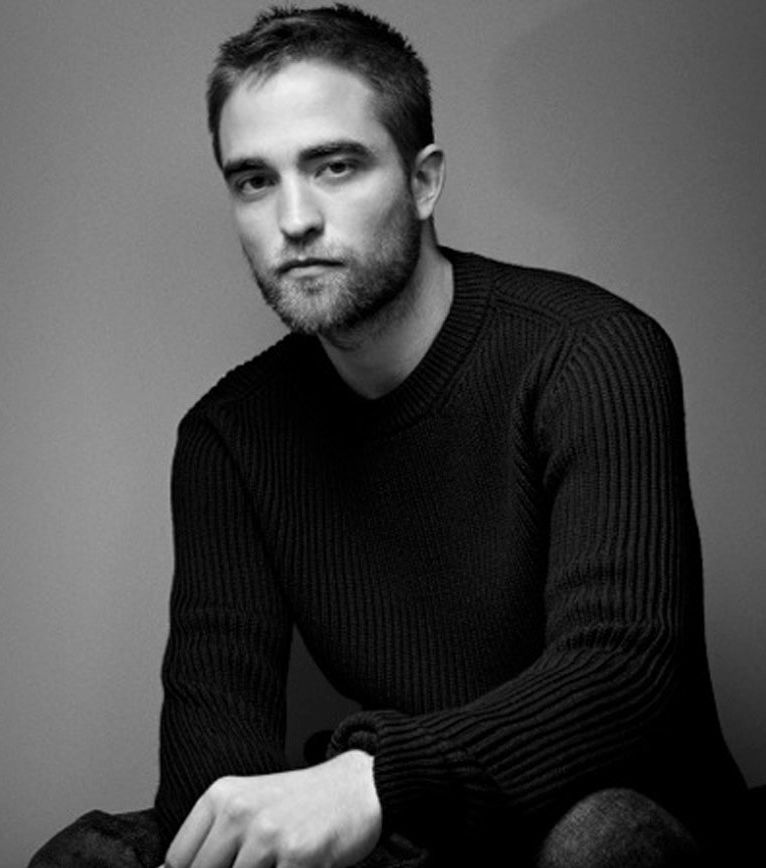 If you post your 365DoR links in the comments, give us time to approve them so the DR can see :)
Click for HQ!