365 Days of Robert Pattinson: October 14th ~ Fave DiorRob Of The Day
Yeap DiorRob is still having this effect on us ;-}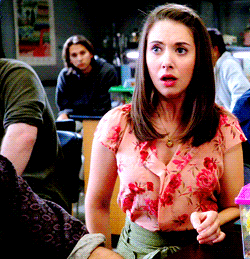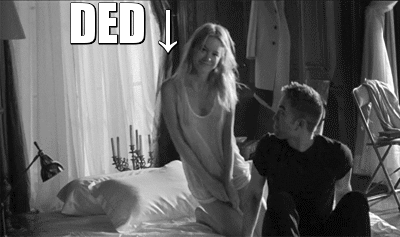 Tink
"siiiiiiiiiiigh. i love that we got a sneak peek at this scene. can you imagine what more is to come of DiorRob?? GAH. my guess is this will be used to promote Dior Homme Intense. would it be this winter? next? when will they release the SnowGodDiorRob kraken???? whenever they do it, this picture is only a glimpse at how gloriously devastating it will be for us. im all about the Warm&ToastyRob pics lately and this DiorRob pic rings my bell."
Kate
"It's so hard to decide with so much DiorRob goodness. But today i'm in the mood for a little pool DiorRob"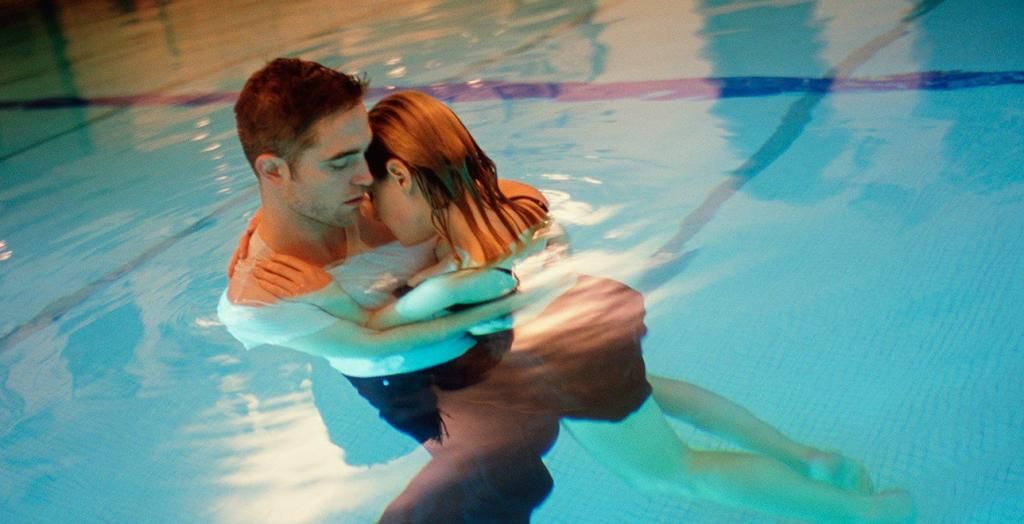 Kat
"I need a smiley DiorRob today as I'm a little down. I don't like dropping family at the airport - goodbye's suck."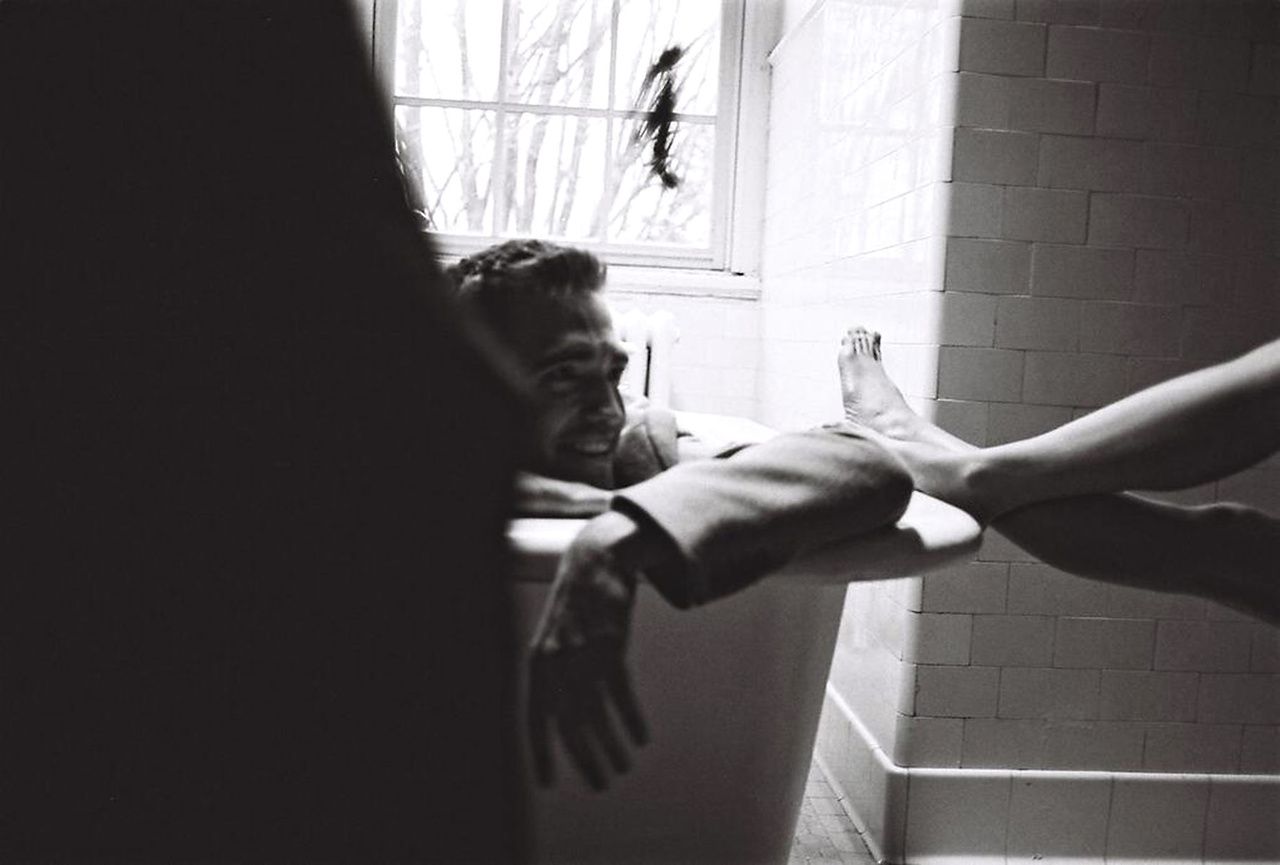 Click the thumbnail if you need to review the

October

calendar. If you missed the whole year, there's a link on the sidebar :)
If you post your 365DoR links in the comments, give us time to approve them so the DR can see :)