365 Days of Robert Pattinson: October 15th ~ 2012 Pic Of Rob From Press Con Or Portrait Session
Cosmopolis Rob was on all our minds today. Kat & Tink were nearly twinsies, they both went for CannesRob. I went for TorontoRob. Enjoy!
Kat
"TDP morning wake up call! Yum. "
Tink
"sooooooooo damn fine. i don't know HOW these journalists keep their composure. how do they not stutter and overheat when he looks at you that way when speaking?? bonus gif from this Cosmopolis presscon at Cannes because HOW CAN I NOT"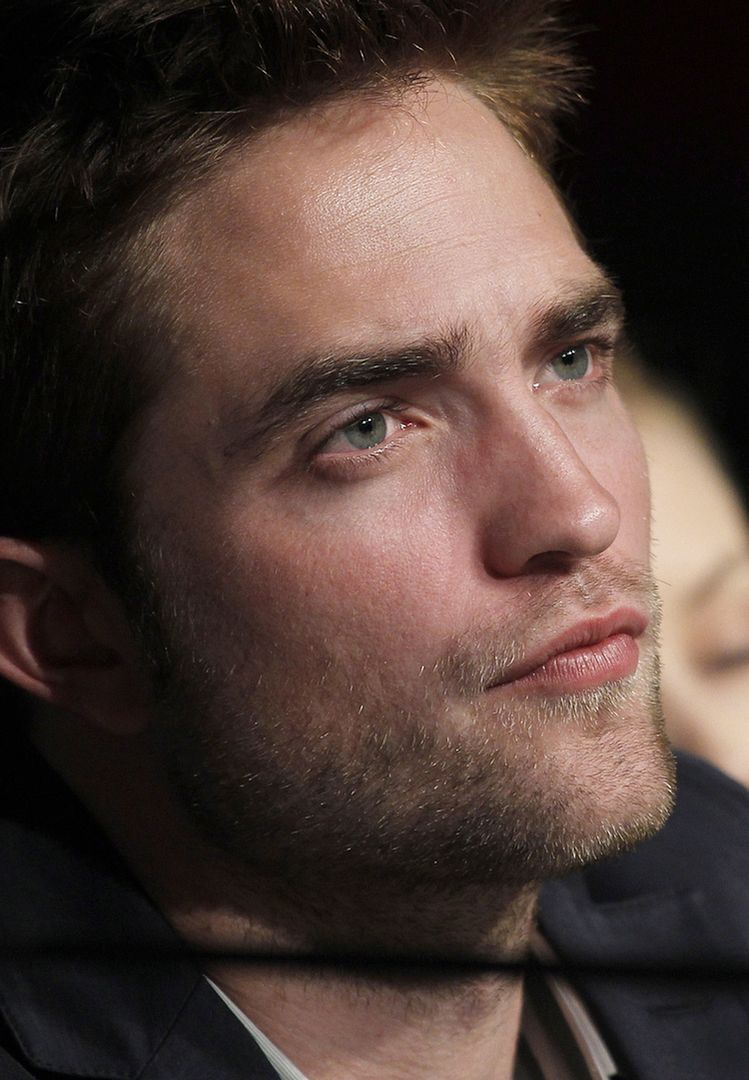 Kate
"Little bit of a cheat here, this isn't quite a press conference, it's from the Toronto Cosmopolis Premiere. But I don't care, giggly Rob makes me smile big! ;-D"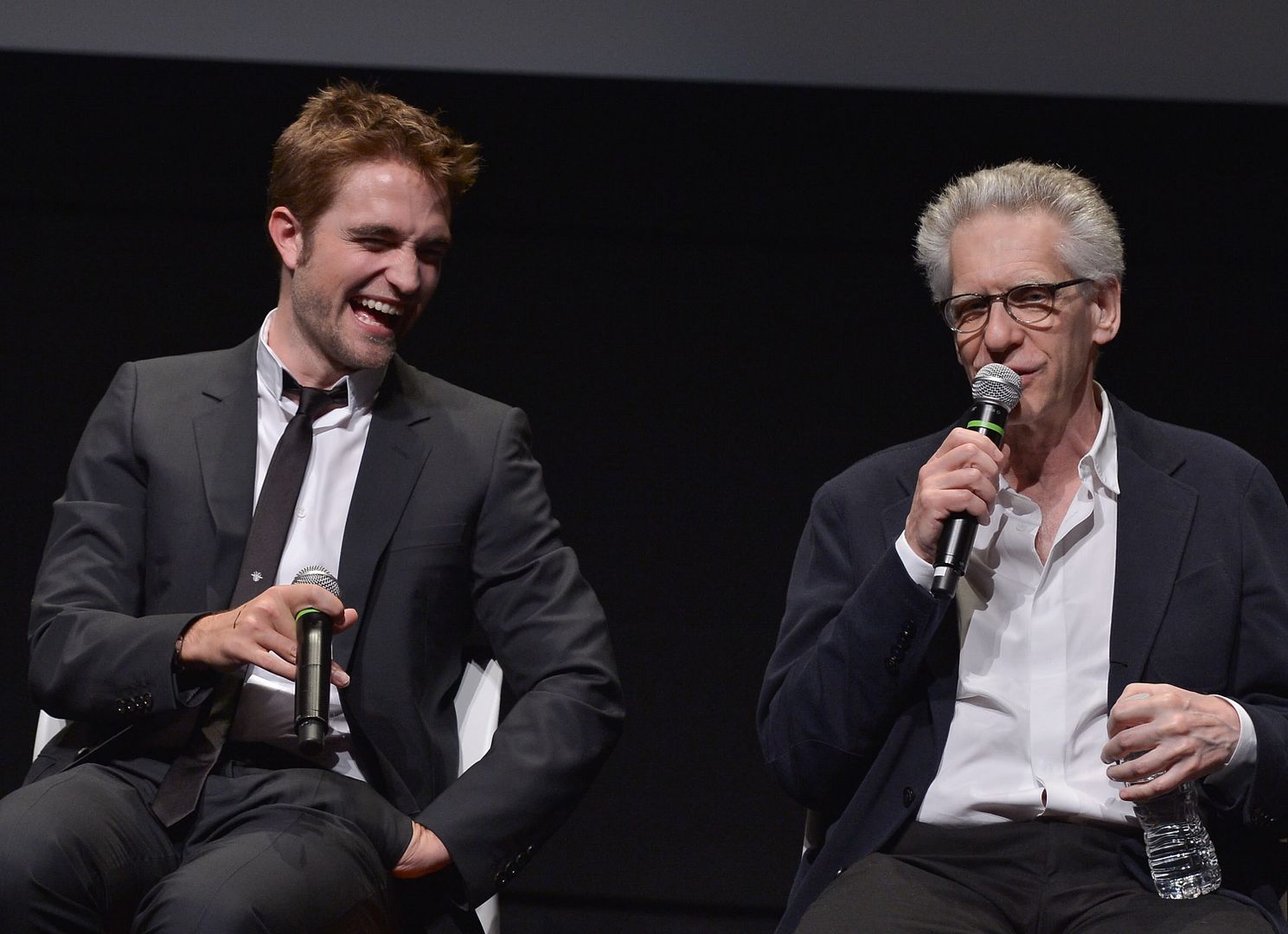 Click the thumbnail if you need to review the

October

calendar. If you missed the whole year, there's a link on the sidebar :)
If you post your 365DoR links in the comments, give us time to approve them so the DR can see :)