365 Days of Robert Pattinson: October 19th ~ Pic Of Rob From Sex Drive Premiere
All of you better grab your safety gear for today's 365 because it's SexDriveRob. Don't say I didn't warn you.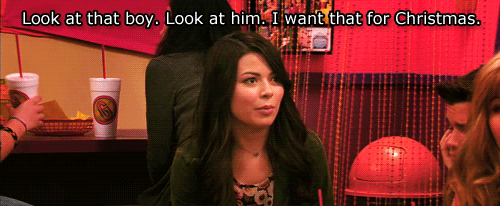 Tink
"HHHHHNNNNNNNNNNNNNNNGGGGGGGGG"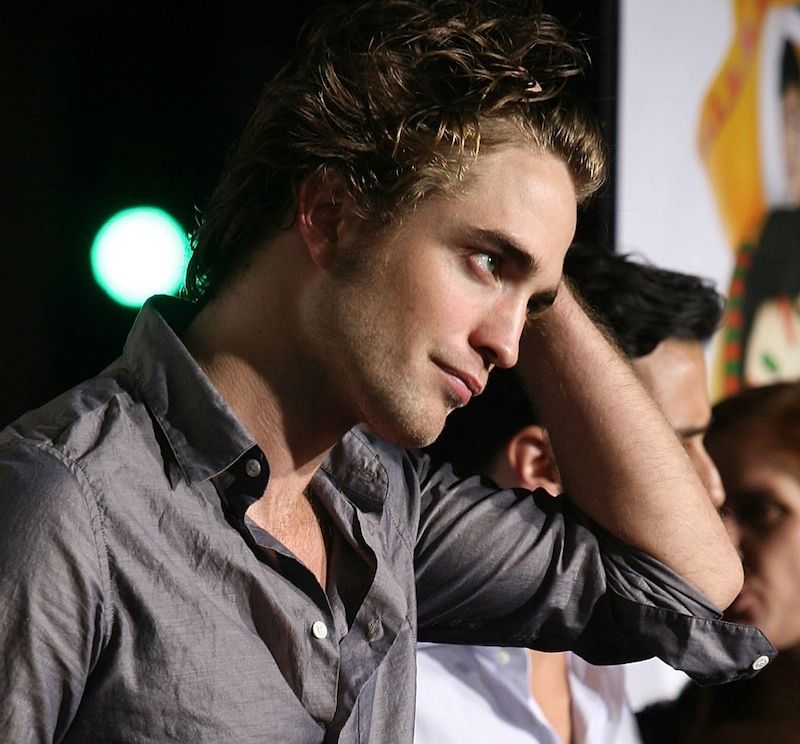 Kate
"Totally cheating today because sex drive Rob is just too much ;-)"
I've been told the vid above is blocked in some countries so here's another for those that can't see it ;-)
Kat
"He stole the sex right out of the movies title on this one!"
Click the thumbnail if you need to review the

October

calendar. If you missed the whole year, there's a link on the sidebar :)
If you post your 365DoR links in the comments, give us time to approve them so the DR can see :)