365 Days of Robert Pattinson: October 29th ~ Haunted Airman Still
Oh My..........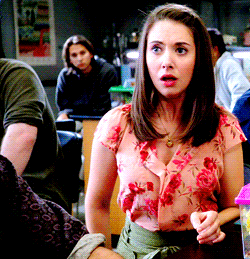 Kat
"Smirk and dimple - smirple?"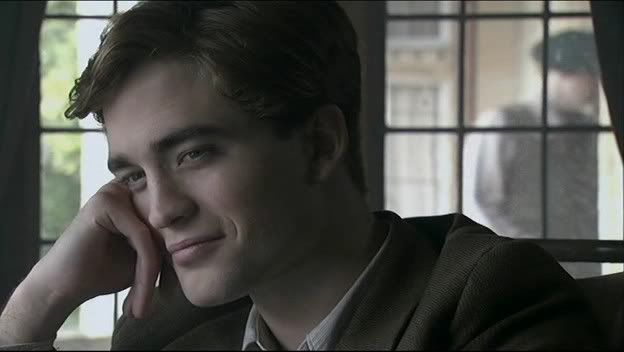 Tink
"I'm cheating because Toby is beautiful. crazy. but beautiful. look at that bound-beauty. sigh. and the gif. LAWD the gif. he's just writing a letter. how does someone look like this just writing a letter????"
Kate
"Totally cheating here and picking 3 but I think I'll be forgiven. Just look into Toby's eyes and all will be forgotten ;-D"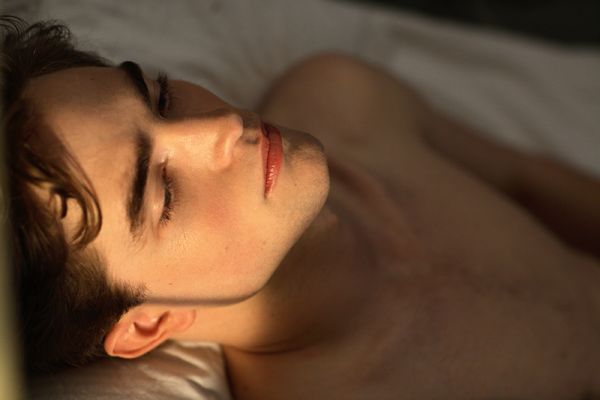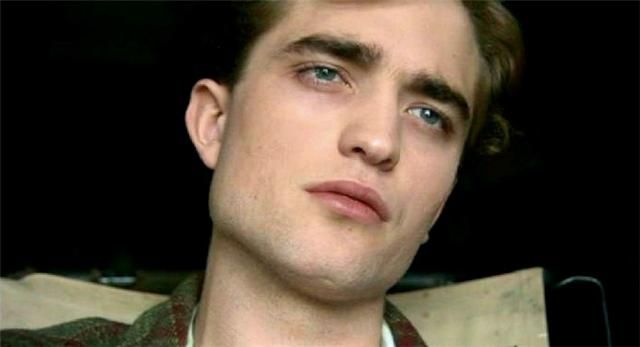 Click the thumbnail if you need to review the

October

calendar. If you missed the whole year, there's a link on the sidebar :)
If you post your 365DoR links in the comments, give us time to approve them so the DR can see :)