365 Days of Robert Pattinson: October 4th ~ Fave Pic Of Art
You've just got to love Art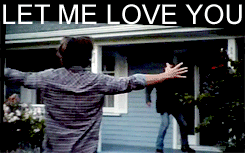 Tink
"This speaks to me. one of my fave gifs ever."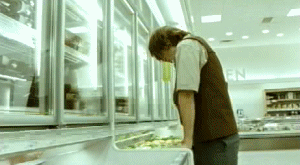 Kat
"This is my fav purely because it's the same photo Rob signed for me almost five years ago. I love How To Be."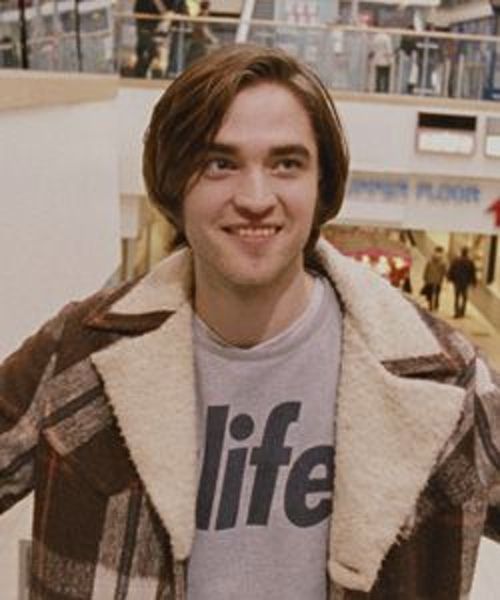 Kate
"I have to say the gif I used of Art yesterday is one of my faves and I probably should have hung onto it for today BUT I do love this one too. That laugh is the best"
Click the thumbnail if you need to review the

October

calendar. If you missed the whole year, there's a link on the sidebar :)
If you post your 365DoR links in the comments, give us time to approve them so the DR can see :)