Great NEW/Old Video From 2008 Of Robert Pattinson & Katy Perry Doing Karaoke
Such a great video of Rob & Katy doing karaoke that has been hiding up till NOW.
It's from
THIS
night back in 2008.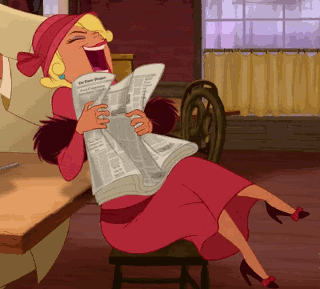 You Tube
"
Throw your clothes on the floor I'm gonna take my clothes off too
". Whatever you say Rob ............
Thanks C for the heads up