A day or two isn't enough of a celebration... and celebrations are a perfect excuse for a picspam! In no particular order, for your viewing pleasure... a selection of past photoshoots starring the one and only Robert Pattinson.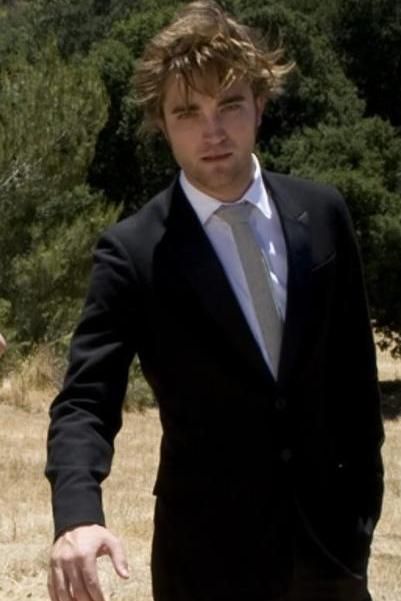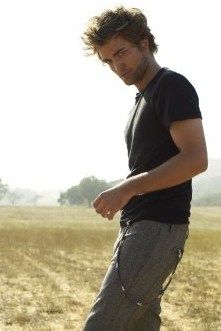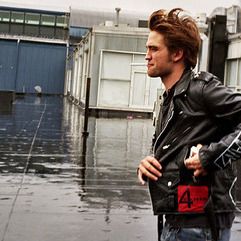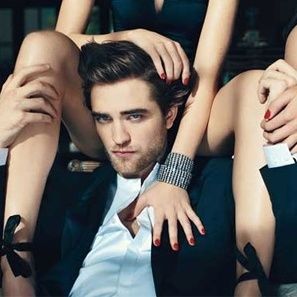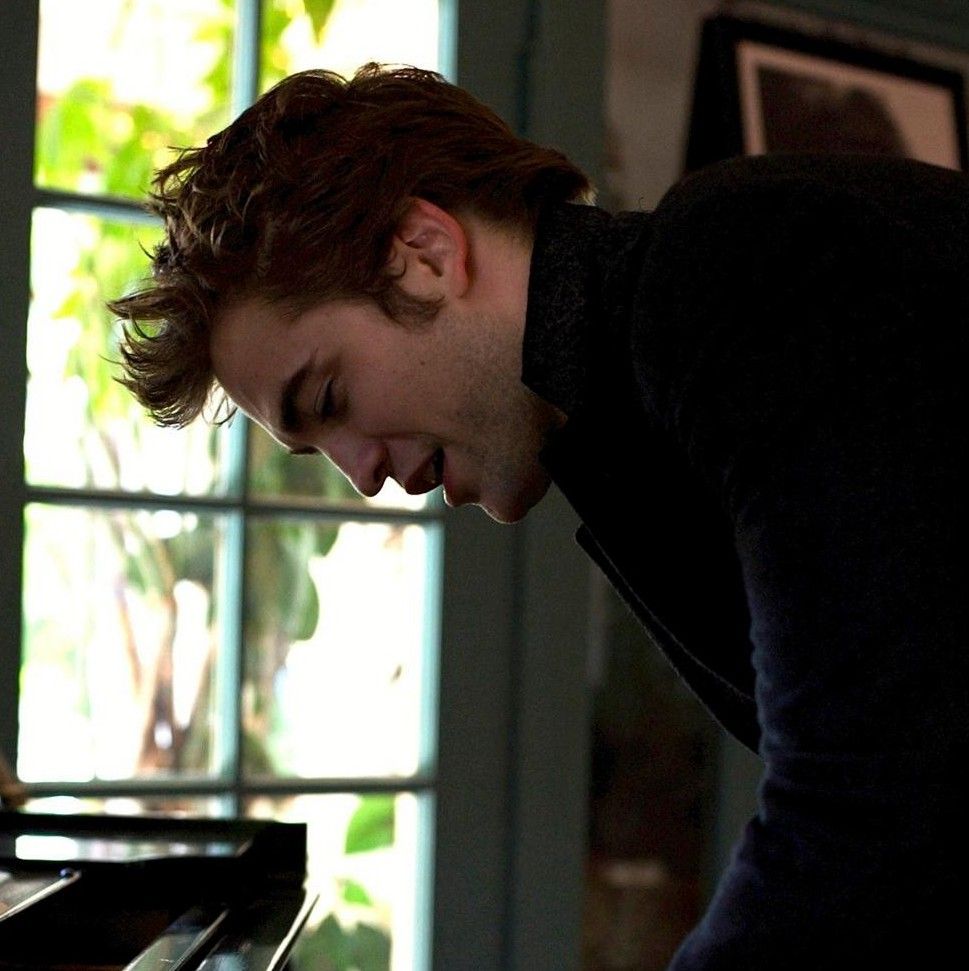 Soooooo much more after the break...
\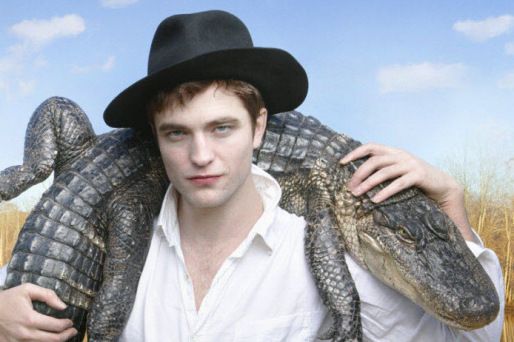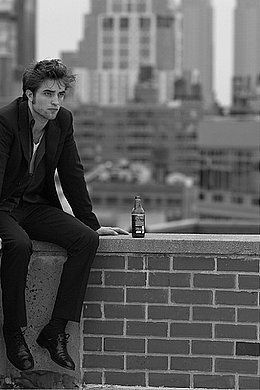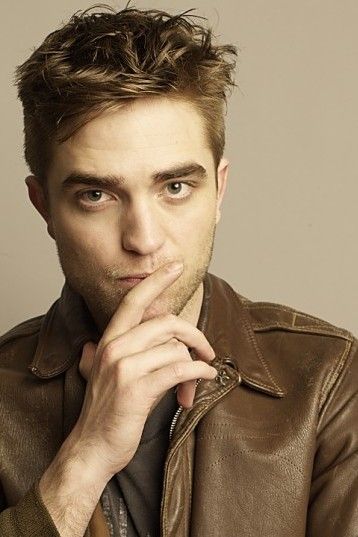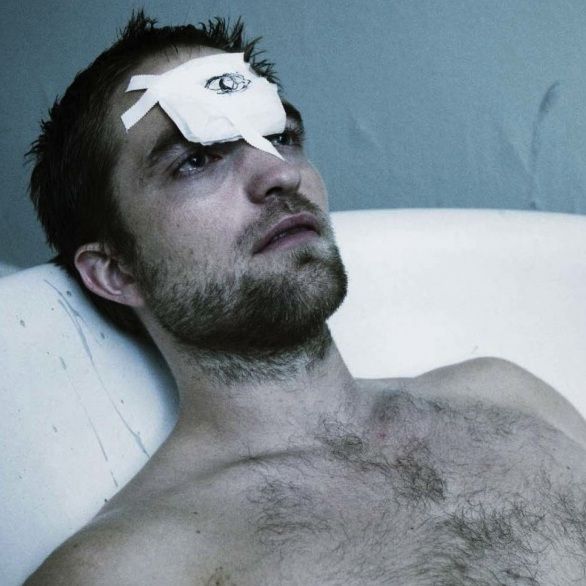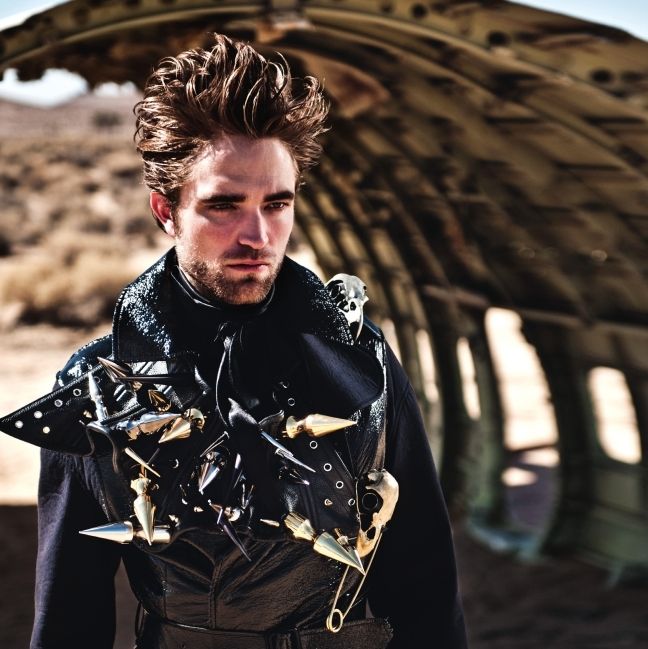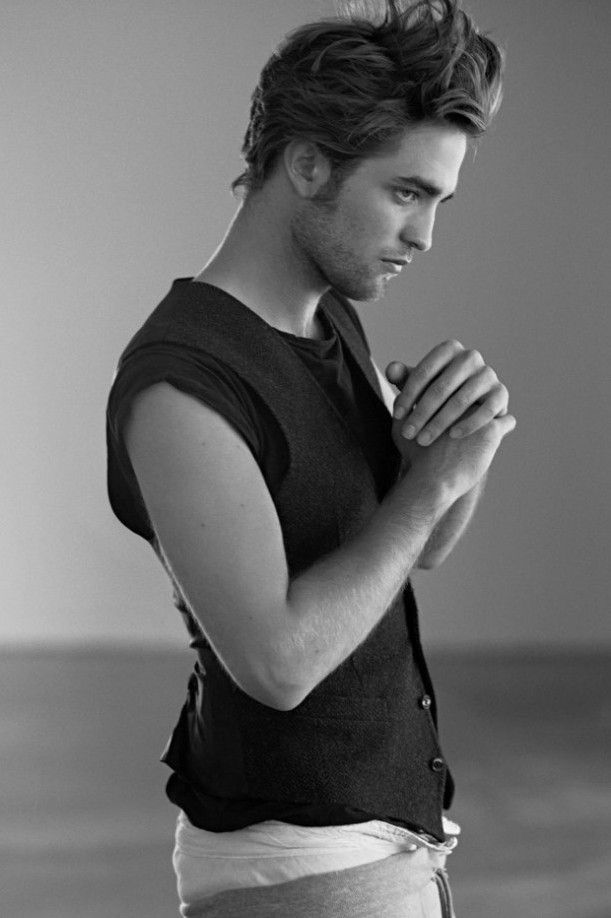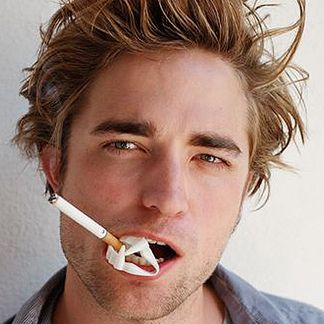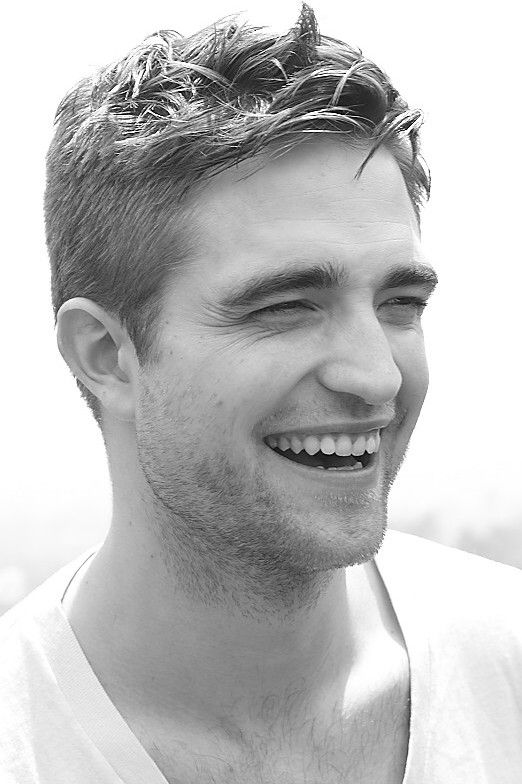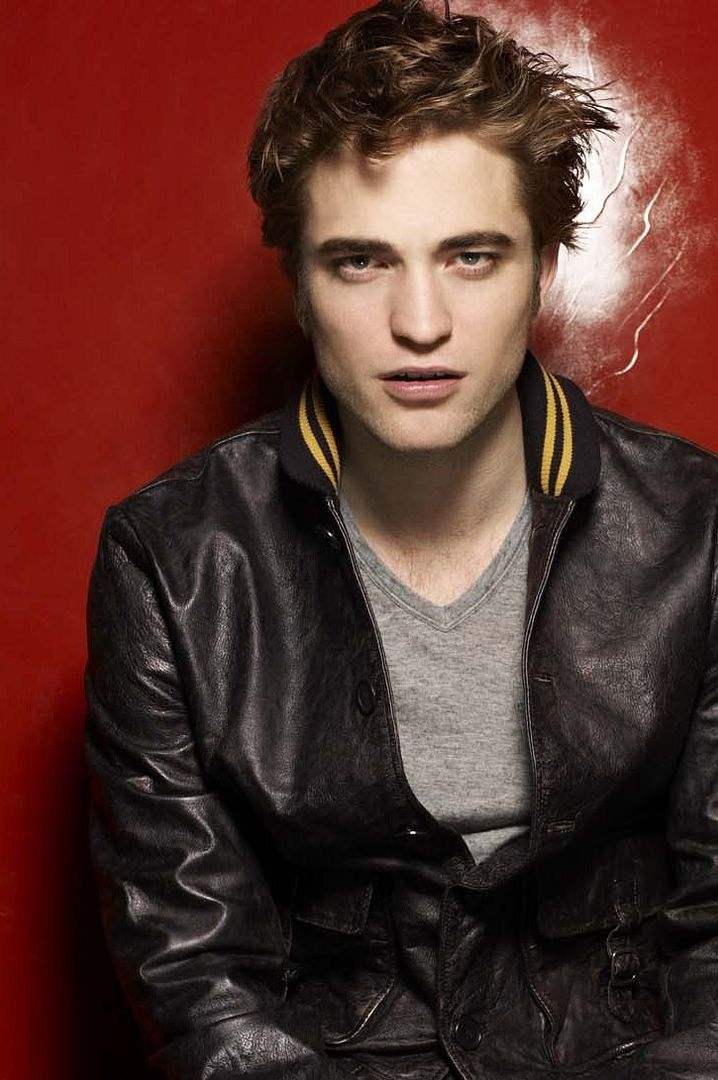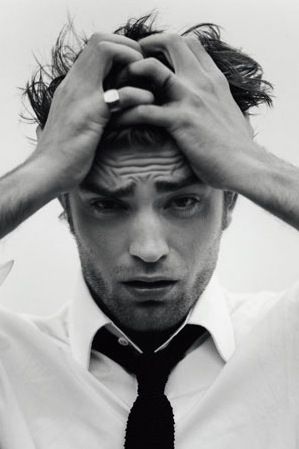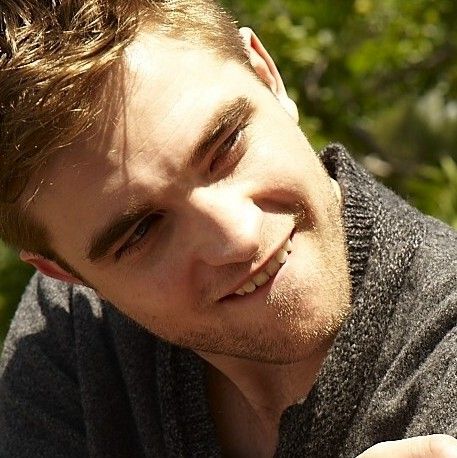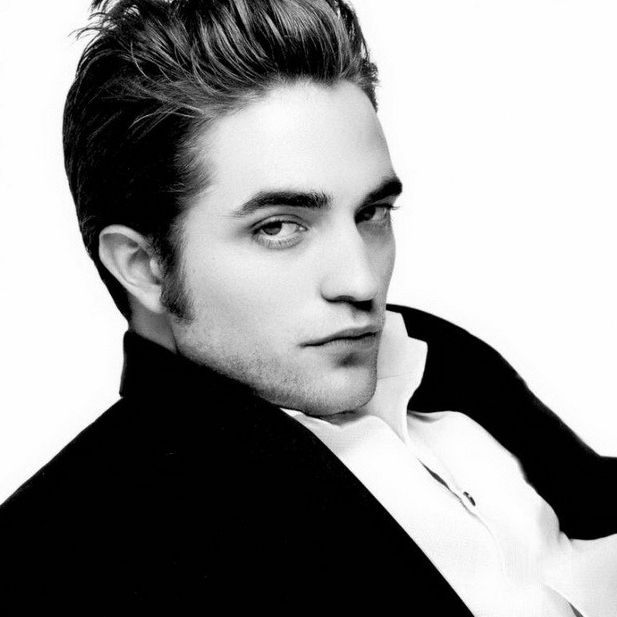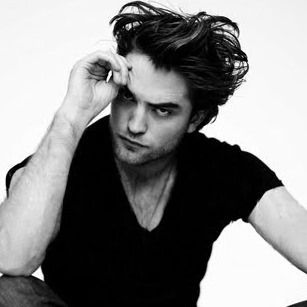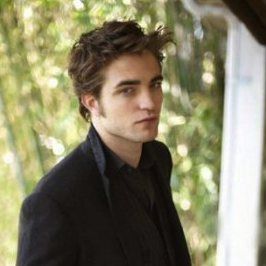 I can feel a part two coming on...