Robert Pattinson makes Vulture's 100 Most Valuable Stars of 2013 list!
I was conflicted with this list.
It's good that Rob is considered one of the most valuable stars out there but the write up was a backhanded compliment in many ways. It has its merits, however. I like that Rob was among the few young Hollywood actors included in the top 100 and that his career mapping with quality projects was rightly noted. Rob is 52 on the list, up 7 positions since last year and he's in great company if you look at the entire list.
Here's the Rob portion from
Vulture
:
52: Robert Pattinson - THE RECOVERING VAMPIRE - He's gonna need more time to get past Twilight — assuming he ever can.
Nearly a year after the end of the Twilight franchise, Robert Pattinson could still use a little distance between himself and Edward Cullen. His close association with the vampire franchise is the most obvious answer to his very low likeability score; many men actively and disproportionately resent anyone associated with the franchise. He was a phenomenon with teenage girls and their mothers, but there were early signs that they wouldn't follow him outside the vampire tale: Water for Elephants should have been in his love-affair-threatened-by-outside-forces wheelhouse, but it ground to a halt at a mediocre $58.7 million.
The lesson Pattinson seemed to have taken away from this was that he had to get as far away from Twilight as possible by only doing small, counterintuitive films. It's similar to the post-Potter path taken by Daniel Radcliffe, but the problem is that Pattison's critic-bait movies haven't appealed to critics: Neither Bel Ami nor David Cronenberg's Cosmopolis got much better Metacritic scores than the Twilight movies, which is a low watermark indeed. (Neither film cracked seven-digit domestic grosses, either.)
His fans are still mesmerized by him outside of movie theaters: Pattinson's gossip value is at the top of the list, thanks to stubborn fascination with his relationship with Kristen Stewart. Studios give him a very middle-of-the-road 5.5, but his profile helps his small films get financing, and there are more on the way that aim to show him in new lights, including the Mad Max-like thriller The Rover from Animal Kingdom director David Michod. He's also playing a limo driver/wannabe actor in Maps to the Stars, and Col. T.E. Lawrence in Werner Herzog's Queen of the Desert. Enough of these quality projects could help wash away all talk of Team Edward, but it's going to take something special, and a whole lot of time.
So there we have it....
Do you want to use the article as toilet paper or do you see where they were going?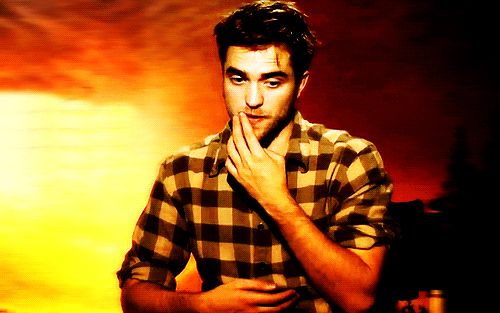 Objective or too much Edward/Twilight hate?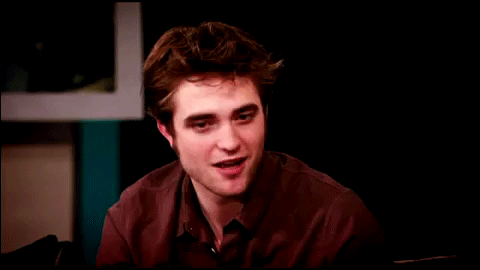 Kick it to the curb or happy Rob is making the cut?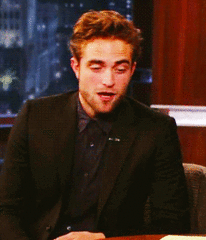 I have some very specific likes and dislikes but thought I'd toss it in the court of the DR and let it express itself. ;)