Robert Pattinson places 7th on Empire's list of 50 sexiest male movie stars
7th?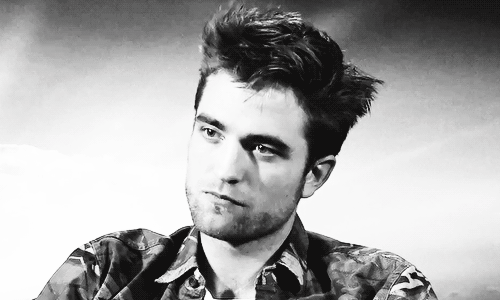 Clearly, the
Empire
ranking has been compromised. We won't storm their castle, just yet, because we're civilized. Rob would want us to relax.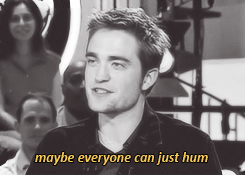 The silver lining is we know how important 7 is.....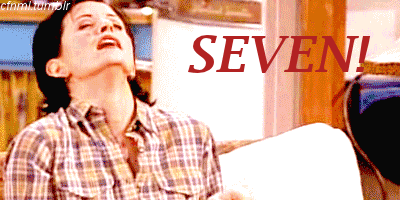 We'll hummmmmm for Rob because THE TRUTH IS OUT ABOUT THIS LIST RANKING....
No controversy in our minds. Robowski was seriously sexy.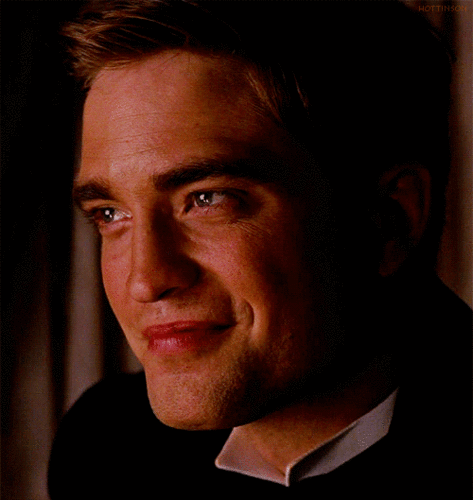 Here are 3 other polls that we've been voting on to keep our Rob on top:
Click HERE to vote for GQ UK's Best Dressed Man
Click HERE to vote for Glamour UK's Sexiest Man of the Year (4 years running!)
Click HERE to vote for Rob's Vanity Fair cover
Source:
Empire