Robert Pattinson's Queen of the Desert gets a filming schedule, find out his full name in MTTS and more!
It's movie news time! First the big one of the post -
Queen of the Desert
will film for 1 month in Jordan, Morocco and London and includes Nicole Kidman,
God
Robert Pattinson, Damian Lewis and James Franco in the cast.
From Backstage:
The following listings are not casting notices but instead reflect the best general information available about current casting assignments. …
Queen of the Desert (Drama) This film is based on the life and loves of Gertrude Bell, the English writer, archaeologist, and cartographer who mapped Iraq and Jordan in the early 1900s. With Nicole Kidman, Robert Pattinson, James Franco, and Damian Lewis. Directed by Werner Herzog. Shoots Dec. 15, 2013–Jan. 15, 2014, in London, Jordan, and Morocco.
Alright! Let's give it up for the forward movement!
We'll see if this holds but there have been rumblings about a late 2013/early 2014 shoot for a few months. Fingers crossed! Rob will have 3 films knocked out of the park by the new year.
In other movie news, we have a couple of bits for
Maps To The Stars
. First, unless you've ventured over to the
IMDb
page, you might not have known Rob's character's full name - Jerome Fontana!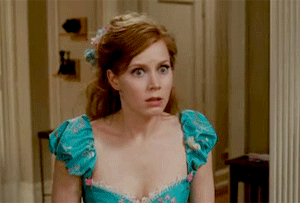 What a fun and flashy name. Say it. Out loud. It's a name with flare. And lastly, if you're in Italy, it looks like you'll be seeing Mr. Jerome Fontana in May 2014. Click
HERE
to check out the distribution news.
That's all we have for now.
The Rover
hasn't had any recent movement and
Life
is still looking at February 2014. We'll keep you posted because you know how we are with our Rob movie news.