Robert Pattinson's Queen of the Desert starts filming in December according to Deadline
You guys want some movie news??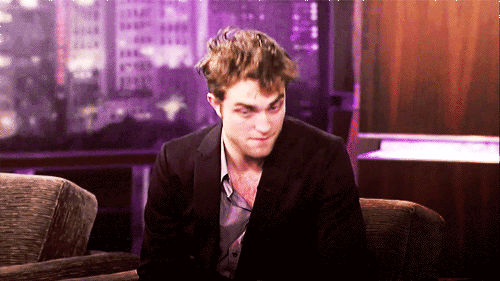 Deadline
announced a new cast member for
Queen of the Desert
- Damian Lewis of
Homeland
fame. In the announcement,
Deadline
also said production is set for December. From
Deadline
:
Damian Lewis, who has won Golden Globes and Emmys for his work as POW-turned-terrorist Nicolas Brody in Showtime's Homeland, is near a deal to star opposite Nicole Kidman in director Werner Herzog's Queen Of The Desert. The UK-born Lewis won't have to hide his homegrown accent for the feature: He will play Lt. Col. Charles Doughty-Wylie, an unhappily married English war hero who engages in a turbulent affair with Gertrude Bell (Kidman), with whom he exchanged love letters with from 1913-1915 until he was killed in active duty at Gallipoli.
Production is scheduled to begin in December.
Queen Of The Desert refers to Bell, the iconic explorer, writer, archeologist and attaché for the British Empire who is credited with helping to catalyze the formation of the Middle East at the dawn of the 20th century. Nick Raslan is producing through his Palmyra Films banner along with Cassian Elwes and Michael Benaroya. Benaroya Pictures banner is financing the film. Sierra/Affinity will handle international sales.
Lewis is represented by WME, Markham, Froggatt and Irwin, and Karl Austen.
No mention of Rob. Is he still playing T.E. Lawrence? Will he be filming Mission: Blacklist in January? Is Life still on schedule? If a tree falls in the forest and no one is around to hear it, does it make a sound?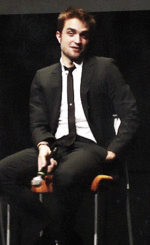 We'll keep you posted. ;)