Of course I'd seen Harry Potter, but now I'd seen the trailer for Twilight... and more of a glimpse of Robert Pattinson. Two months until Twilight premiered, I couldn't wait that long! But fear not, How To Be was about to play at the Austin Film Festival - it was a done deal, I was going.
To this day I'd say it's still my favourite Rob movie. Loved it. Plus it lead me to my
Rob encounter
, so I do have a soft spot for Art. How To Be and Art easily make it onto my list of awesome for Rob.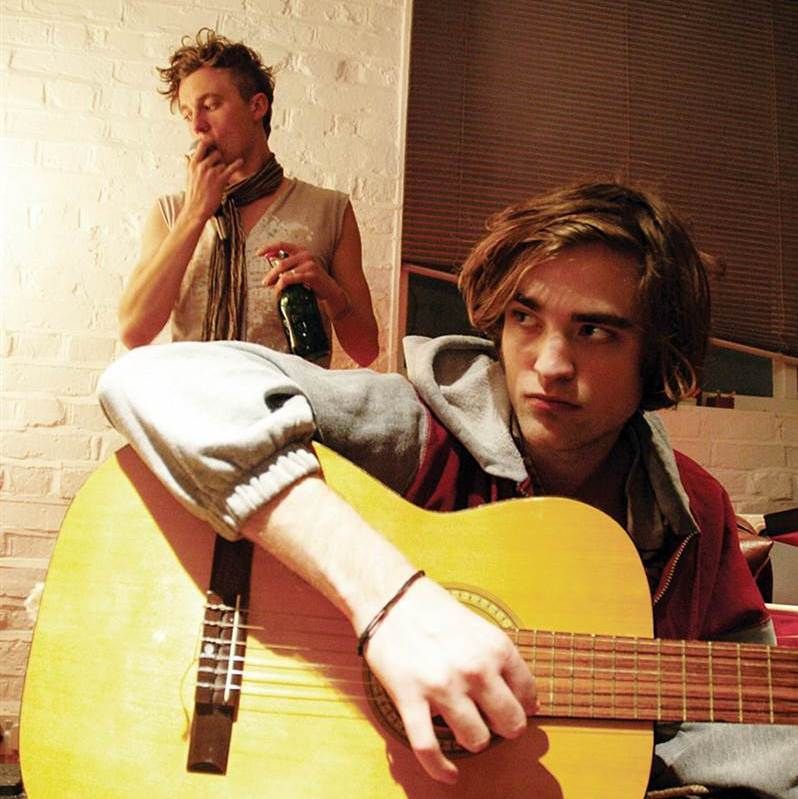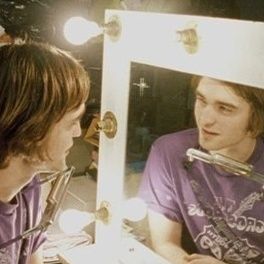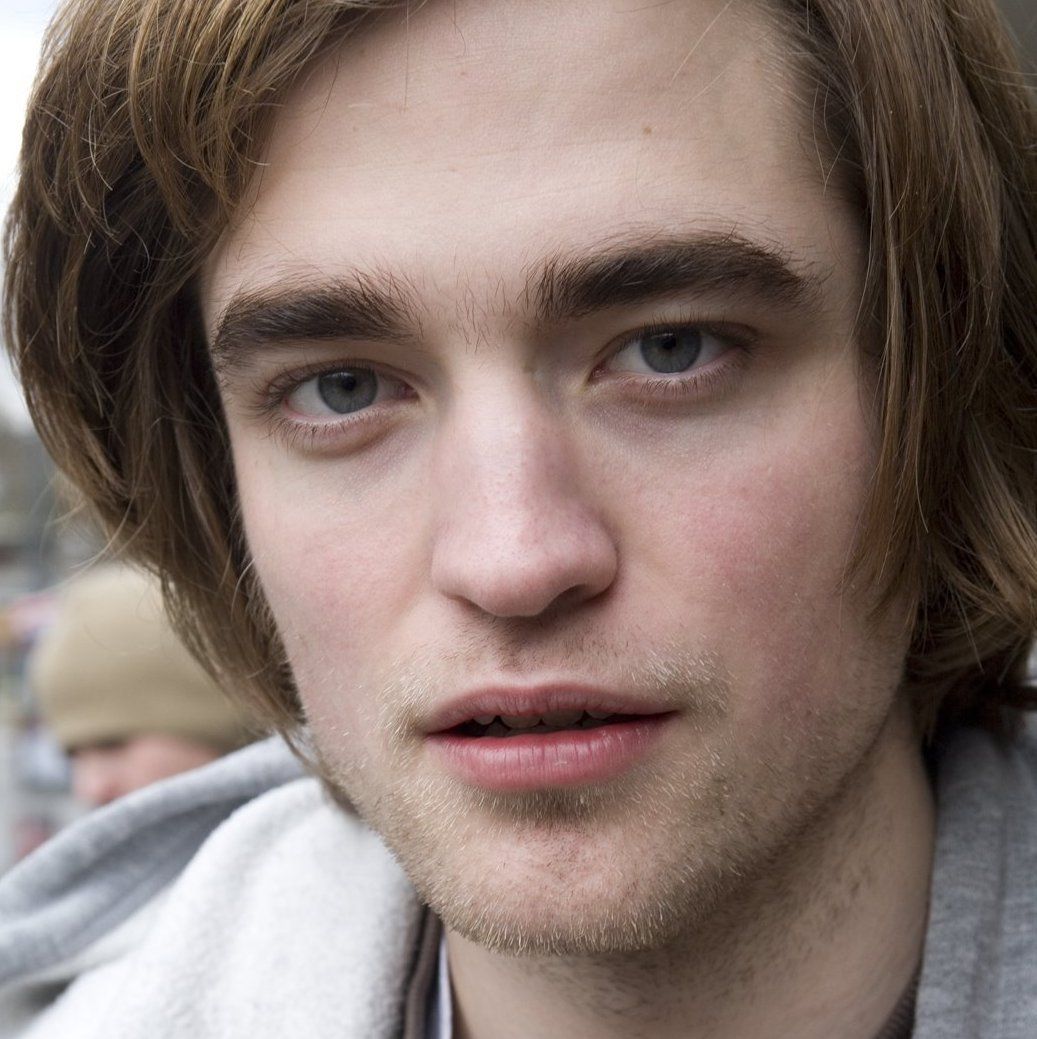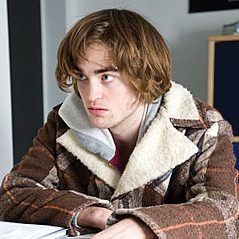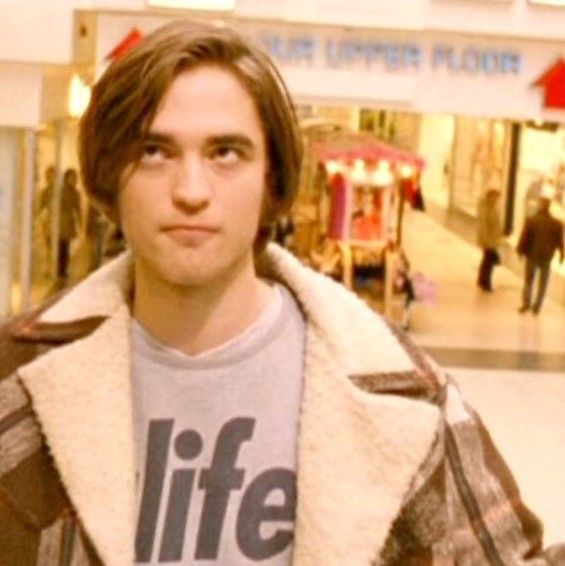 Join in and post what's on your
list of awesomeness
for Rob's 30th in the comments below!