ROBsessed's 30 Days for Rob's 30 Years: Robert Pattinson's Awesome Role In 'Cosmopolis'
Yaaassssss indeed. Let's get in the mood by hearing from Mr. Packer for just a moment...
We're people in the world. We need to eat and talk.
Speak to me, Eric Packer! I can't tell you how much I love this performance. It's my favorite and it's awesome. It grows in awesomeness with each viewing and is wildly quotable. And who do we have to thank for that?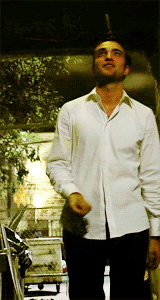 Rob chewed up this dialogue heavy role in a
major
way and captivated from the start.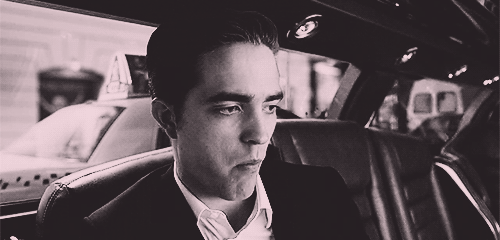 He played a man that set out on a simple mission.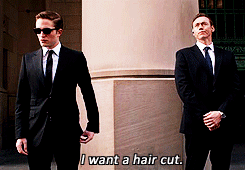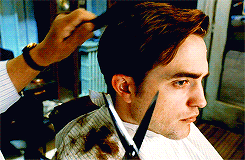 Continue on the Cosmopolis journey after the cut!
Showed a mixture of exasperation and flirtation at every turn.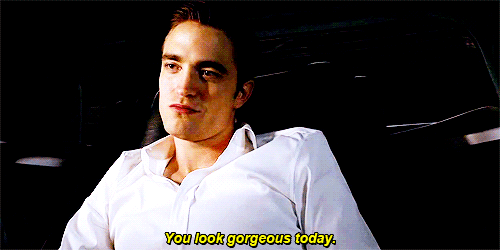 Rob's Packer was sex driven and bored from one moment to the next.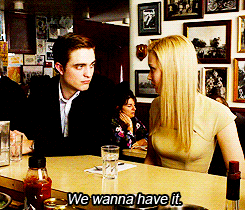 Driven to a madness where he's felt freer in a way he's never known.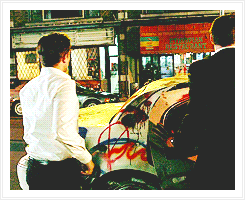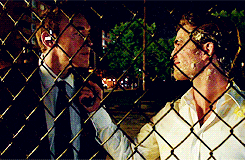 The performance is absolutely brilliant. Arguably Rob's best role to date.
What. You don't know this?