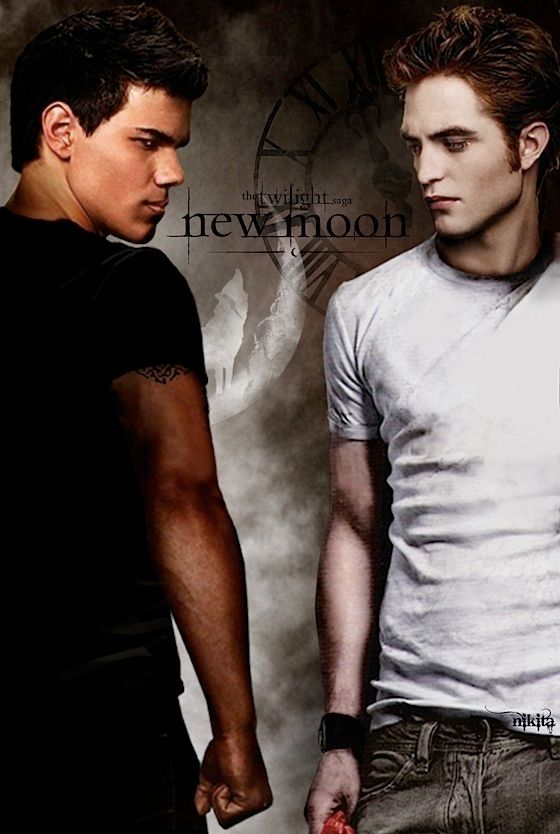 "SCREAM" Will Celebrate The Year Of The Vampire And The Phenomenal Popularity Of The "Twilight" Saga With Cast And World Premiere Footage From The Highly-Anticipated "New Moon"
New York, NY, October 5, 2009 – As twilight descends upon The Greek Theatre, Spike TV presents "SCREAM 2009," an evening where galaxies collide and genres unite for the ultimate celebration of all things sci-fi, fantasy, horror and comic book. The 4th annual "SCREAM" is the first and only global event of its kind to honor and celebrate the hottest films, TV shows, comics, actors, creators, icons and pioneers who have influenced and shaped these genres. "SCREAM 2009" will tape on Saturday, October 17 in Los Angeles, CA. The two-hour extravaganza will premiere on Spike TV on Tuesday, October 27 (10:00 PM-Midnight, ET/PT).
Comic book-inspired blockbusters "X-Men Origins: Wolverine" and "Watchmen" each nabbed 13 nominations, big screen adaptation of Stephenie Meyer's best selling novel "Twilight" received 10 nominations, while HBO's vampire-themed television series "True Blood" garnered nine nominations. Fans can log onto
scream.spike.com
until Saturday, October 17 to vote for their favorites.
Source
FYI The poster is fan-made. I found it on photobucket and liked it, some very talented people out there.