Londoners! Take a deep breath! Your boy might be coming back :))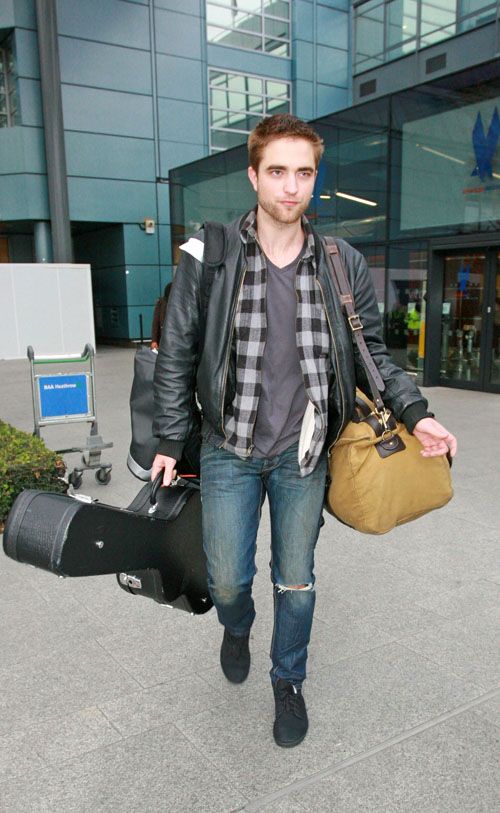 There was some confusion about the live.co.uk bit but I contacted Jenny from Bella And Edward and she tells me that Live is an events company. The in the name co.uk was a typo and we fixed it:) So it looks like the event is real!!! Are you ready Londoners? Your boy is coming back home!
From
BellaAndEdward.com
the fixed text, thank you Jenny!
UK fans, how would you like the chance to win tickets to the
New Moon
fan event taking place in London next month?
Picturehouse Cinemas, a chain of independent UK cinemas, is looking for one abassador from each of the following UK cities (Picturehouse cinema attached): London Brixton (Ritzy Cinema), Liverpool (Picturehouse at Fact), Henley (Regal Picturehouse), York (City Screen), Stratford-on-Avon (Stratford Picturehouse) and Greenwich (Greenwich Picturehouse).
More info I received:
I need to find one ambassador in each city who I will give a pair of tickets to in return for setting up a Facebook group promoting the vouchers which I have made for this offer. Provided they get 250 members on their group, I can guarentee them a pair of tickets to the Big Fan Event in Battersea Park, London, on November 11th at 6:30. This event will be a live concert with the three main cast of the Film (Kristen Stewart, Robert Pattinson and Taylor Lautner) and also the director Chris Weitz attending, along with bands from the Official soundtrack playing.

We will also judge the ambassadors on how many vouchers are redeemed for their cinema, and the person with the most redemptions will get an additional cash prize of £100.

Entrants can be any age, providing that they can get the 250 members onto their Facebook group.

The entrants must live within a reasonable distance of the Cinema which they are an Ambassador, so that they can easily endorse the cinema.

When applying, they need to email me at: newmooncomp@live.co.uk, and simply say their name, reason they want to be an ambassador and also how close they live to Cinema and how well they know the cinema.
So, to reiterate, if you want to apply to be an ambassador and win some tickets to the NM fan event, email Charlie at newmooncomp@live.co.uk.
Thanks to
BarnesPEdward
for the tip :))

UPDATE: E1 Entertainment also says they are in the process of organizing a fan event with the cast on November 11th. SO this information seems reliable. Thanks to Sassy28 for the info...