The very talented Monia from Italy made this gorgeous Robert Pattinson Album Cover and CD print and sent it to us.

Rob did mention wanting to write songs for Eclipse (here)...

If only it were real...

Rob, please make more music. We as fans beg you...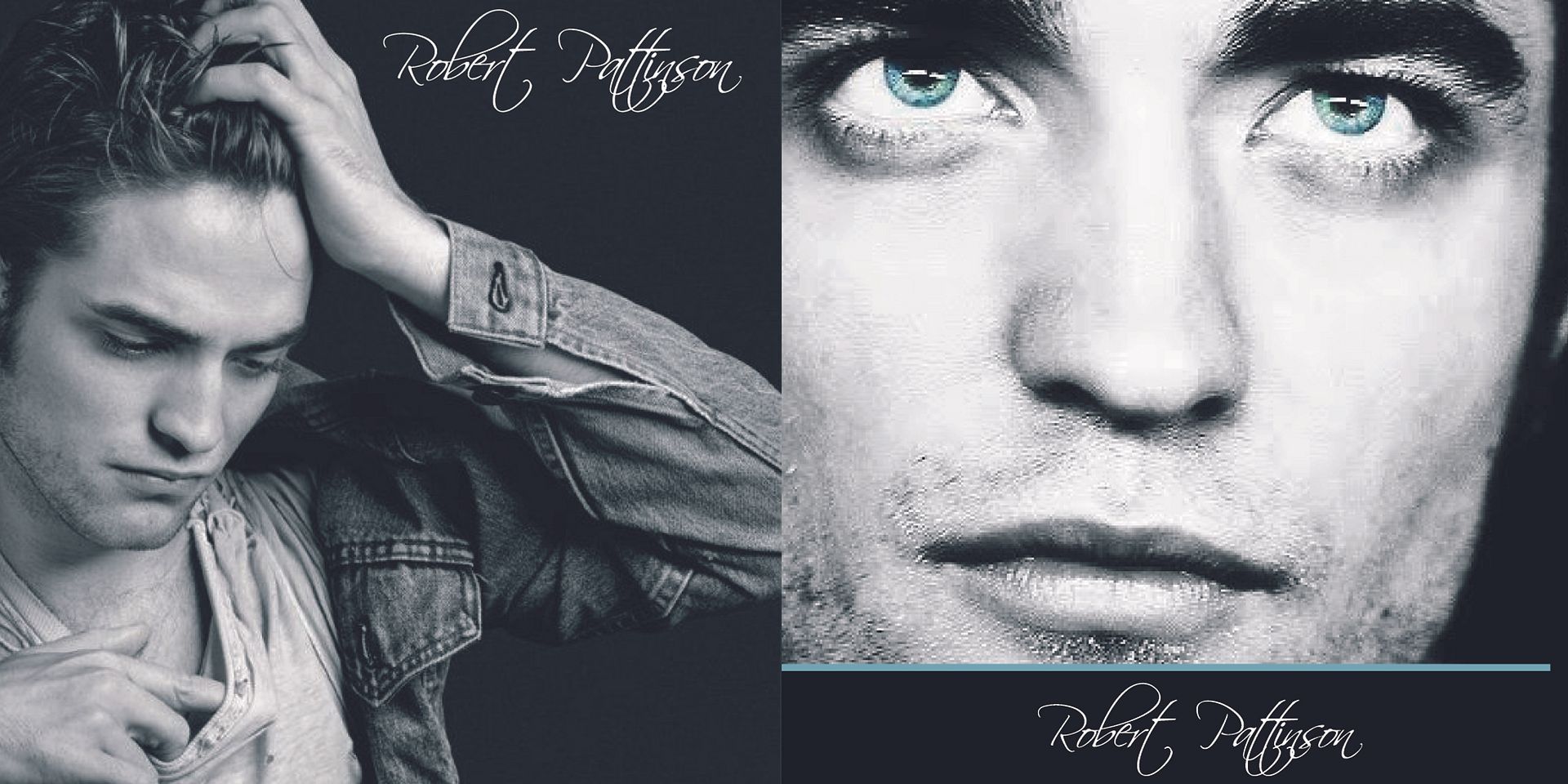 HQ:





Check out our affiliate MyRobertPattinson.com for Rob's music.