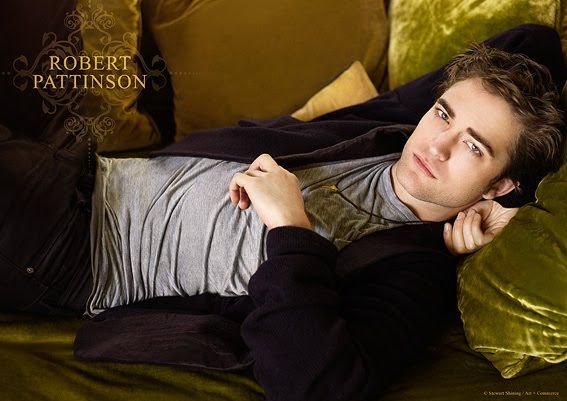 Thanks to
Robert Pattinson Source
we have the following information:
Robert Pattinson, Kristen Stewart, Taylor Lautner and Chris Weitz will attend a fan event in Madrid, Spain on November 12th.
And if my crappy Spanish is correct you can go to the official
Crepusculo webpage
to enter a sweepstakes for a chance to get VIP tickets to the event! Go go go!