Zygote Rob wanted to send you all a very special message on this frightful day.
Does this picture scare you? I hope so, its sort of the point.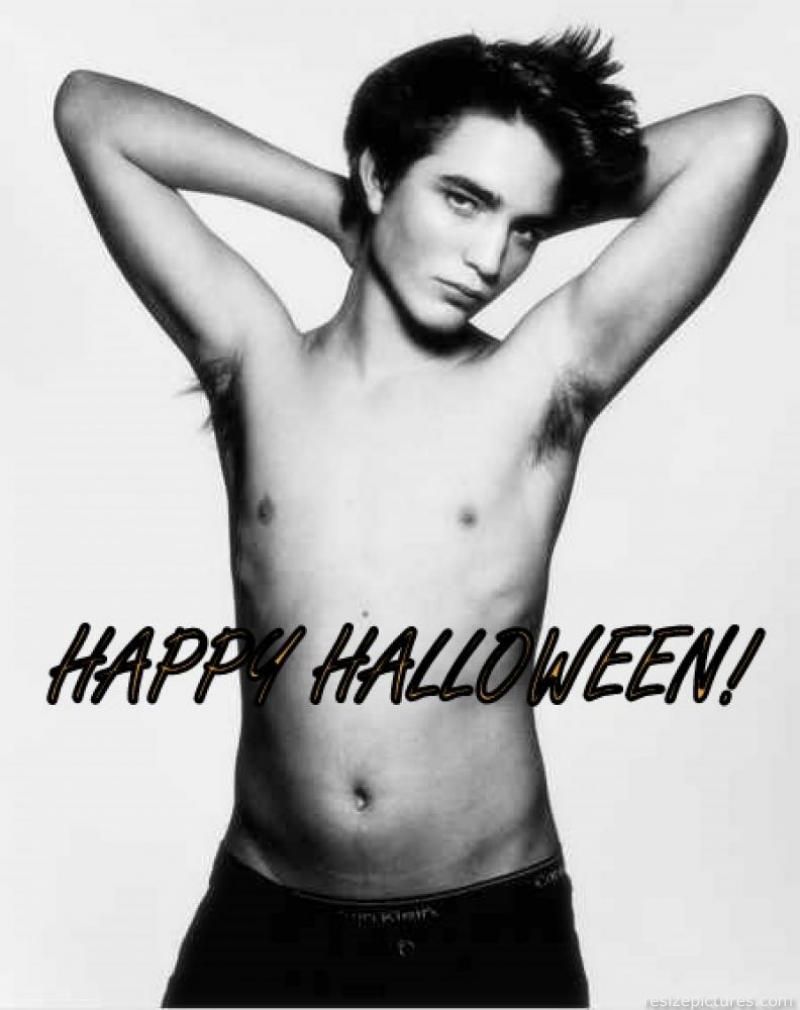 This pic is one of my faves, and I thank Robert Pattinson on a daily basis for the lack of judgement and parental supervision on photoshoots as a young model that spawned this picture.
Its a perfect Halloween treat for you all.
(Enter Dani going into evil hysterics here)