The last few days we gave you 3 questions about Rob's Art to give you the chance to win your very own piece of Art featuring................ of course, Robert Pattinson.
Thanks once again to the lovely Audrey for giving us these fantastic paintings to give away.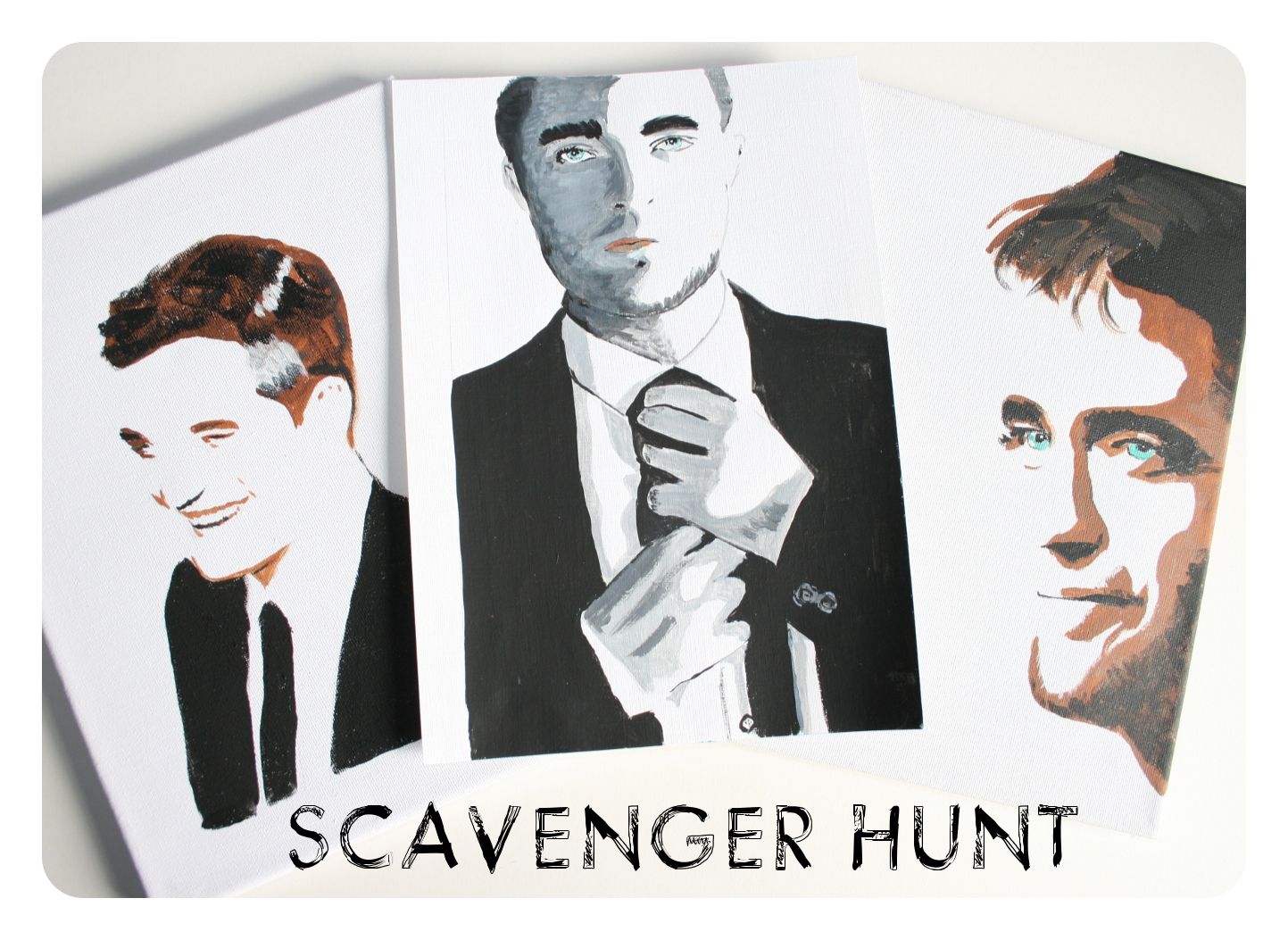 So here are the questions once again, along with the answers:
Q1. In August last year Rob drew an artwork for the
Home Plate Project which made a whopping $6,400 for the charity at auction.
We want to know what was the title of the artwork.
A:
Unfinished City
Q2. Rob & his Mum both decorated an image of a balloon for a charity back in 2010.
What was the charity ?
A: PACT
Q3. In 2010 Rob donated a signed drawing to ECPAT UK to auction. What did Rob draw?
A: His Hand (even squinting that DOES NOT look anything like Rob's hand ;-})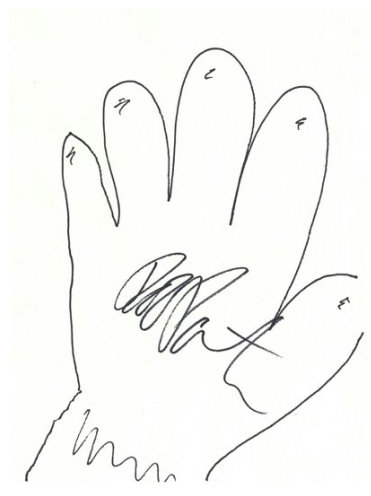 And now onto the part you're waiting for the
WINNERS
CONGRATULATIONS TO .........................
Lisa Fish

Daisy Merryfield

Victoria McCormick
The winners were picked at random using random.org
You should receive an email from us shortly. Please respond to the email with your mailing details.
Whoever responds first with their mailing details will have first choice on which of the paintings they would like to have. Second person will have second choice etc......
Thanks to everyone who entered and BIG THANKS to Audrey for giving us the paintings!
If you weren't lucky enough to win you can still get your hands on one of Audrey's masterpieces just head over HERE