Support Robert Pattinson's new venture and buy Dior Homme fragrance!
We have good news! Earlier this week, we spoke to a
Dior
representative about something that's been on many minds. If we buy
Dior Homme
fragrance but the
DiorRob
campaign isn't in the country (US, UK, Canada to name a few), will those sales be attributed to Rob being the new face for
Dior Homme
fragrance? You know how we do. We love to support Rob and we're all eager to support him in this new and exciting professional venture. So can we do that even when
DiorRob
is MIA from our malls*, magazines and more?
Short answer. YES!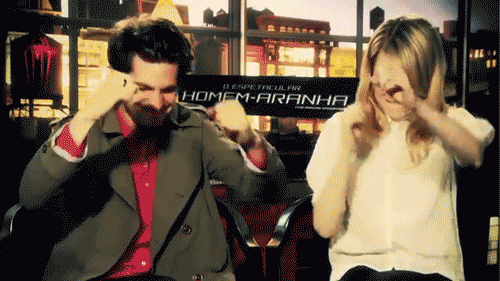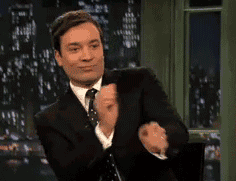 The
Dior
representative said that since
DiorRob
is a global image, they are factoring in global sales regardless of the campaign being absent from some markets. There's still no word on if or when
DiorRob
will make it to other countries. It's not uncommon for celebrities to have endorsements exclusive to Europe, Asia or the like. We have to wait and see. But for now, you can buy your husband, boyfriend, brother, friend or self, a bottle of any of the four fragrances and you would be supporting
DiorRob
!
(Click images to view larger)
I had a friend purchase
Dior Homme Cologne
and
Dior Homme Intense
for me when she was in Paris. I can't find those scents in the states. I love them! The cologne is fresh, clean, citrusy and out-the-shower feel. It's not strong when I sprayed it lightly on the skin to get a sense for it. It's an easy scent for a man (or even woman) to wear.
(Click images to view larger)
Intense is warm, woodsy and even sweet, like burnt butterscotch, when it settles. It makes me want to snuggle by a fire and take long inhales along a man's neck. Intense, right??? *fans self* That one is my current fave. I'm sooooo excited for when
Dior
does ads geared to promoting specifically Intense. RAWR.
(Click images to view larger)
I haven't tested
Dior Homme Sport
or the signature fragrance being promoted right now,
Dior Homme Eau de Toilette
. I can find these in my country and I'll check them out soon. Especially the EDT since Rob revealed in
Sunday Style
that was the scent he was wearing during the press junket in June. Click
HERE
for a refresher.
(Click images to view larger)
Visit
DiorHommeParfum.com
to read more about the fragrances.
It's great news to know that our purchases will support
DiorRob
and
Dior's
explanation of
DiorRob
being a global image makes complete sense. If you've been following along, you know we've posted a sampling of the campaign around the globe. Click
HERE
and
HERE
if you missed our initial posts.
Our readers, Sunny, Viviana, AirTita, and Astrid shared more pictures with us, as well as Flavia who visited the greatest mall on earth - Alto Palermo mall in Buenos Aires. Why is it the greatest mall? Oh because of this...
*At the entrance...
On the escalators...
On the elevators...
Lining the walkways....
THAT MALL IS HEAVEN.
See more pictures great shots of Global DiorRob after the cut!
In addition to more mall photos, we have pictures from Bangkok, Columbia, Morocco and more! Lucky folks are getting great giveaways with their purchases too! Postcards, pins and quotes. It's all so so good and makes me so proud of Rob to be the face of this massive campaign. Don't forget to check your own department stores (online or in person), beauty stores like
Sephora
, and
Dior
stores near you to purchase a bottle of
Dior Homme
fragrance. Tell your friends and family because our buzz about
DiorRob
is seen and it helps the campaign. Christmas is coming and
white sport sock
stockings need to be filled with Rob! ;)
(Click to view larger)
Global photos: Sweet readers - Sunny | Viviana | AirTita | Astrid PLUS
Flavia
|
Source
|
Source
|
Source