365 Days of Robert Pattinson: October 18th ~ Pic Of Rob From Austin Film Festival For HTB
Austin Film Festival Rob was sweet, smiley and oh so sexy!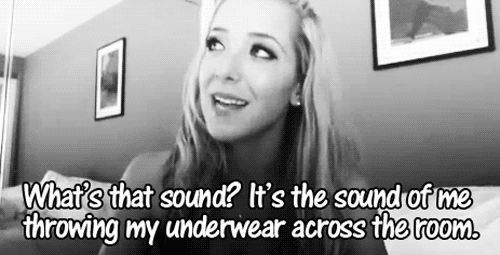 Tink
"awwww he was so cute at this festival. that wild, gorgeous mane and that flirty face. charming to the core. i love that Kat got to witness this Rob. EPIC."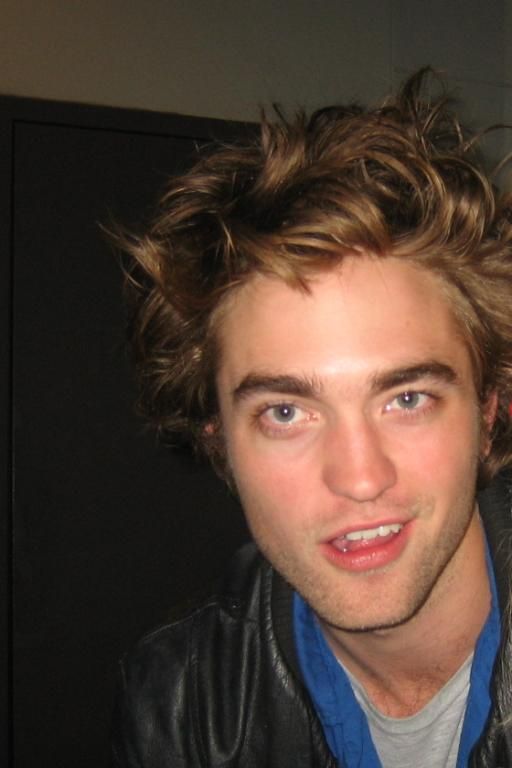 Kate
"I'm totally cheating today. I can't choose just one pic out of this set from the time that Kat met Rob at Austin Film Festival ;-}"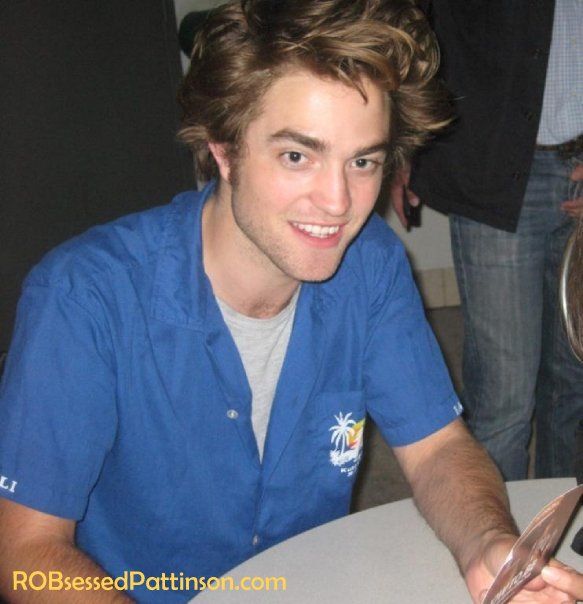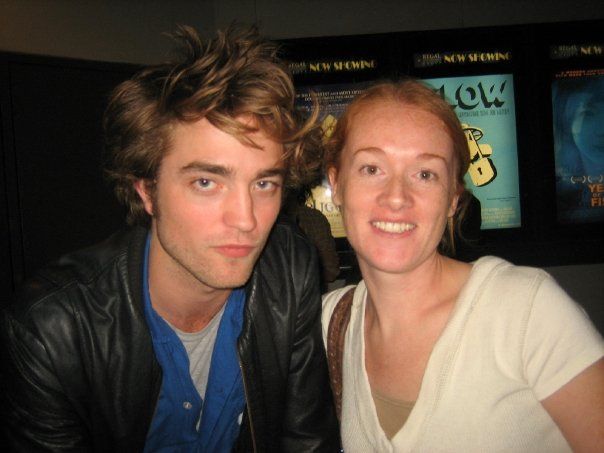 Kat
"I could've chosen so many more, but I went for my favourites. Awesome day of awesomeness… I took so many photos. Wow, can't believe it was 5 years ago… he looks so young!!"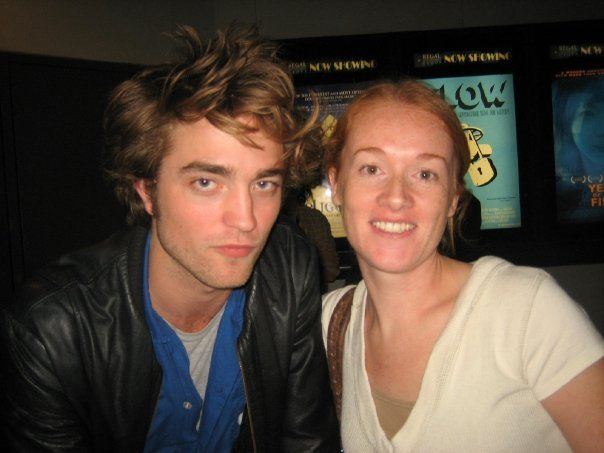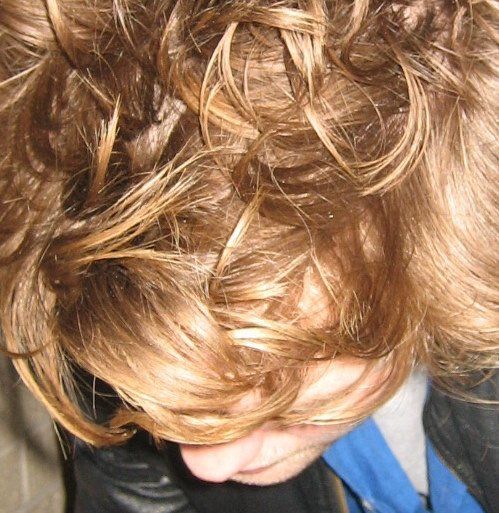 Click the thumbnail if you need to review the

October

calendar. If you missed the whole year, there's a link on the sidebar :)
If you post your 365DoR links in the comments, give us time to approve them so the DR can see :)
How about an extra little treat? In case any of you missed this or just want a refresher, after the cut you'll find videos of Rob at the Austin Film Festival ;-)) Enjoy
And what have we here? I know that red head in the white t-shirt! YES it's Kat ;-)
Make sure and listen for Rob's giggles. SO Adorkable.
This is Kat's 8 sec video of Rob