UPDATE From screendaily, Eone will show footage from MTTS at AFM
Status Update For Robert Pattinson's "Mission:Blacklist" & David Cronenberg Adds Final Touches to MTTS
Yesterday we had a movie news for Queen of the Desert & Maps To The Stars (check it out
HERE
if you missed that). Today we have more news for you, this time Mission:Blacklist.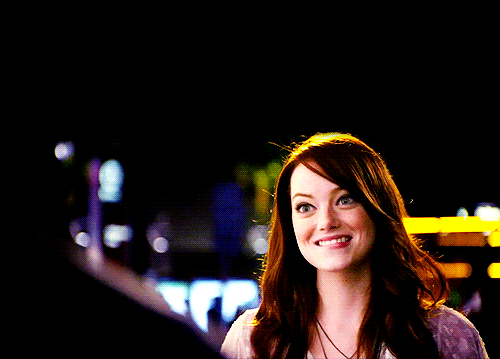 Embankment Films
have updated the status of Mission:Blacklist on their website. It now reads Pre-Production:
Autumn 2013
, Start of Principal Photography:
Second Quarter of 2014
and Delivery:
First Quarter, 2015
.
2015 does feel like ages away BUT we have other Rob projects to look forward to, like "Maps to The Stars"..............
MetroNews
spoke to David Cronenberg about his exhibition that begins Friday at TIFF Bell Lightbox and "Maps To The Stars" was mentioned.
Here's an excerpt from the article. Check out the full article
HERE
Although Cronenberg has become better known for intense thrillers of late, he sees clear themes that persist to this day.

"The changes are more in terms of genre, of category," says Cronenberg, who is currently putting the final touches on his upcoming feature "Maps to the Stars," starring Robert Pattinson.

"They all have certain things that relate — the body consciousness, the importance of the human body as the main fact of human existence and so on. This is my so-called philosophy, it's my understanding of what it is to be a human being and that underlies all the films."
Final touches, that's what we like to hear!
And more news on MTTS
Screendaily
are reporting that eOne will show buyers first footage in the form of promos for David Cronenberg's
Maps To The Stars
at AFM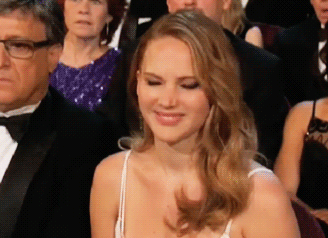 If there are anymore movie updates we'll be sure to let you know!