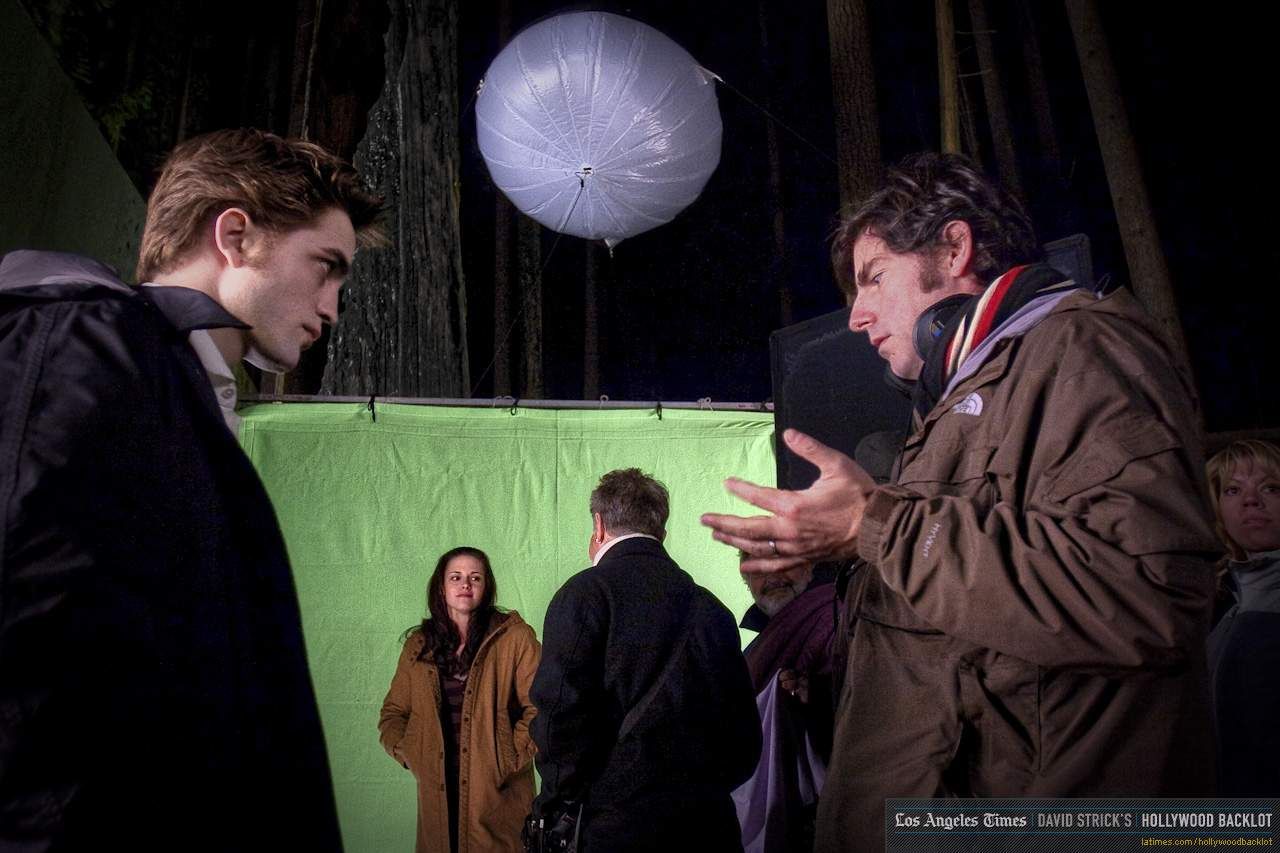 Lucky, lucky Germany.
Kristen Stewart, Taylor Lautner, Robert Pattinson & Chris Weitz are going to Germany. They'll be at the Hypovereinsbank Jugendtreff in Munich on November 14th. Fans can expect exclusive scenes of New Moon and the handover of three Bravo Gold Ottos.
For all the fans from Germany - Bravo Magazine raffles 100 VIP tickets for the first row. Try your luck HERE!
To buy tickets for the event go HERE!
An official statement is going to follow during the week.