Robert Pattinson Birthday Countdown: Robsessed/BagItTotes Scavenger Hunt ~ Round-Up
One more day to Rob's Birthday!!!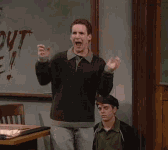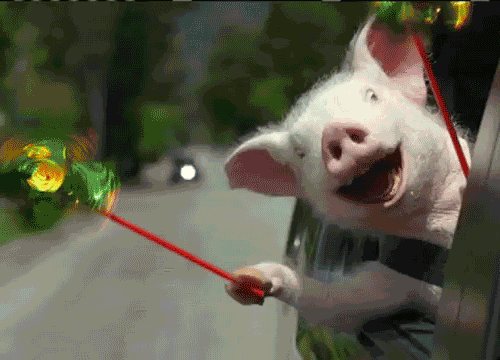 AND one more day till we announce the winners of our Scavenger Hunt, so we're giving you a little refresher of the questions.
We've had LOTS of entries so far but this is just a reminder that if you haven't sent in your entry yet that you have until 11:59PM PST Tonight to get it in to us!
So here are the questions again Click on each question number to go to the original posts because some days there were hints!
Question 1:
Head over to the BagItTotes.com website & find the tote that we're giving away. We want to know what the tote is called.
Question 2:
Who is the 5th musician listed under the ARTIST category on our post titled, The Robert Pattinson Music Club: Rob's musical picks find a home on the blog
Question 3:
What is the 13th book title on our post titled: The Robert Pattinson Book Club: Rob's Reading List Finds A Home On The Blog
Question 4:
What is the name of the moderator who posted our first Happy Birthday Rob post in 2009?
Question 5:
What day of the week was Rob born on? (we don't want the date we want the day)
Right you should now have a total of 5 answers.
Here are the details you need to send in your answers to us.
Email us your 5 answers to robsessedgiveaway@gmail.com
You have May 11th and 12th to submit your 5 answers.
You have until 11:59PM (PST) on 12th May to get your answers into us.
The contest is WORLDWIDE!
5 winners will be announced on Rob's birthday, May 13th
The prize up for grabs: Valerie from Bag It Totes has given us these fabulous, one-of-a-kind ROBsessed totes (worth $28 each)!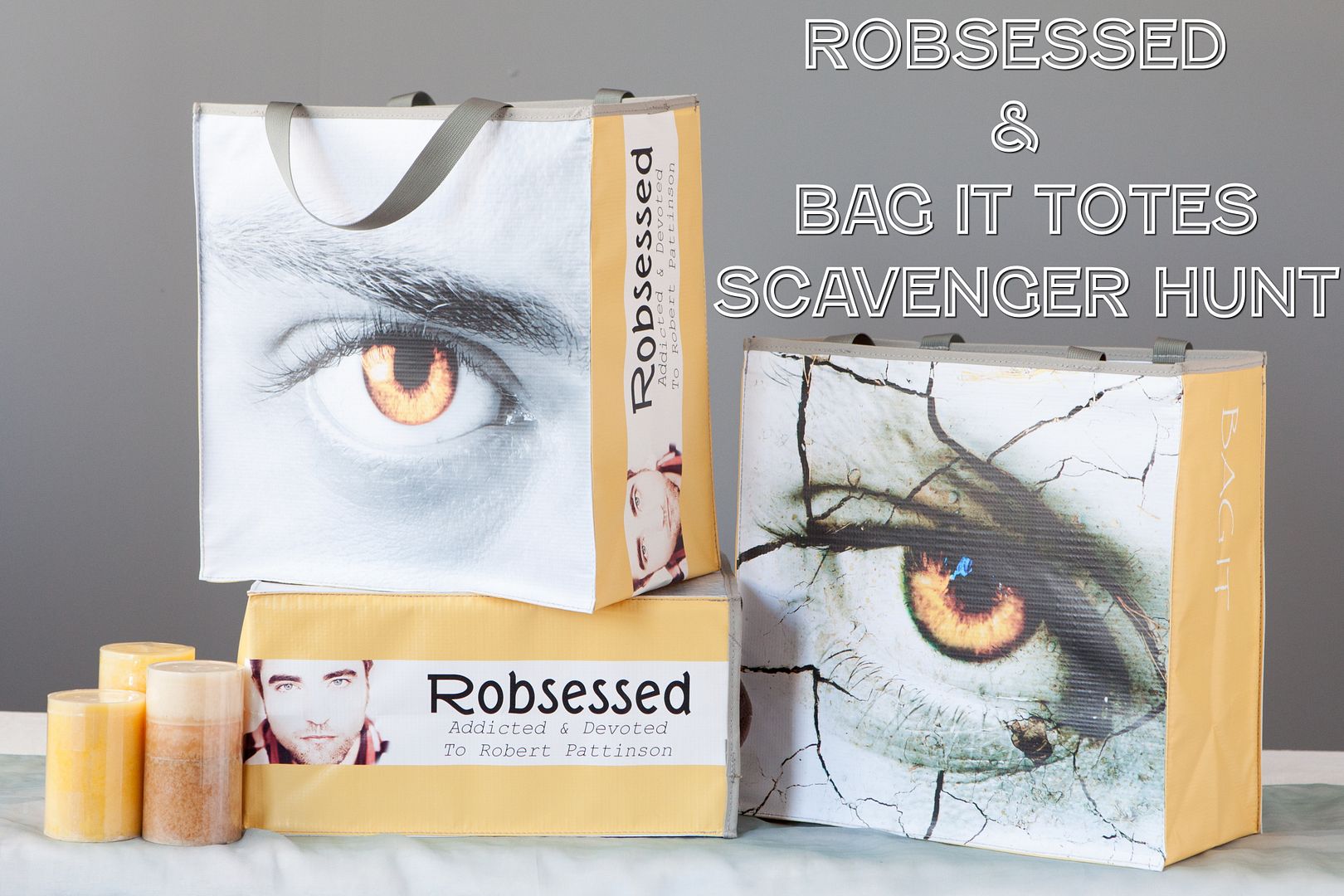 GOOD LUCK EVERYONE