Well are you convinced yet?
London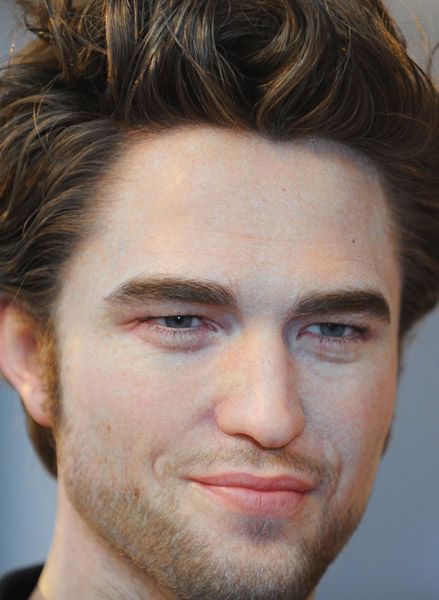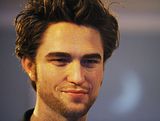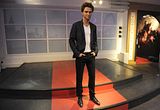 New York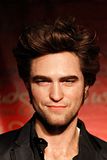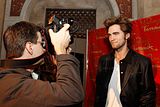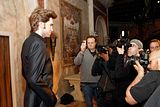 Source Twilight Central

So our reader Jessie decided to compare the real thing with the waxwork to see how realistic it really is. One of these is the wax work and one has the real Rob scanned onto it! (Smart Girl)
So which one do you think looks better the one on the top or the one on the bottom??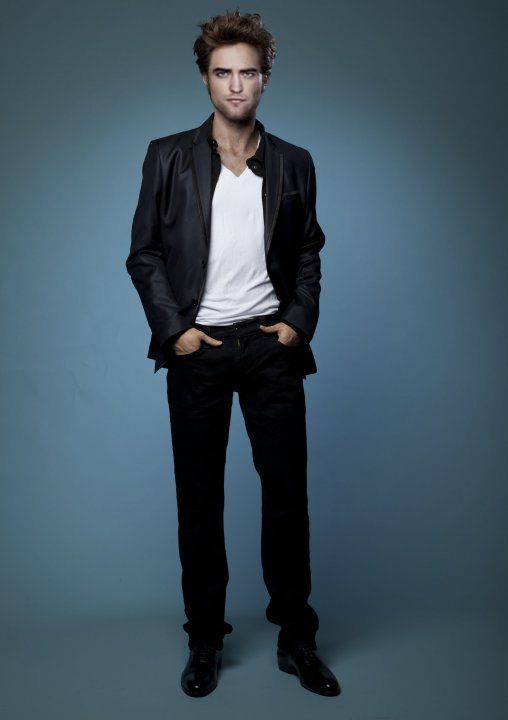 Thanks Jessie