We are really spoiling you today! Even more gorgeous HQ Robert Pattinson pics.
So here's Part.....I've lost count.
Enjoy!
They have been resized to fit the screen just lick and save for HQ just make sure and clean your screen after! ;-)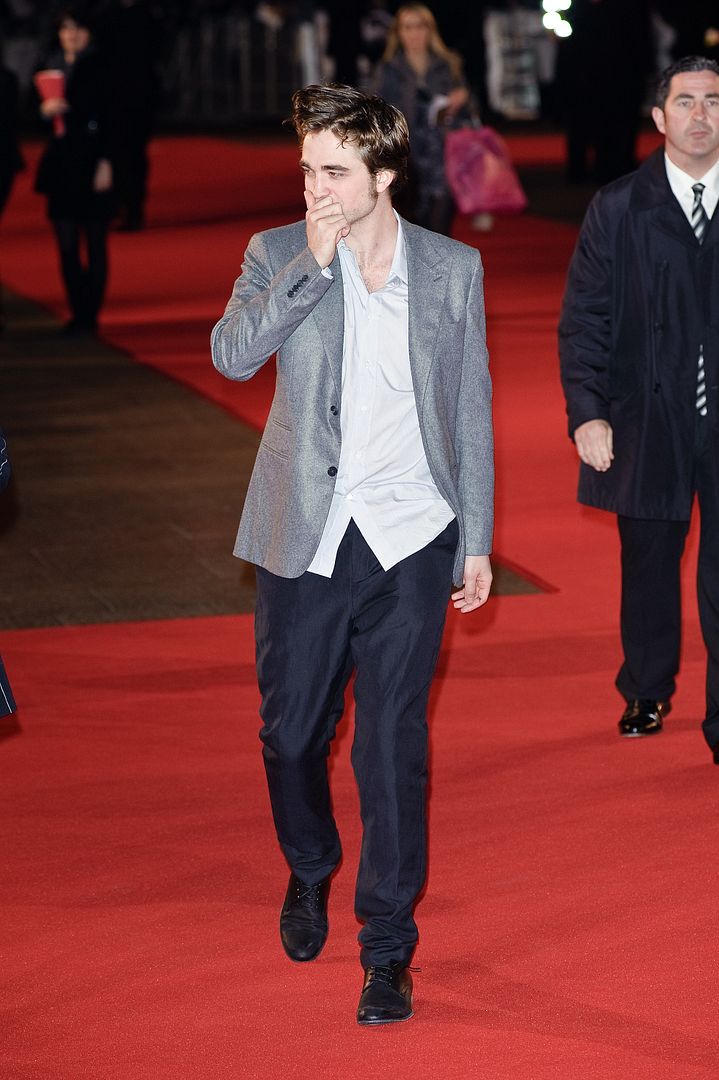 Photo Credit: LFI
Guess What? There's more after the cut!