Loads of "Bel Ami" Set Pics With Robert Pattinson From March 29th
I know there's a few repeats from pics we have posted over the last few days so forgive me for that but there's lots of new ones!
No words..... I actually have no words except I think I need to lie down after that first pic!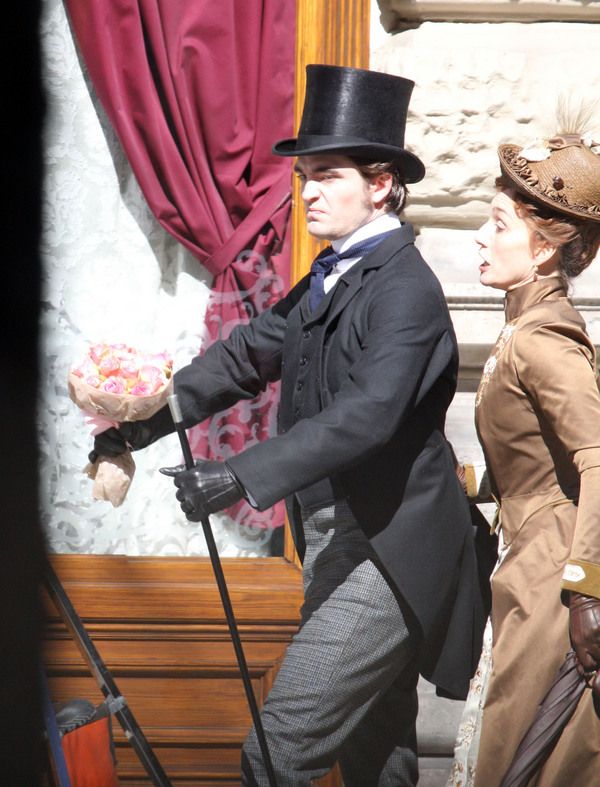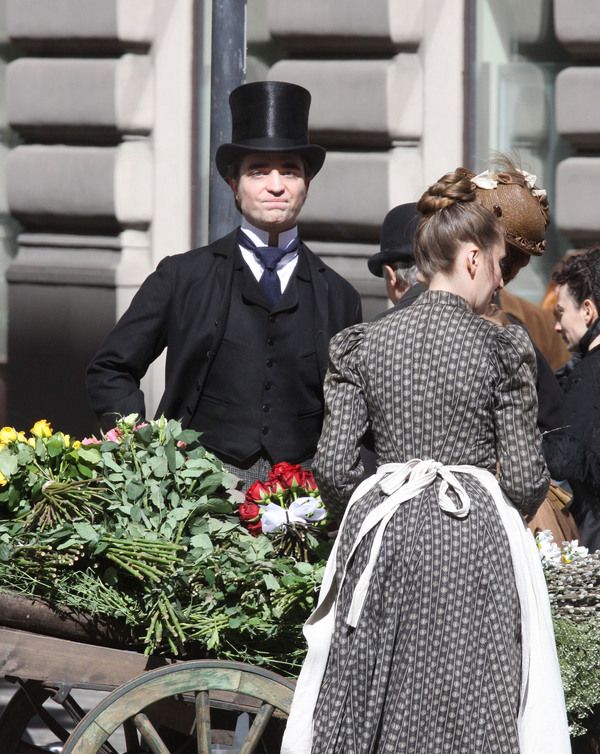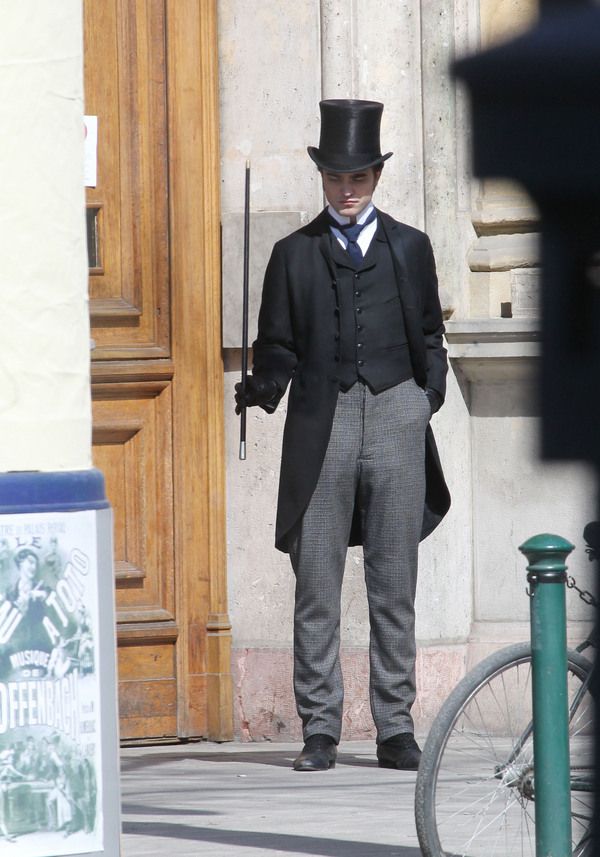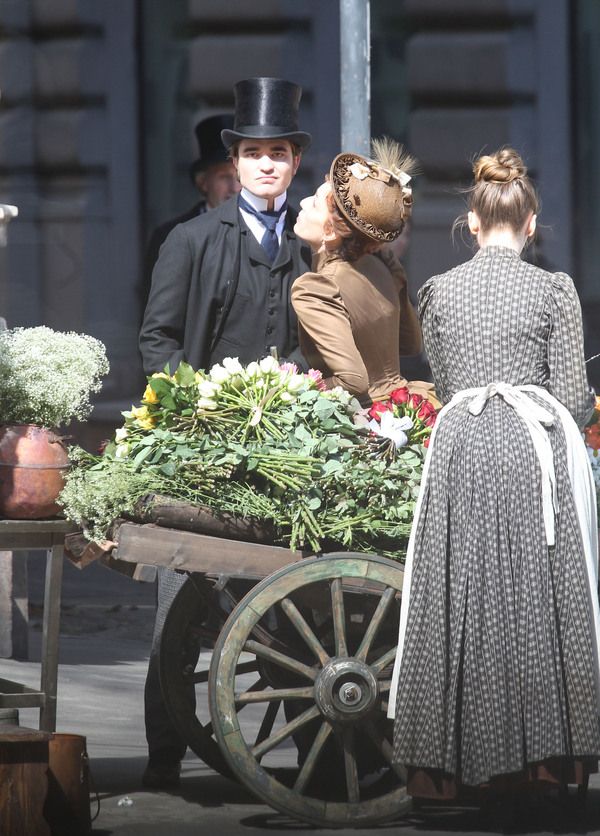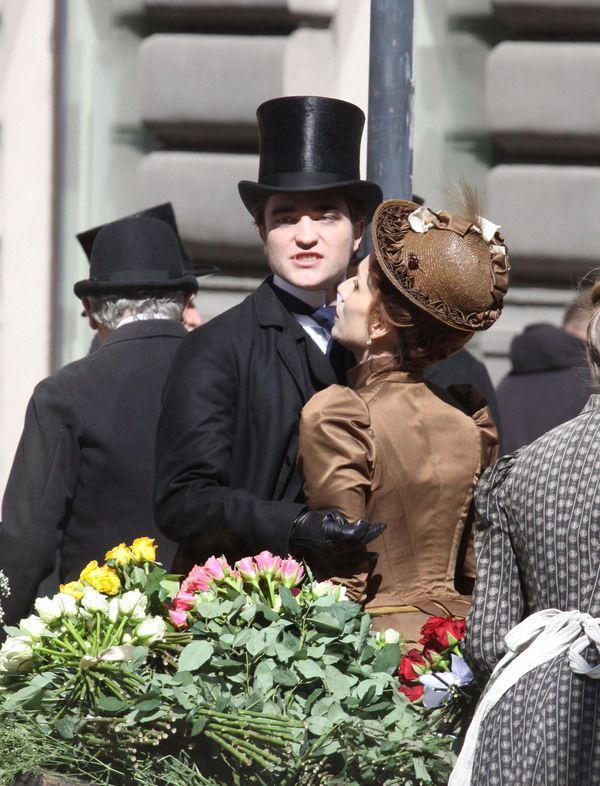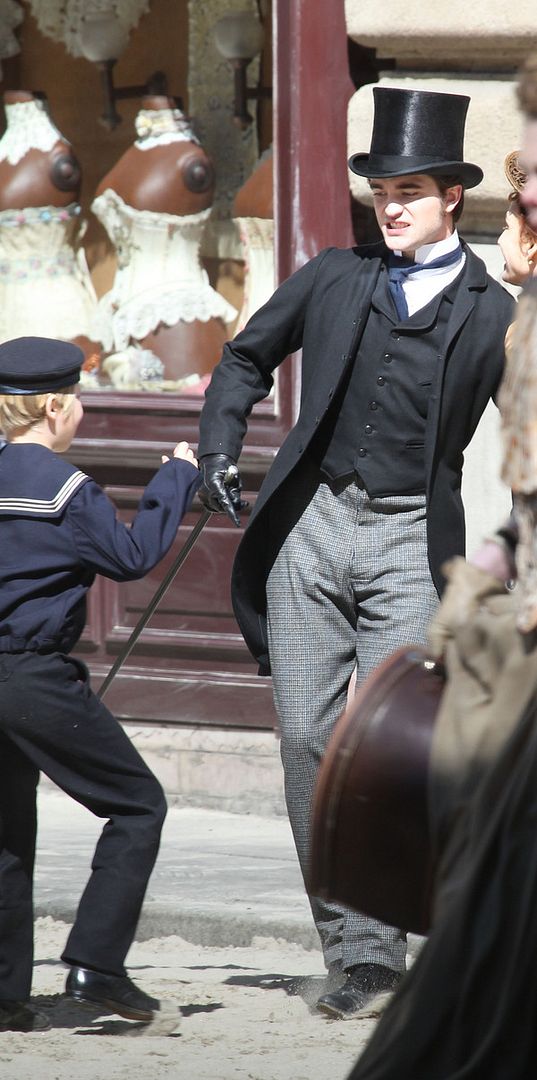 Lick and Save
(but clean your screen after)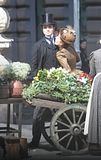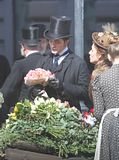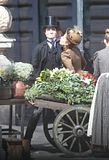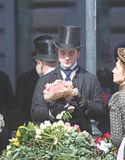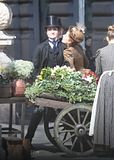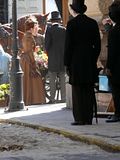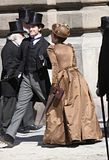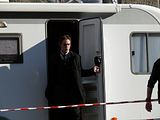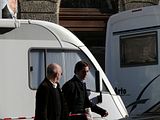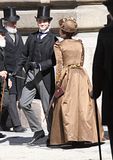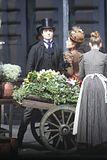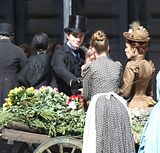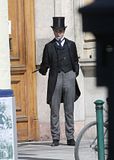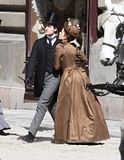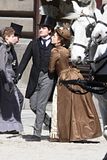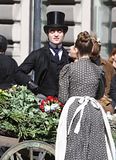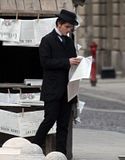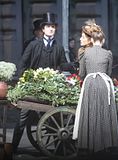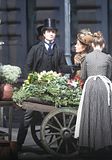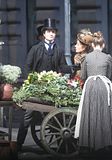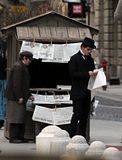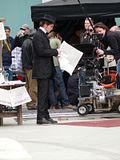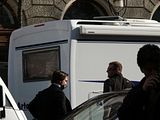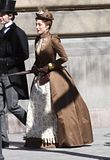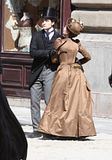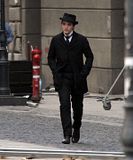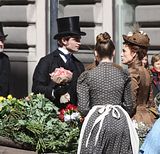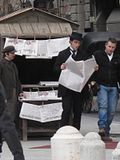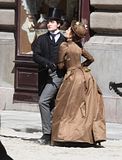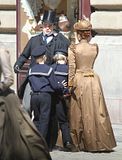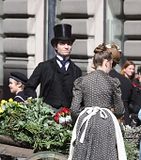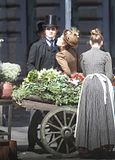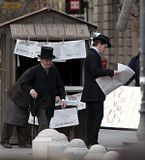 Source The Vampire Club

Big thanks to Queenie for sending them to us!




HQ's


Click and Click Again For HQ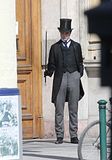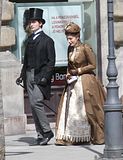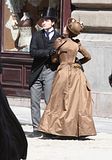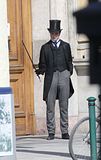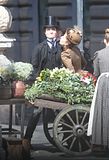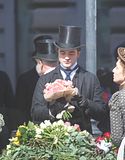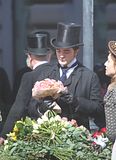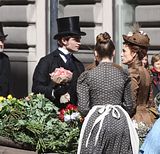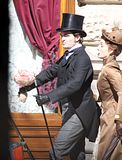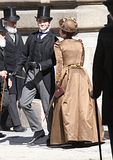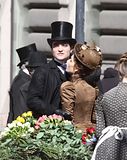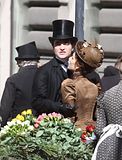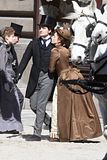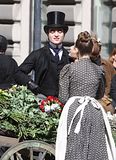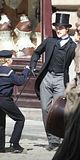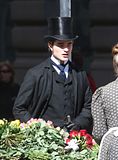 Source