More Robert Pattinson Photos From "Bel Ami" Set



Oops Rob just read in the newspaper that Goz has a job and is not impressed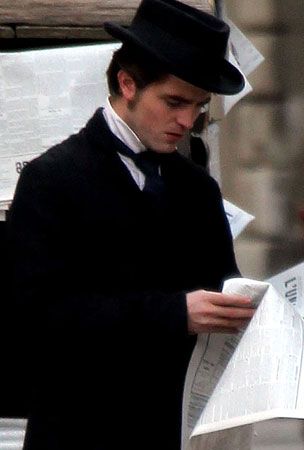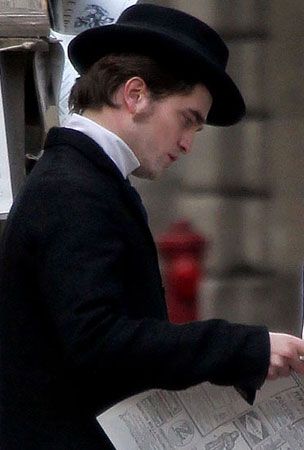 "This will not do I will get her back if it's the last thing I do"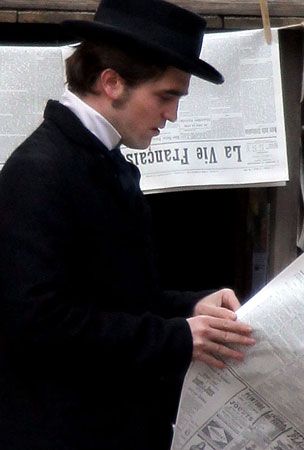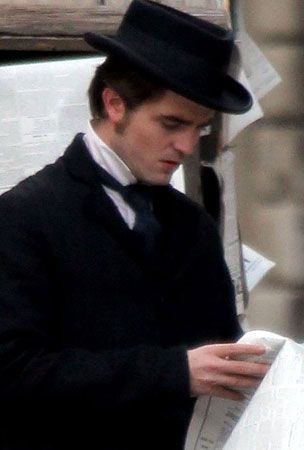 "Right I'll just straighten my thinking cap...."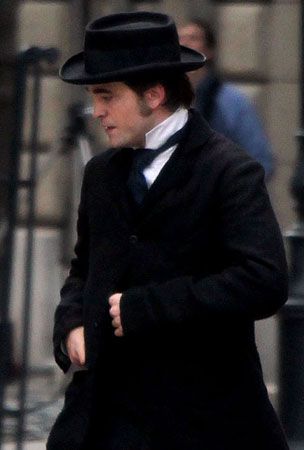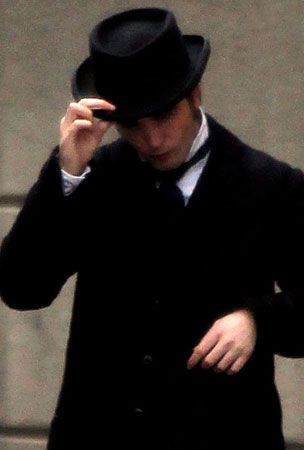 "I know I'll look all Broody because my Goz loves that .......
Oh and I wonder if I say I'll take my clothes off"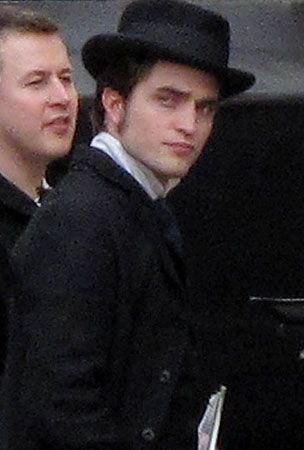 "Did that work? Is she back?"
"Damn I really thought that would work, she normally appears if I talk about stripping."
"I guess I'll have to follow through."




Tune in again for the next Episode

Click and Click Again for Larger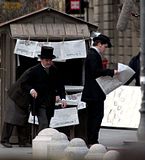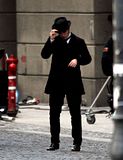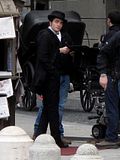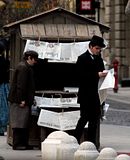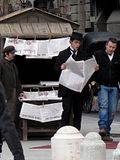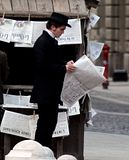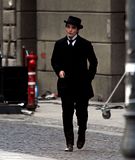 Source