Click on the scans to see them Larger

Gala Germany - 4th March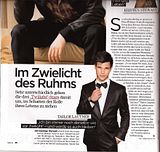 In the Twilight of the Fame
An article about their life after they became so famous: bodyguards, everyone wants a piece of them, panic attacks...
Robert Pattinson
"I would like to hide under the table"
A beer in the pub? Unthinkable for the sexy Brit. For the past two years, the 23 year old silver screen vampire can't make a step unnoticed. He stars with Pierce Brosnan in romantic drama Remember Me (in cinemas end of March) and we will see if his fans like him in other roles as well.
Metro New York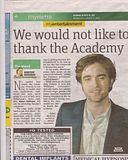 am New York
Life & Style - 15th March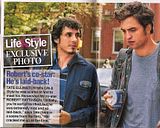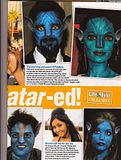 Star - 15th March
US Weekly - 15th March
Media World - March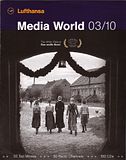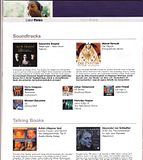 Thanks to Darja for scanning, translating these and sending to us!
Hola
They talk about BEL AMI and that in few days they´ll go to Budapest.
They say that Kristen said in an interview in an english newspaper that Rob is very handsome, now she´s feeling more comfortable with all the articles, now she doesn´t care about it.
Thanks To Audrey for translating and sending to us