So no People's Choice award for Rob tonight - he was up for Favourite Movie Actor but Johnny Depp beat him to the punch.
That's OK, don't look so sad Rob, you're number one to us ;-)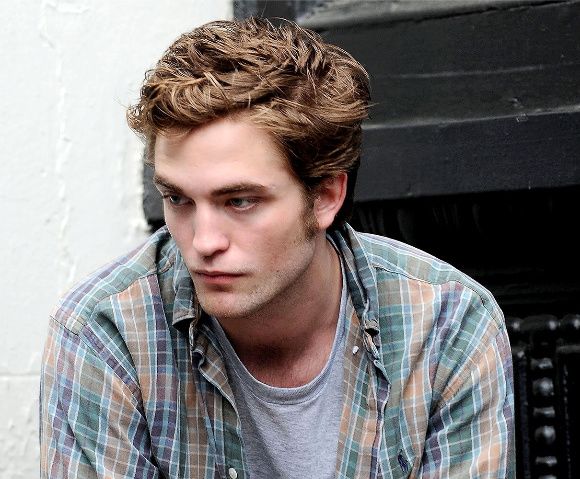 The Twilight Saga did bring home four awards: Favourite Movie, Franchise, On-screen Team (which included Rob, TayTay and Kristen) and TayTay won the Best Breakout Actor as well. Congrats Twilight!