Robert Pattinson reveals 'Breaking Dawn' hopes, 'There Will Be Blood' regrets...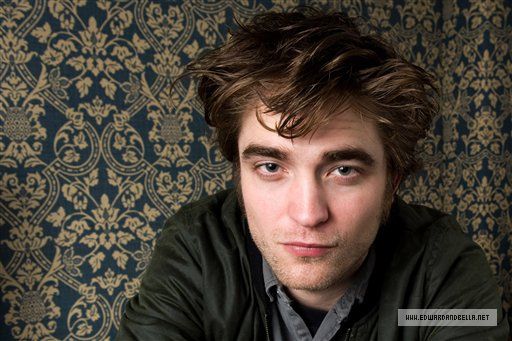 "Breaking Dawn" was the longest book in the "Twilight" series, but Robert Pattinson doesn't "really mind either way" whether its film adaptation should be one long film or two.
"If they can make it one script… It depends. l wouldn't know where the first one would really end and the second one would begin. I mean, either way, there's [more] movies to do, and people like them," said the 23-year-old English actor, who plays Edward Cullen in the movie franchise.
Pattinson made the comments during an interview with HitFix as he's promoting forthcoming drama "Remember Me," co-starring Emilie de Ravin, due in theaters March 12.
As previously reported, "Twilight" colleague Kristen Stewart said that she thinks "the story absolutely warrants two films. But I think you could do it with one. It just depends." She also told HitFix in a video interview that it wouldn't be a bad idea to make "Breaking Dawn" in 3-D, either.
Pattinson not only spoke on films to come, but also ones that passed him by. When asked if he's ever been offered a script or role that he turned down for feared of not pulling it off, Pattinson revealed that Academy Award-winning "There Will Be Blood" "will always be one of my biggest regrets."
"I remember reading the script and thinking it was the best script ever. I just couldn't do it. And I was so pissed off afterwards. I was gonna go into the audition, but I was just, like, I can't do it," he laughed. "Also 'The Assassination of Jesse James [by the Coward Robert Ford]' -- that was the other. I don't know why I've pussied out of these things. I wouldn't do it ever again."
Lucky for him, Pattinson has at least a couple projects to keep busy, with "Bel Ami" currently lensing and "The Twilight Saga: Eclipse" due June 30.
Source