Ok so I was saving this pic i tried to type "Details" and I typed "De-rails" I think that explains how it makes me feel. *THUD*
Photo has been resized to fit screen.Photo will save at full size, Lick and Save.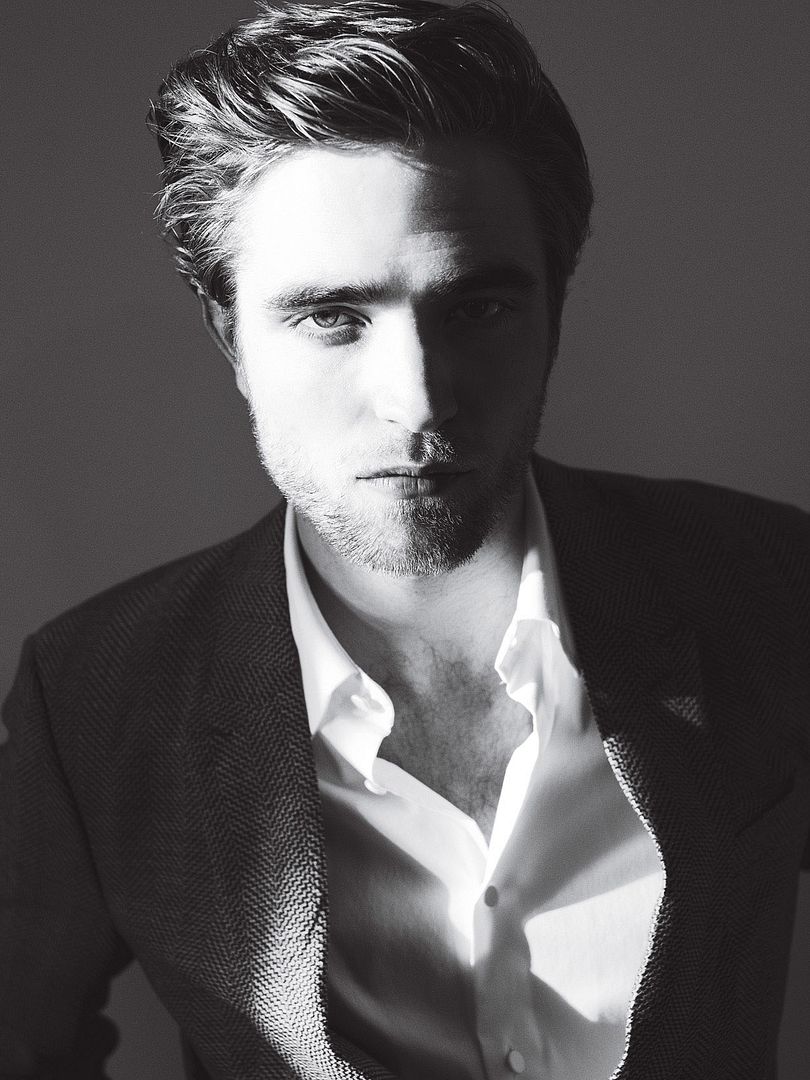 Thanks to
Delaneyg84
and thanks to Tess for the tip!