HQ - Robert Pattinson at the London Premiere After Party - Part One
The pics have been re-sized for the blog, just lick and save.
Drunk Rob for the win! He's been working nonstop for months!Exhaustion + alcohol = quick drunk and lots of fun :) He deserves it...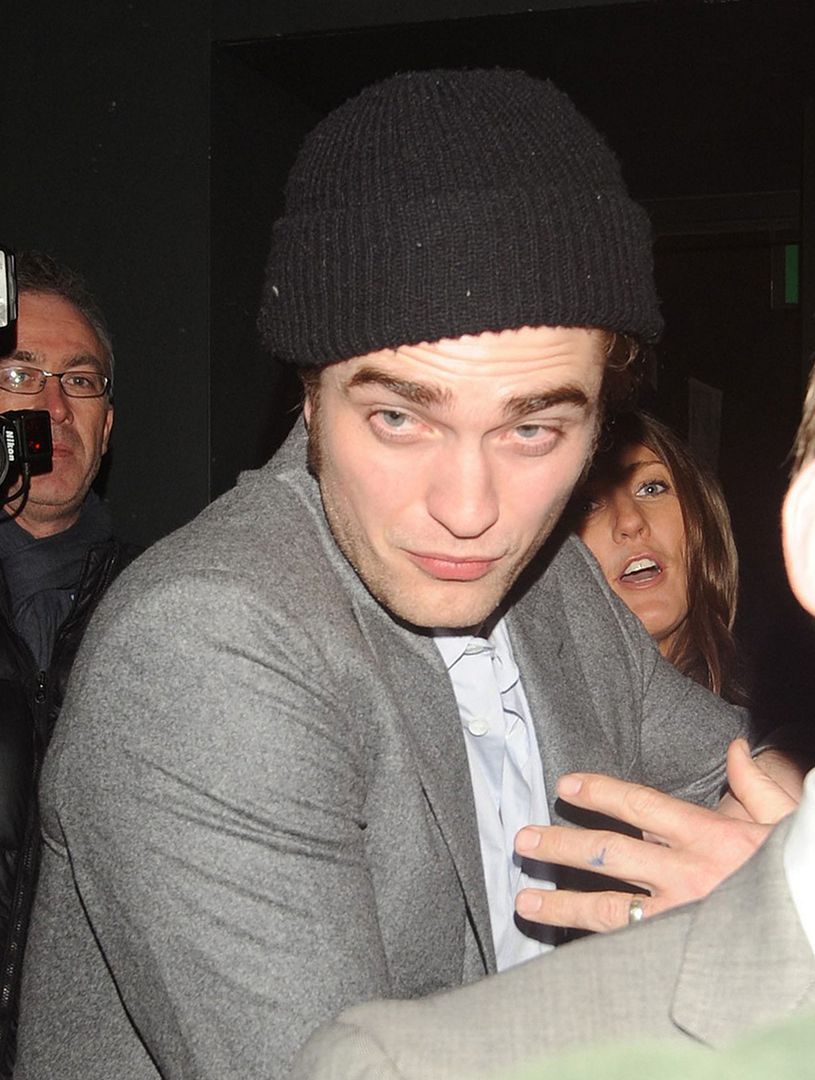 Photo Credit -
INF Daily
MANY more after the cut... enjoy Rob's many faces.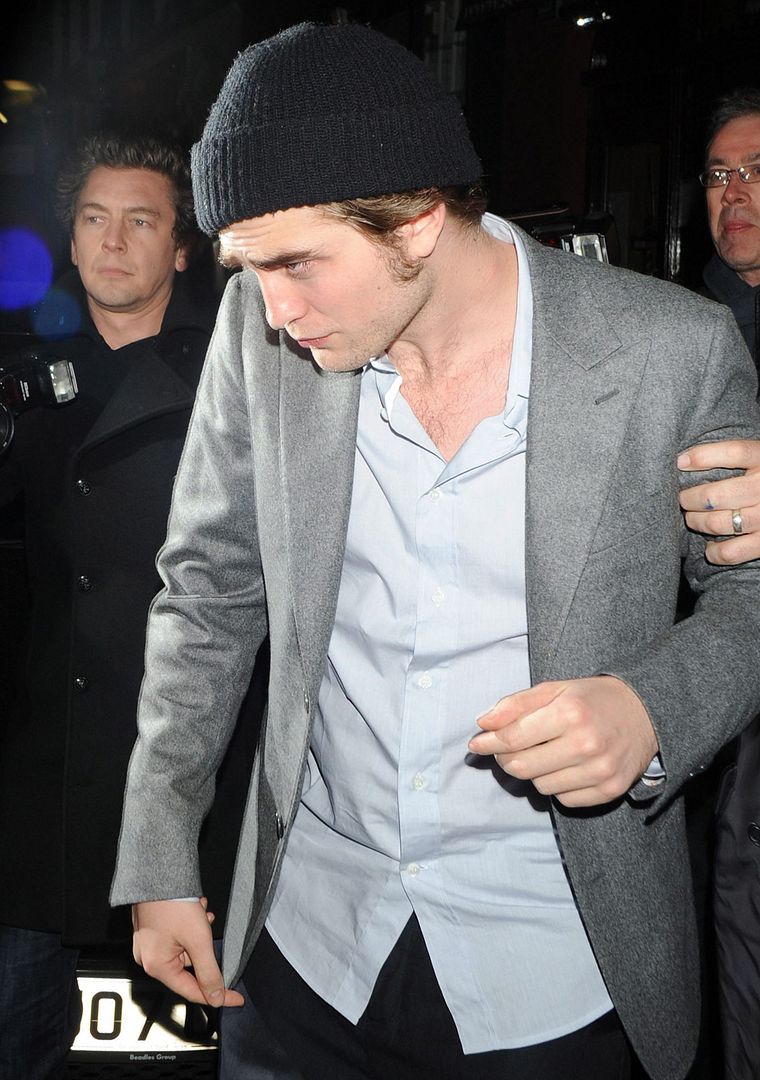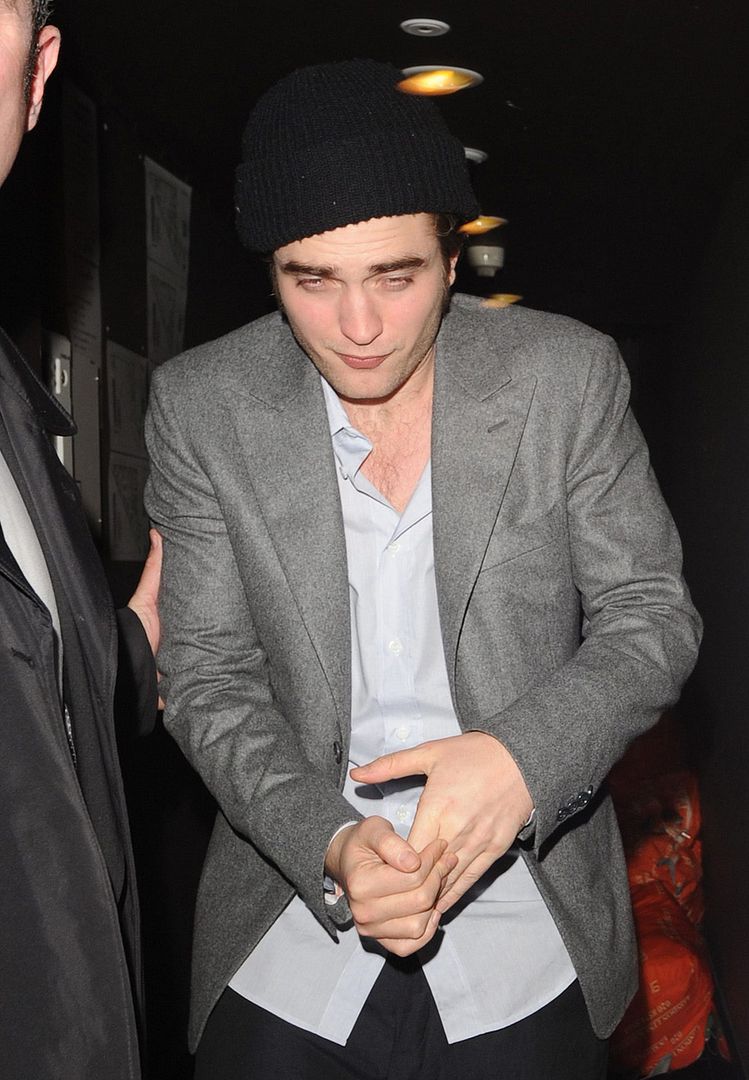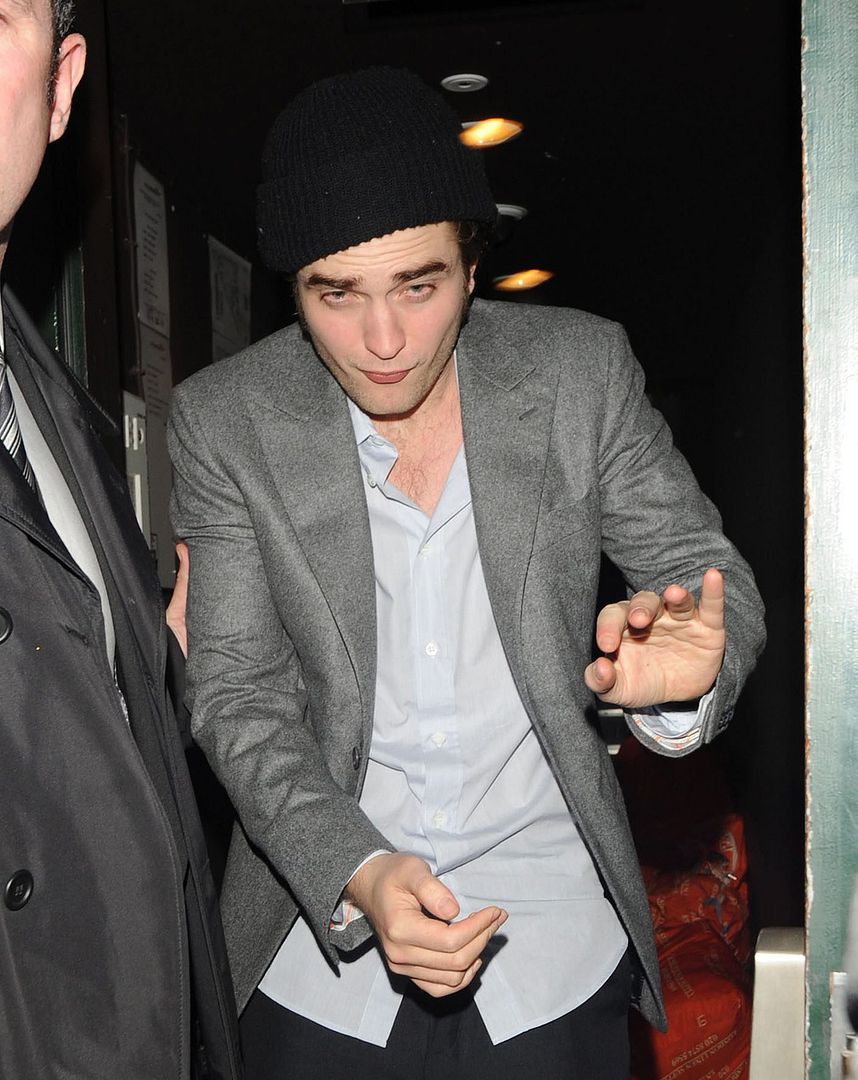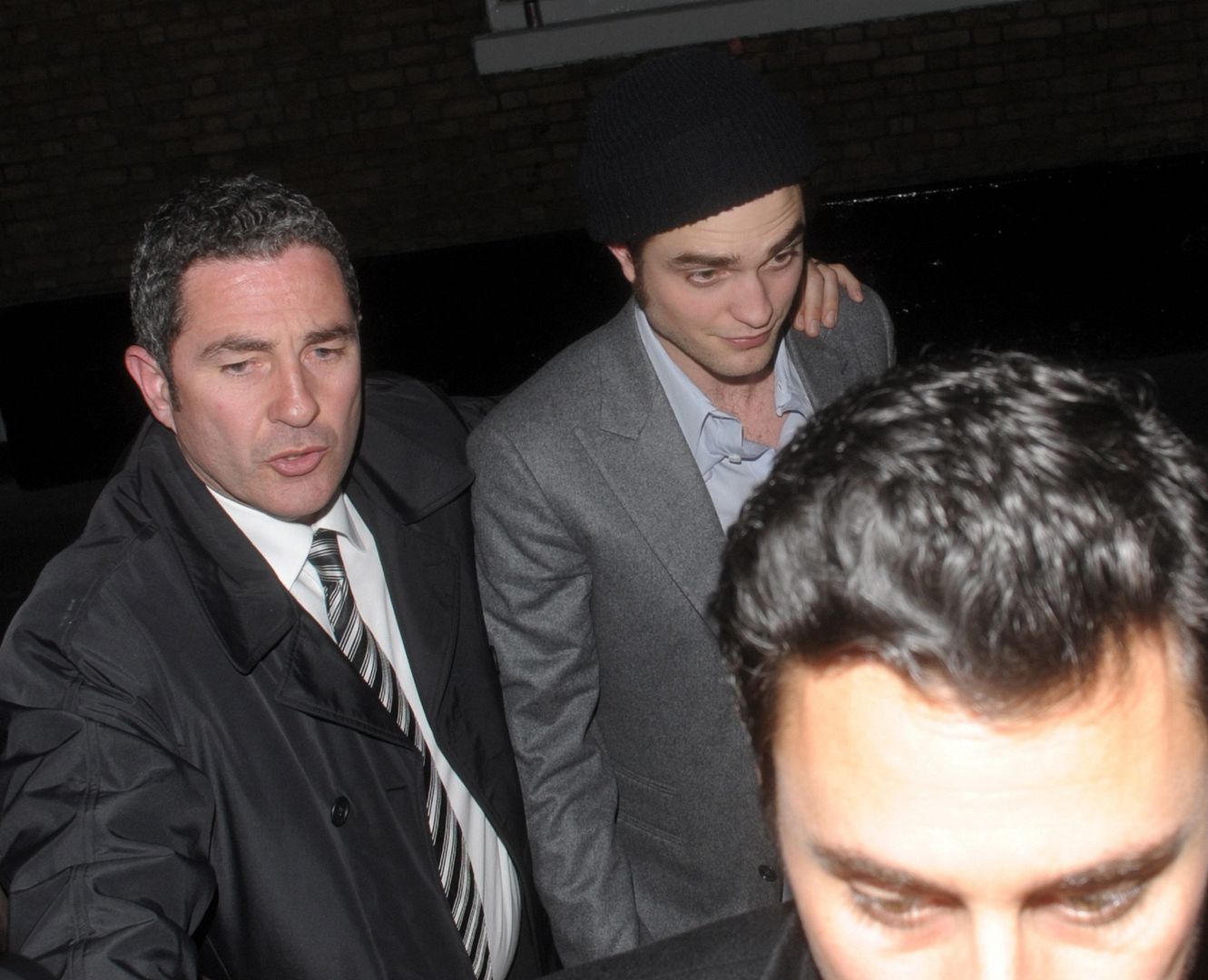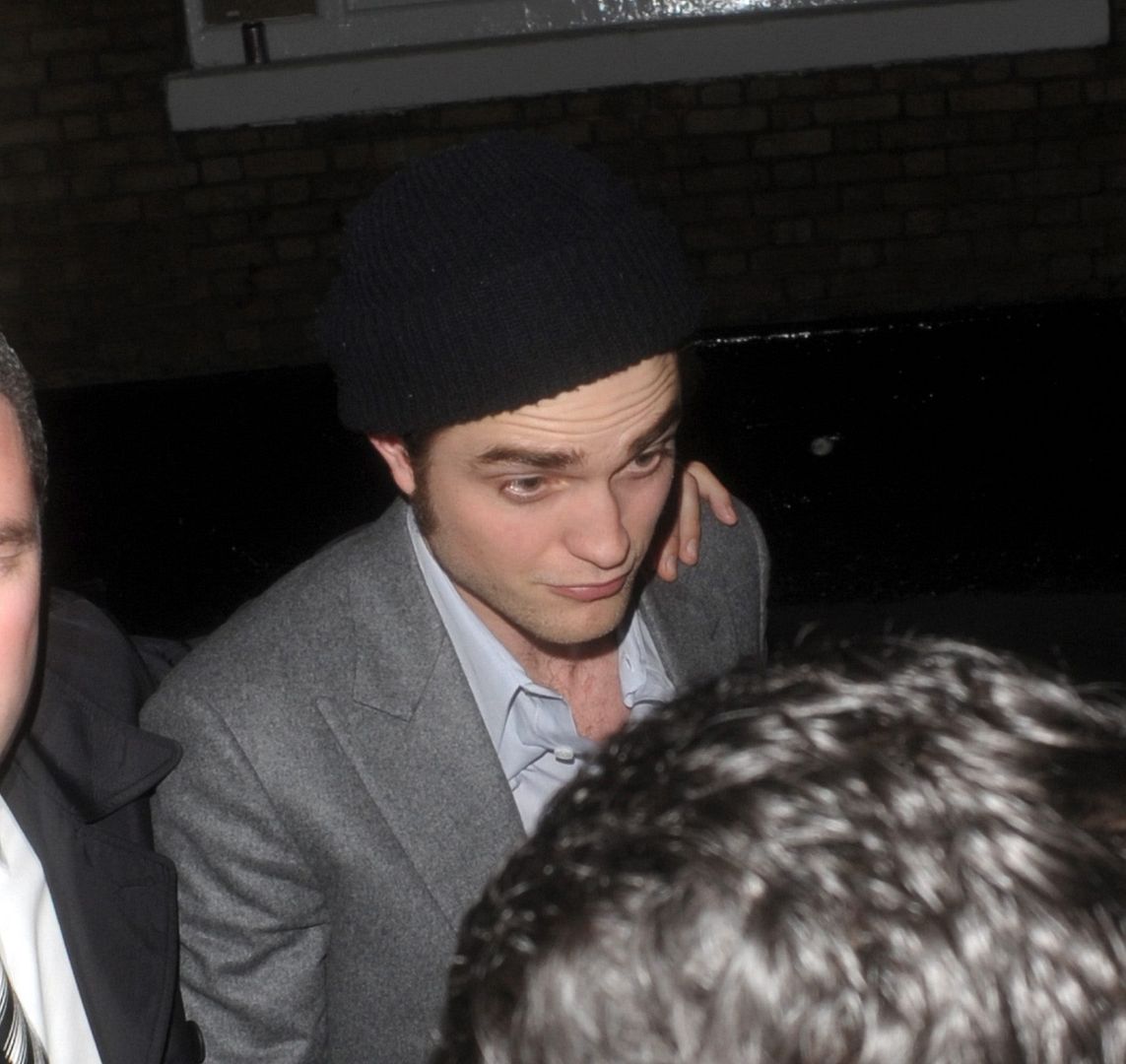 Photo Credit -
INF Daily