Well we knew this already but finally other people are starting to recognise this and it makes me SO excited!
This is a really promising article and so far people seem to be really enjoying "Remember Me".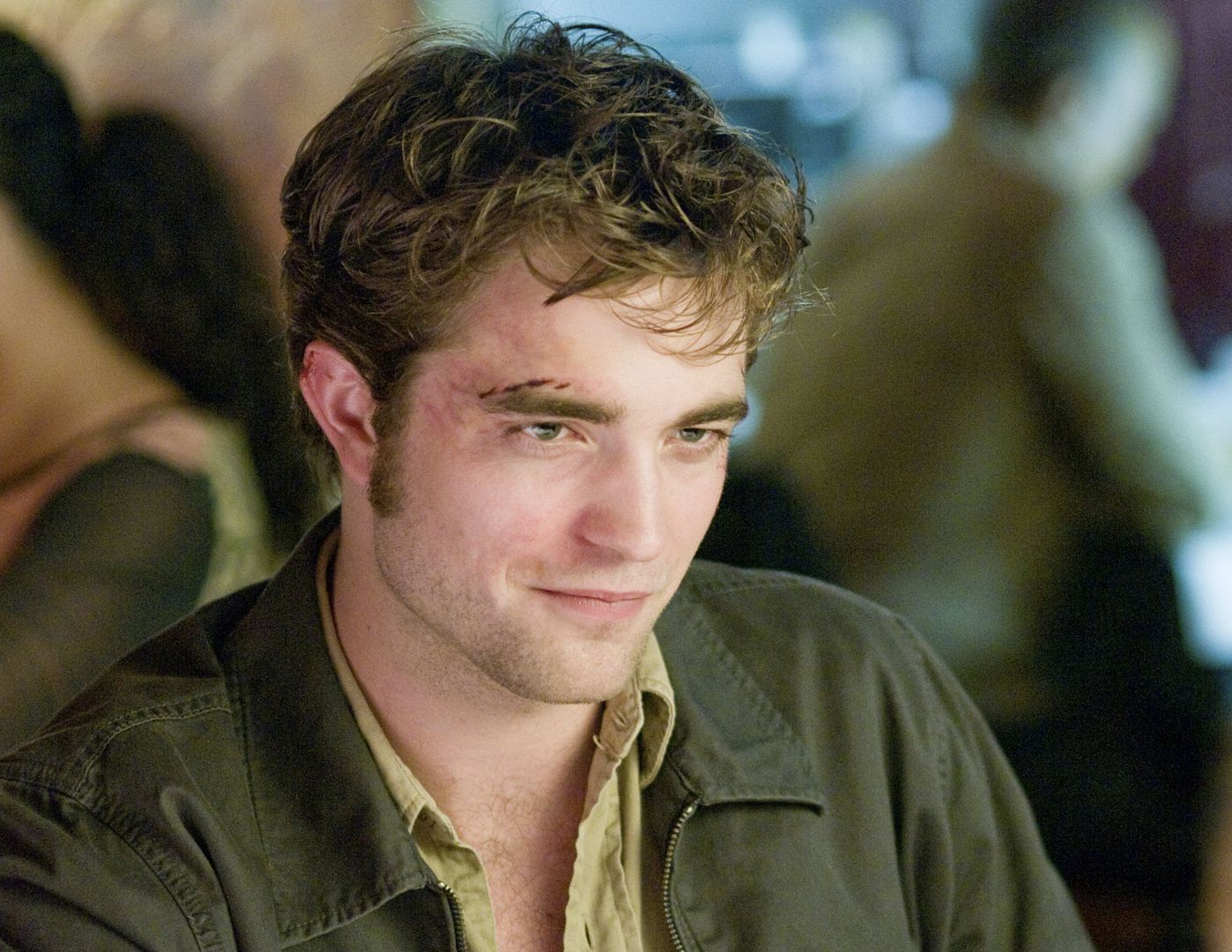 From
Moviehole.com
Saw "Twilight" heartthrob Robert Pattinson's new movie, "Remember Me" yesterday. Didn't quite know what to expect - though the apt support cast (Pierce Brosnan and Chris Cooper in particular), and Allen Coulter's ("Hollywood") anointment as director, indicated that it might be something less mush and more meat. And that's exactly what it was. It's Pattinson riding in Coach, as opposed to First Class (the smooth, trouble-free ride that offers a prettier, but not always stunning, view), and you know what? I think he proves his worth here. He's actually pretty bloody good. And nothing against the film adaptations of the Nicholas Sparks' novels (in fact, I've enjoyed every one of those bar "NIghts in Rodanthe", which sucked worse than a toothy hooker in a butcher's strike) but I sure as hell believed the romance at the center of this pic - between Pattinson and co-star Emilie de Ravin ("Lost") - a lot more than the slightly manipulative passionate plays of say, "The Notebook" or "Dear John", "Remember Me" just plays a lot realer. I'll review the flick down the track, but for the moment, let me just say I'm truly convinced at least one of the "Twilight" 'hunks' (that's what you gals call 'em, right?) has some legitimate acting ability.
Skipped -Talks about Taylor
(It's funny that Lautner seems to be taking the 'Blockbuster' route, whereas Pattinson seems to be following the substance-over-style indy flicks).
To read the full thing (ie. the Taylor Parts) head to the
Source
Big thanks to Catalina for sending up the link.