FIRST LOOK: Robert Pattinson's 'The Rover' Trailer & LOTS MORE
What a day today has been. The Rover is an
Official Selection
of the Cannes Film Festival and now we have this. I have no words................
Check out Rob's character poster below and see Guy's character poster over at
TheRoverFilm.com

Click for FULL Size


The Rover opens in LA/NY on June 13 and NATIONWIDE on June 20.
Follow The Rover: Official Twitter | Official Website | Official Tumblr | Official Facebook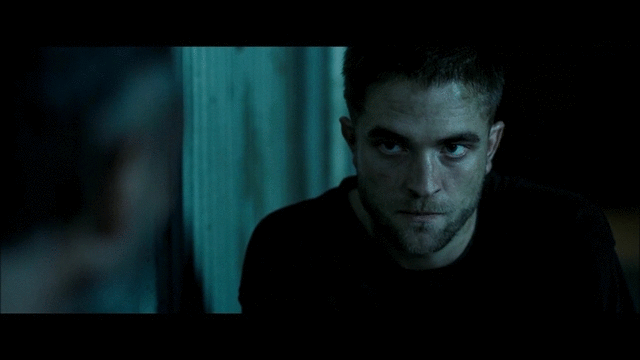 WHEN you've finished replaying the trailer you'll find The Transcript, Gifs, Screencaps & MORE After The Cut!
Transcript:
Excerpt poem "The Second Coming" by Yeats: Things fall apart. The center cannot hold. Anarchy is loosed upon the world.

Off camera voice: It's over for you.

ERIC: I know that. Whatever you think is over for me was over a long time ago.

Man 1: Let's go! Come on, come on, come on!

HENRY: Turn the car around.

Man 1: We're not turning around. He's gone.

HENRY: What do you mean he's gone. He's my brother!

Woman 1: That looks good. Is this man your friend?

ERIC: Tell me where your brother is.

REY: He's going south, gone away from here. I'll take you to him I promise.

ERIC: Your brother left you to die. He's abandoned you out here to me. You don't learn to fight, your death is going to come real soon.

ERIC: You should never stop thinking about a life you've taken. That's the price you pay for taking it.

REY: I'm still in control here.

HENRY: What's he doing?

Man 1: He ain't giving up.

ERIC: Start talking to me!

Woman 2: What a thing to get worked up about in this day and age

REY: There's no harm God wants to see me coming to.

ERIC: God feels nothing for you. The only thing that means anything right now is that I'm here and he's not.
GIFS
Click for Larger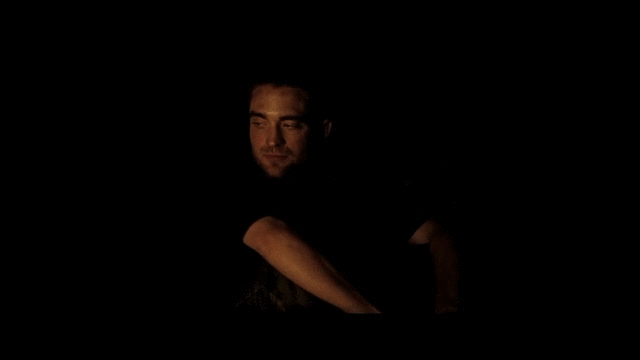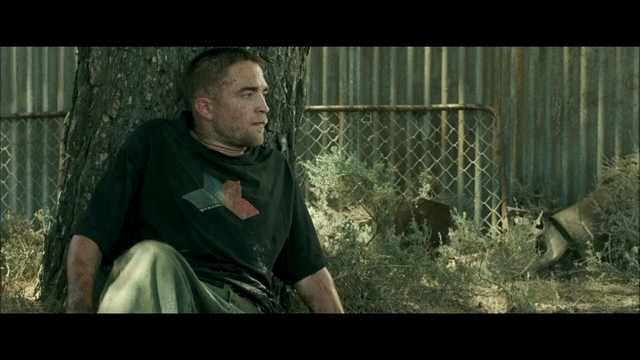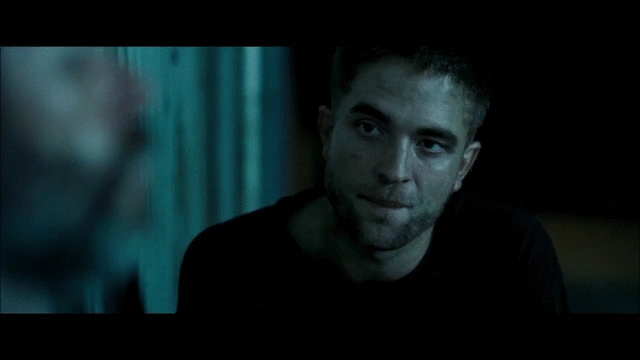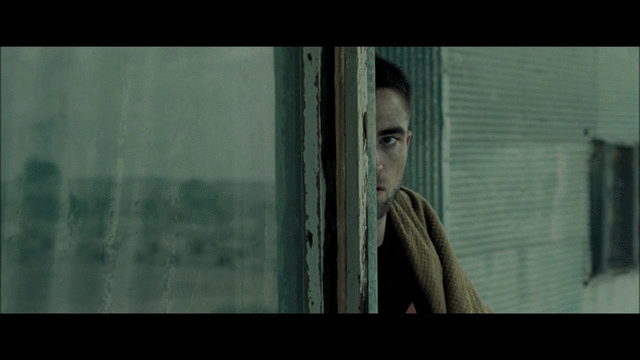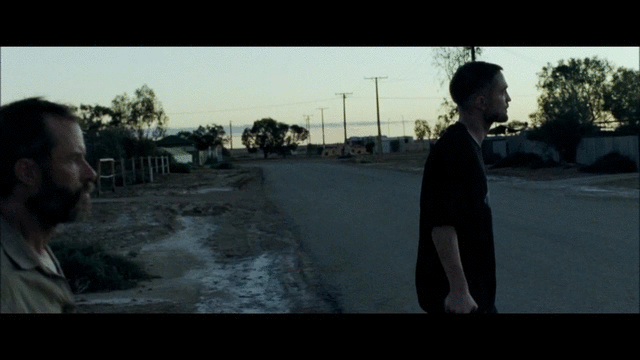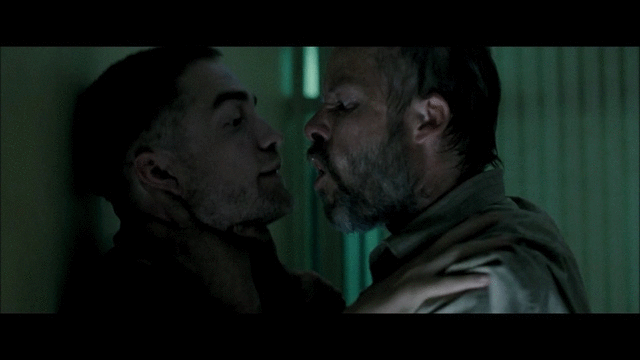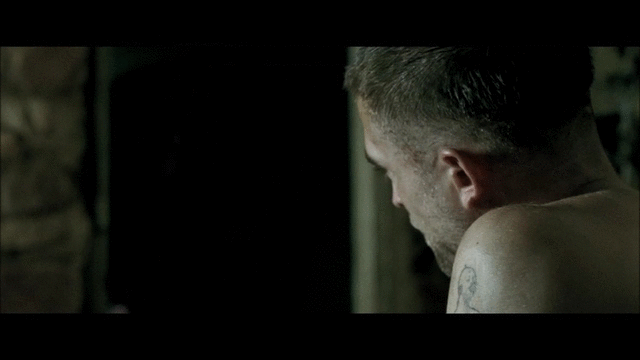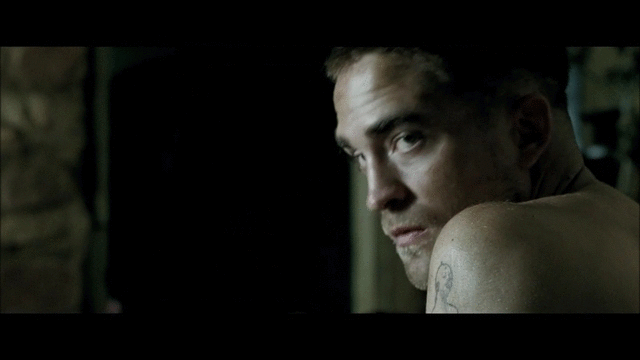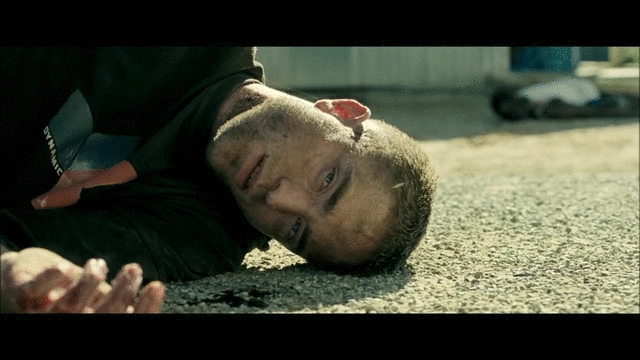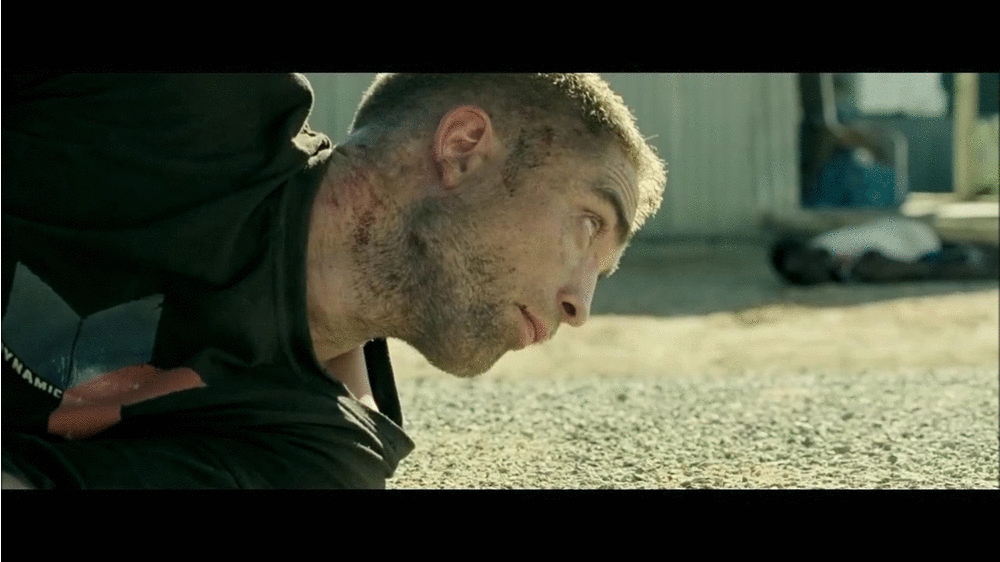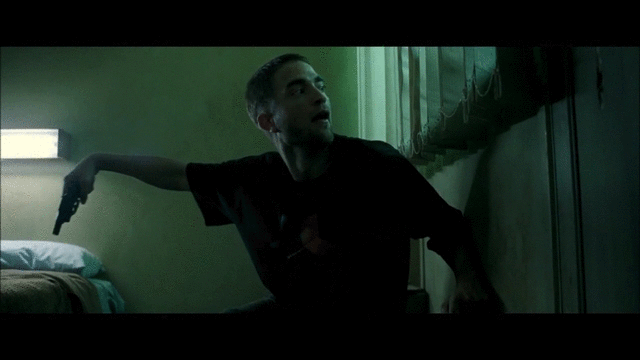 SCREENCAPS
Click for HD
Just the Rob Caps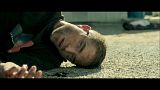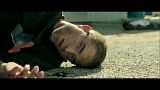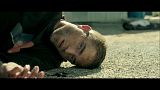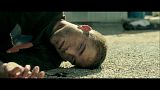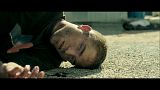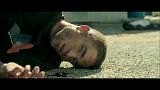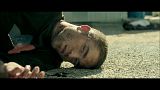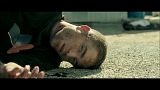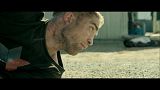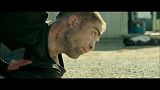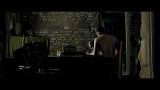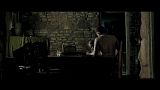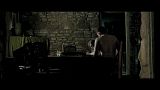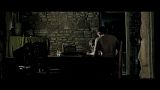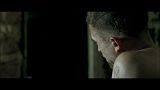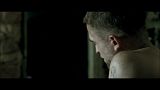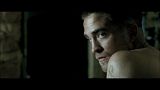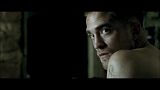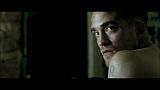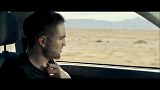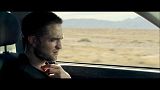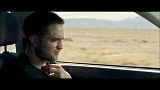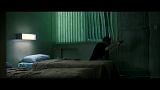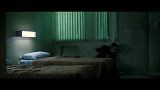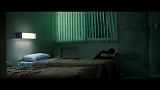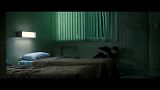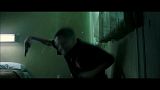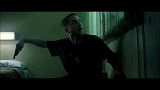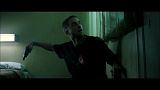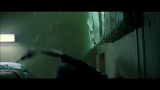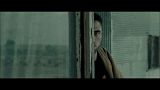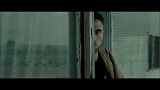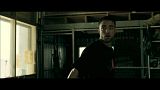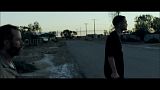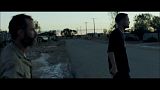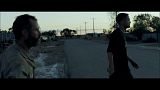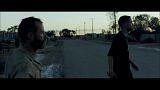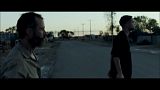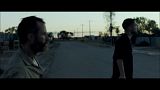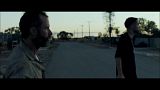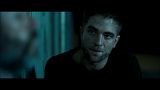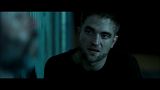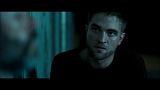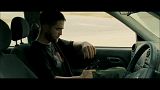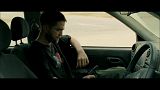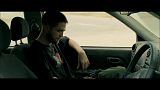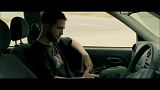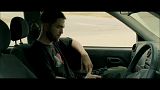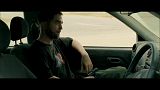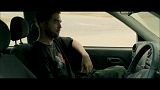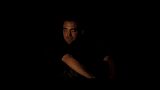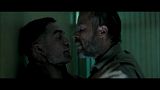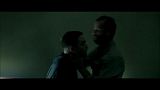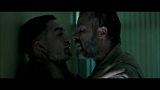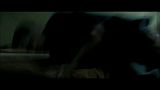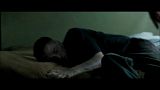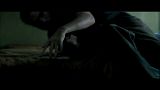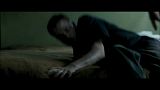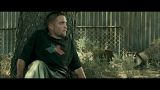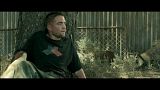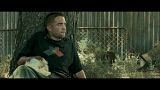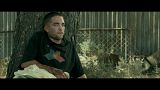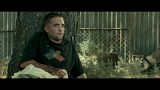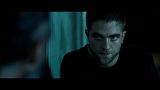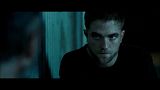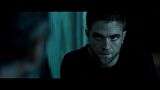 Click HERE to download nearly 700 caps from the trailer
Do you like the trailer music? It's 'Enter One' By Sol Seepy and is taken from the album "The bells of 1 2" (Grönland Records CDGRON30)