Kate posted the side by side images above a few days ago in a post and I was, as usual, drawn to his eyes. I'm always drawn to them... and my odd obsession with his tear ducts... but we'll leave that one there.
(I may or may not have lingered on the forearm for a little longer than necessary on the way to the eyes)
.
His eyes tell so much when he's being himself and when he's acting - the back story of the characters he plays hides in them. And although I love Edward, I love seeing Rob without the shield the contacts gave. And who doesn't want to see those blue/grey/green eyes in all their glory? Now let's let them make this Monday a little Magical...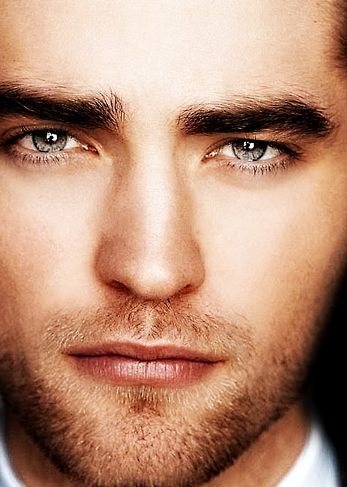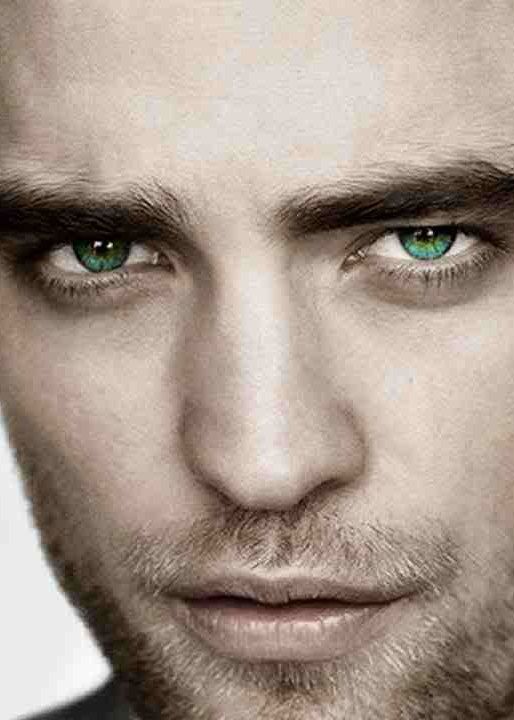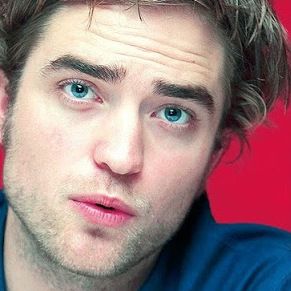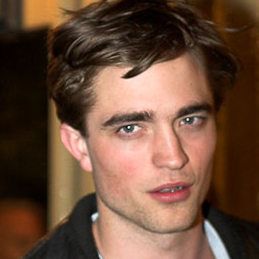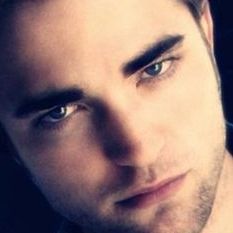 If there is a 'theme' you're just dying to brighten up your Monday morning with... let me know in the comments.