Robert Pattinson will jumpstart your summer! Get ready for The Rover!
With the Cannes Film Fest announcements around the corner (April 17!), it's fun to see
The Rover
continuing to pop up on lists. Summer is usually characterized with superheroes and oversized, CGI-laden action flicks. But thanks to Rob and co., our superheroes will be Rob and Guy and our action will be grittier and more real.
The Wrap
has joined the summer lovin' for
The Rover
and included the film as 19 out of 50 on their list of
49
(they can't count)
Summer Movies On Our Radar
!
Oooooooo the positive buzz gets me movin'!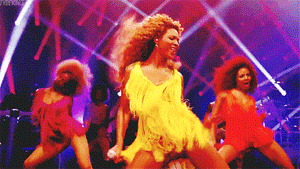 But before our Summer Of ReyRob hits, Cannes buzz is basically a....
We have
Variety
including
The Rover
again on a Cannes Wish List (
15 Movies Our Critics Hope To See At This Year's Festival
) and the French press (
Le Figaro
;
Paris Match
;
Les Inrocks
;
Premiere
) is including not just
The Rover
but also
Maps To The Stars
in their Cannes predictions. Click
HERE
to read the english translations complied by Pattinson Art Work.
Are you guys ready? I feel like you aren't. What kind of precautions are you taking to handle the EPICNESS that will be CannesRob3.0??
You've been warned. He's coming.