Torture Tuesday: Robert Pattinson and David ______________
Hey guys....it's time for some TORTURE!!!!!
Hehe....I really do enjoy this. Let's cut to the chase because you're certainly not going to be pleased.
The Rover
and
Maps To The Stars
have had AMAZING press for the past week. CannesRob3.0 is going to blow us away! We're going to see Robenberg reunited! Those two are what classic bromances are made of. All the praise. All the adoration. It's chicken soup for the ROBsessed soul.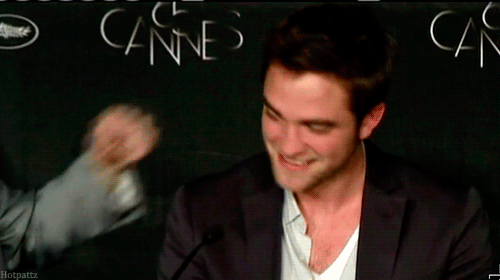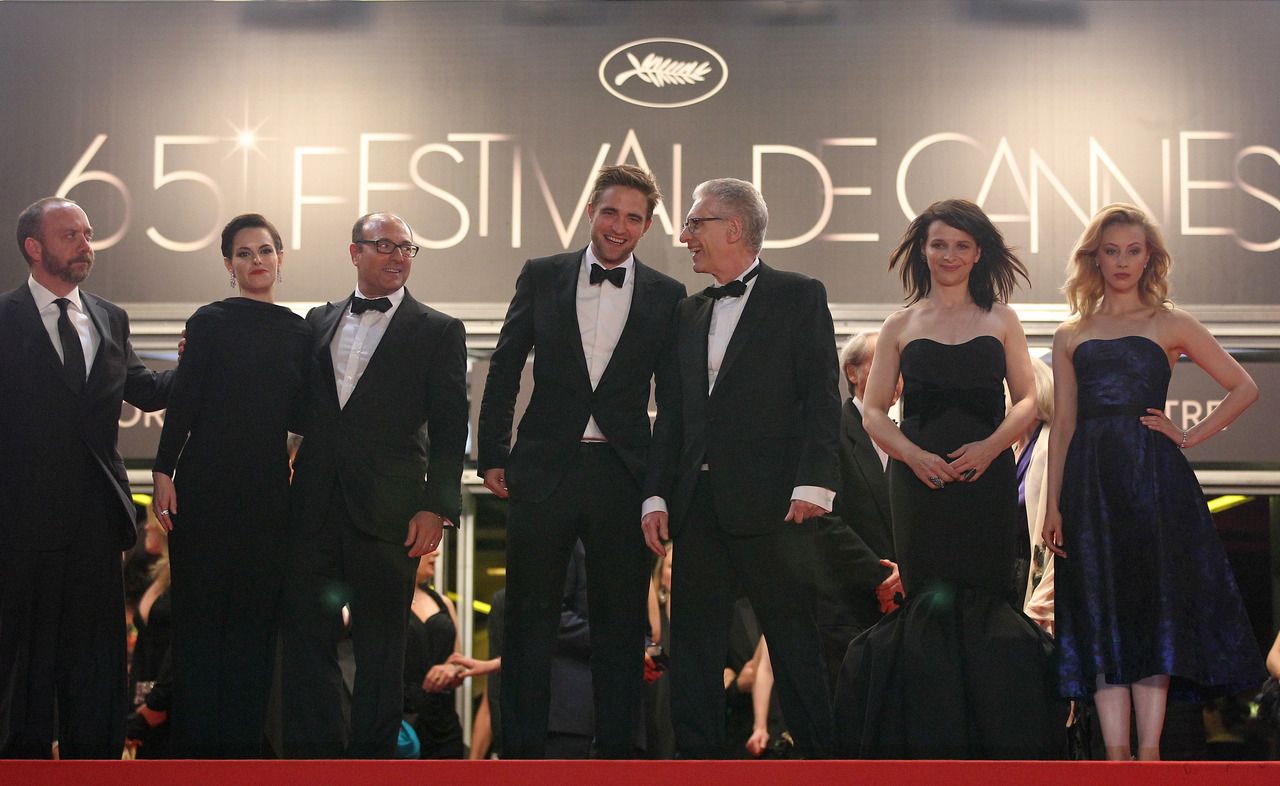 We're also going to see Rob promoting with another David! David Michôd is no slouch with the Rob love either.
The Rover
promo with Rob + David hasn't even really happened yet but we know Rob was Michôd's first choice for Rey
by a long way
, and that he thinks Rob is
a really smart guy and knows exactly what he want to do to build his career
. Rob also happens to be David's fave...
So the question is....how do you feel about Rob and David___________
That's an easy one, right?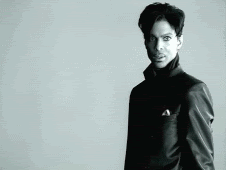 HAHA!!! GOOD LUCK!!!!