Wish He Was Mine Wednesday With Robert Pattinson
DiorRob is always a winner and so many of you chose him for Wish He Was Mine Wednesday.
When I saw this on tumblr a couple of days ago it had the same effect as the first time I saw it.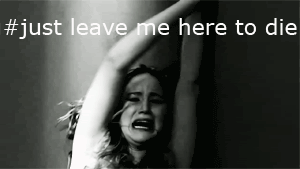 Anyway I just KNEW I had to share with all of you because if I'm a babbling mess then it's only fair you are too right?
Sharing is caring and all that *evil smile*.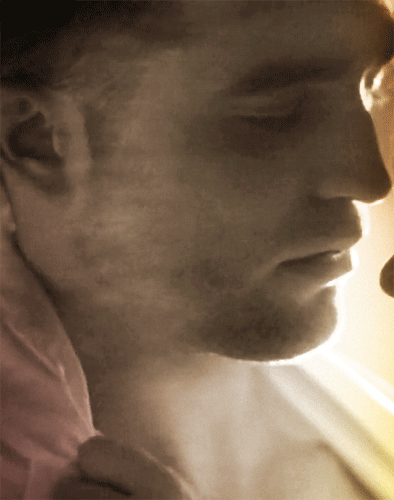 For health and safety reasons the rest are after the cut.
Disclaimer: If you're at work right now (or heading to work) it might not be a good idea to look!
We will not be held responsible for any loss of productivity.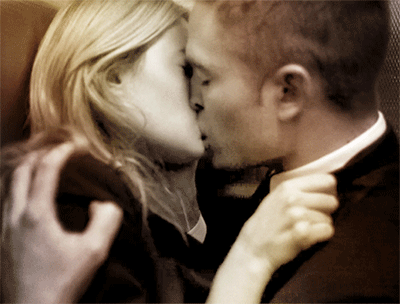 TumblrSource

And as we're going to hell

(make that heaven)

anyway ...........