Beautiful *New* Robert Pattinson Wallpapers
Oooh my computer is looking SO pretty. I couldn't decide which one so I'm using them all. I have them on shuffle. I just couldn't decide.
Anyway here we go!
As usual they are resized to fit the screen so just right click and save and they will save to full size!
Thanks to Weronica for making this gorgeous one.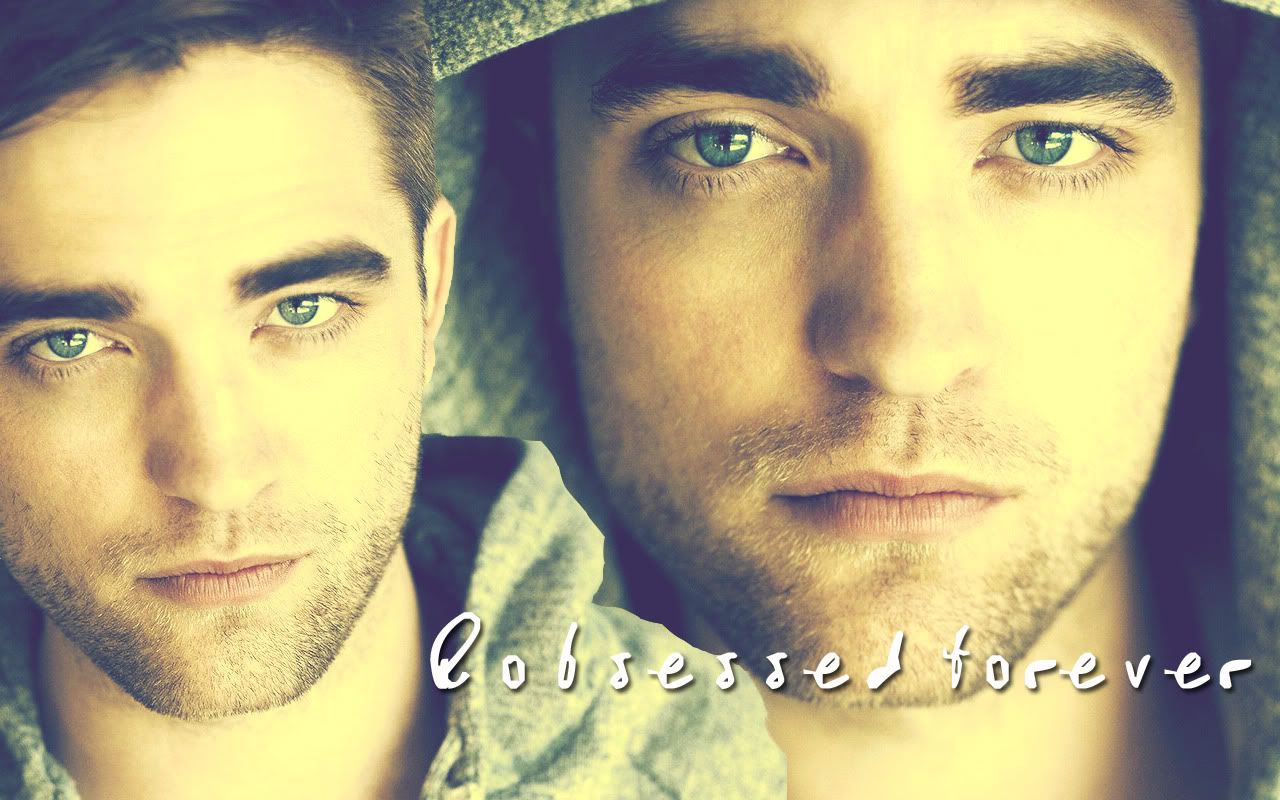 This one was made by the lovely Yael.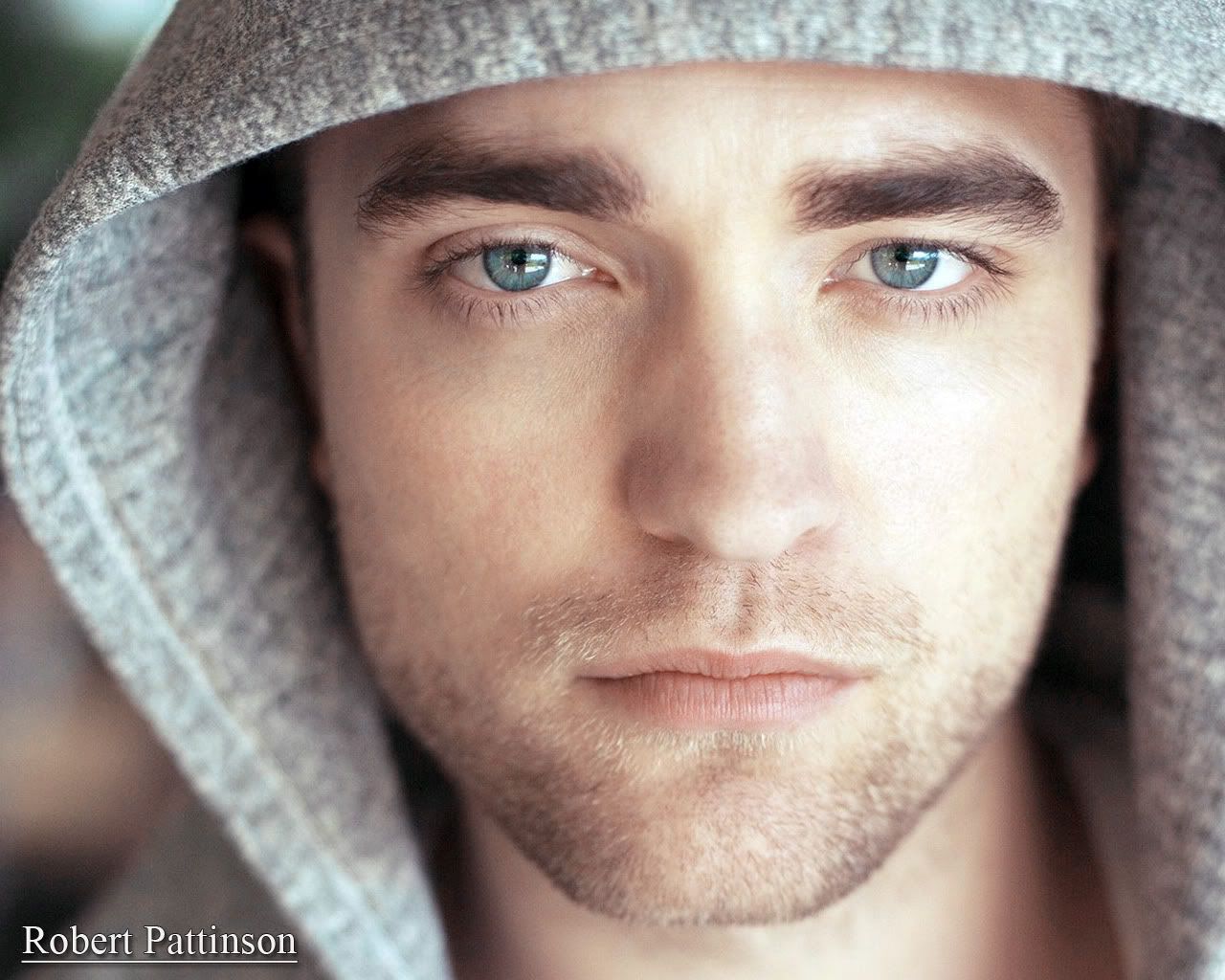 And the talented Doris from
"Dreams Of Robert"
has been working overtime and made all these fabulous ones.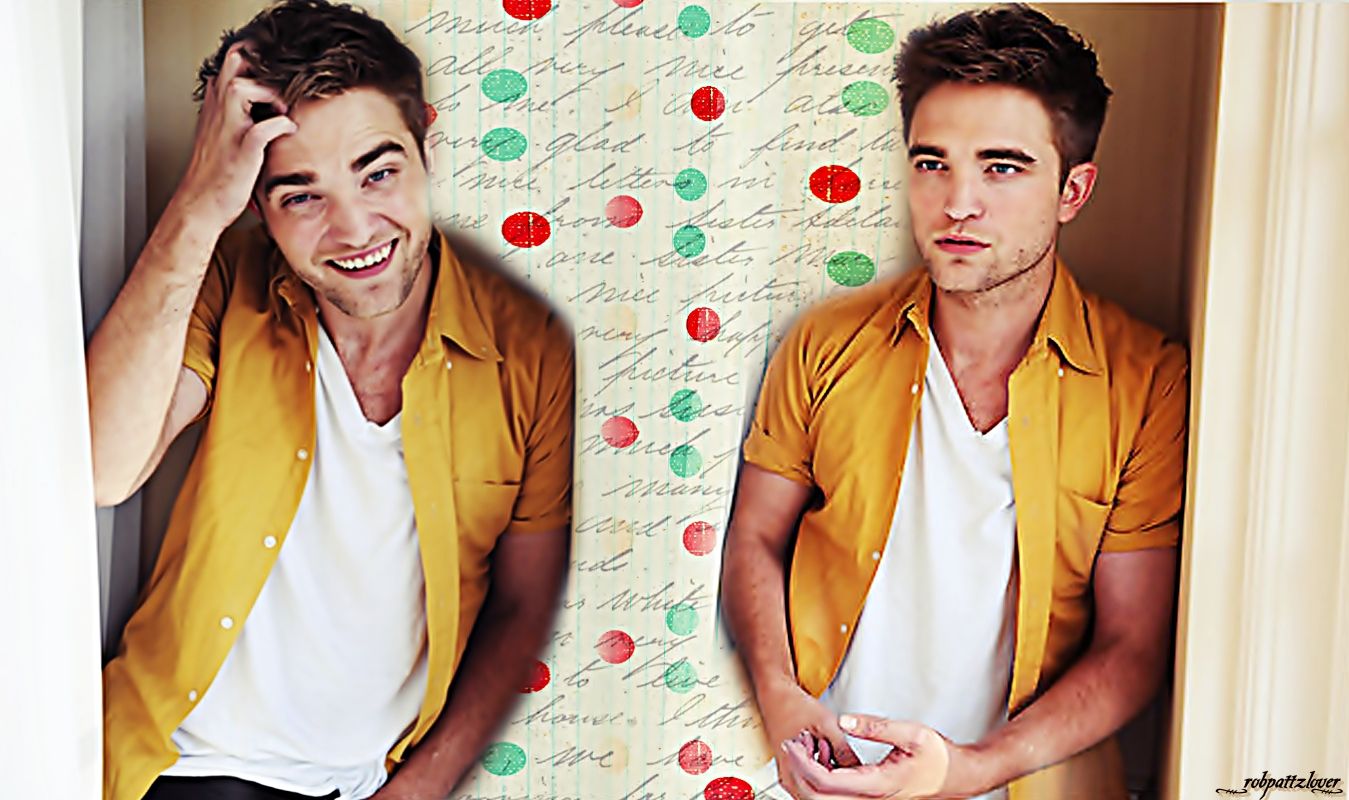 Thanks again to you all for making them and sending them in to us!