New/Old Robert Pattinson Pics From Rome
I think most of you already know that I LOVE Rome Rob with all my heart. If there's anyone out there that doesn't know why these should answer that question.
(Oh and I think we might have had some of these before but some are new.)
I thought you might like to try out my little Rob Recipe

Take little bit of jaw porn




Add a cute little smile




Throw in some of the famous sex hair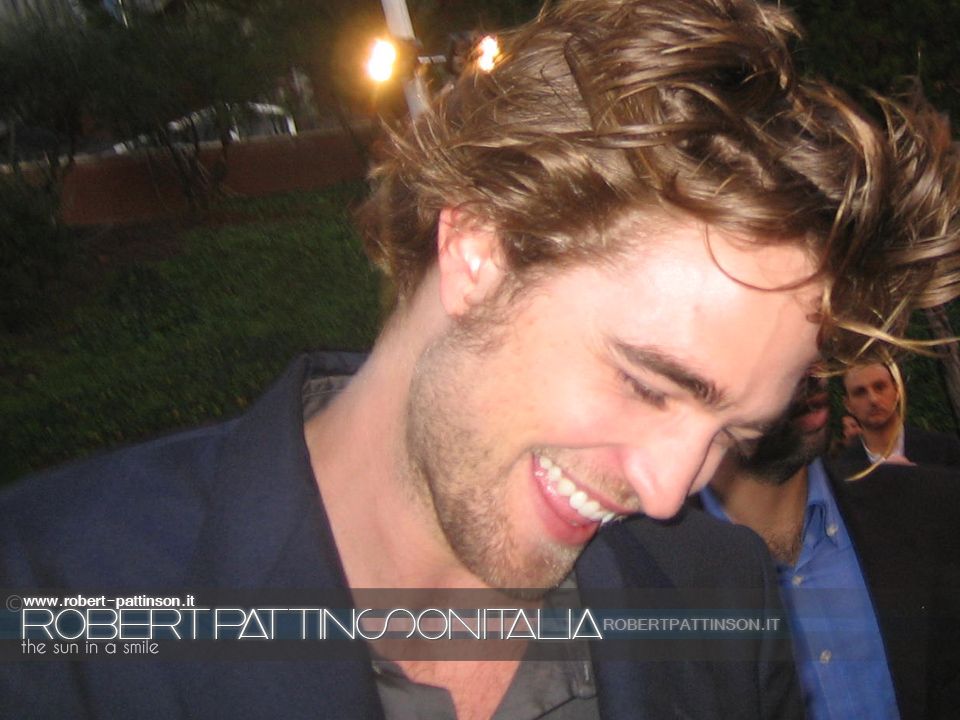 Mix it altogether and in no time at all what do you get?




Don't look like you don't know what I'm talking about there Rob!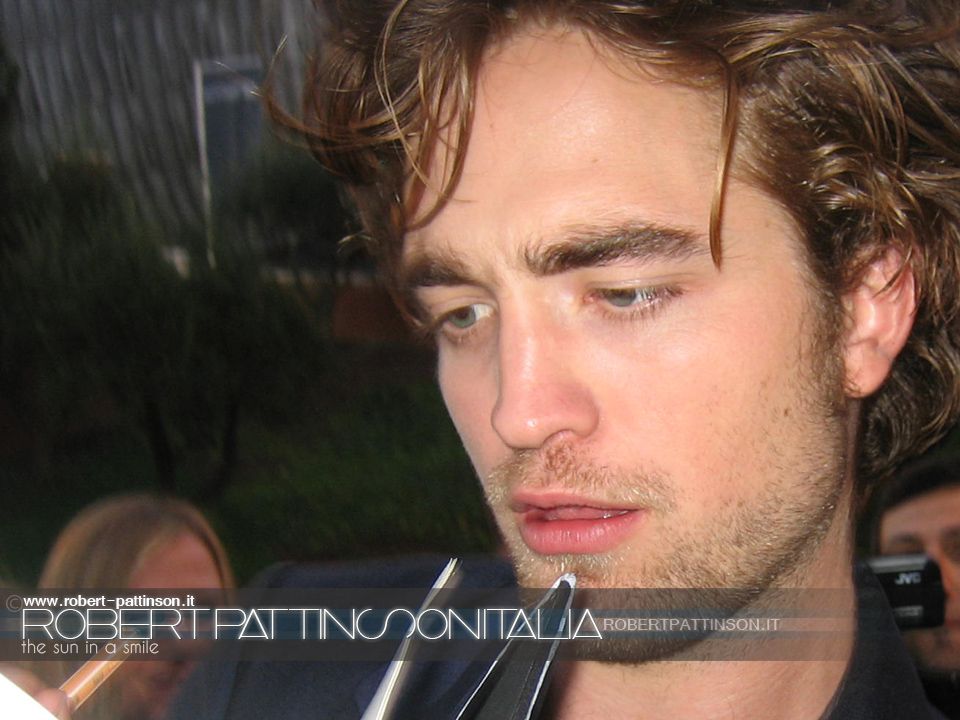 You end with Kate in a big puddle on the floor.

There's more after the cut if you think you can take it!

Click and Click Again For HQ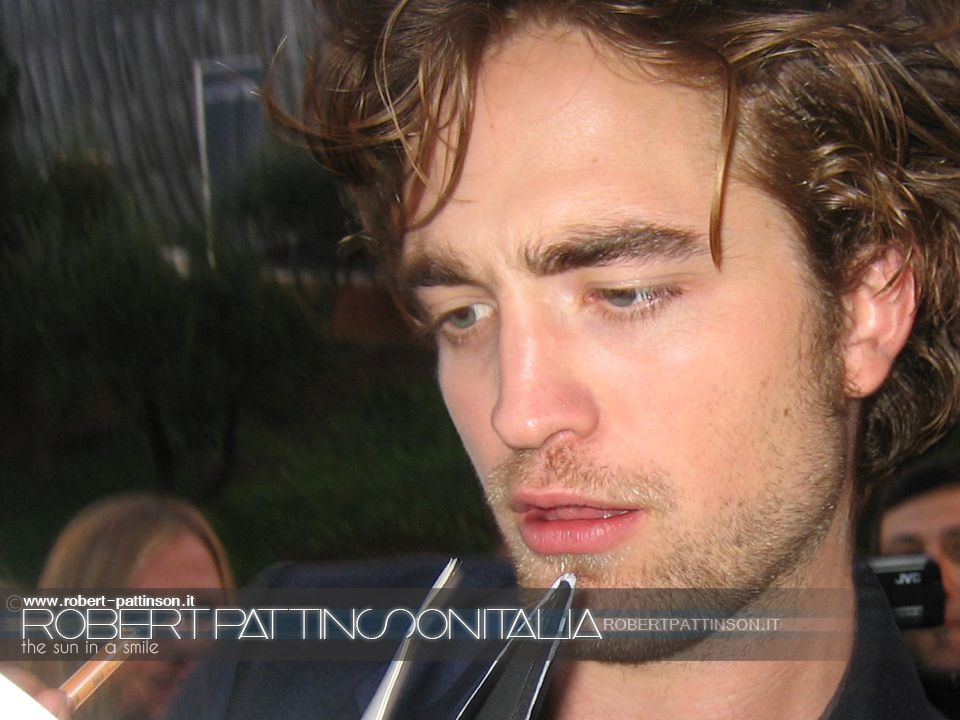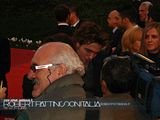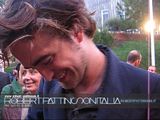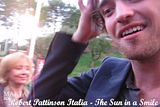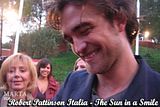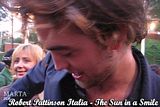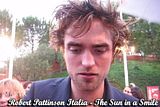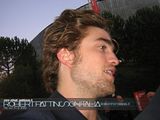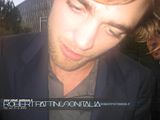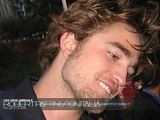 Thanks to
RobertPattinsonItalia