ROUND-UP: What The Media Are Saying About The 'Maps To The Stars' Promo Trailer
At this stage you've all seen the
Maps To The Stars Promo Trailer
& the
newer one
that was released today and we know what your reaction is, but were you wondering how they were received by the media?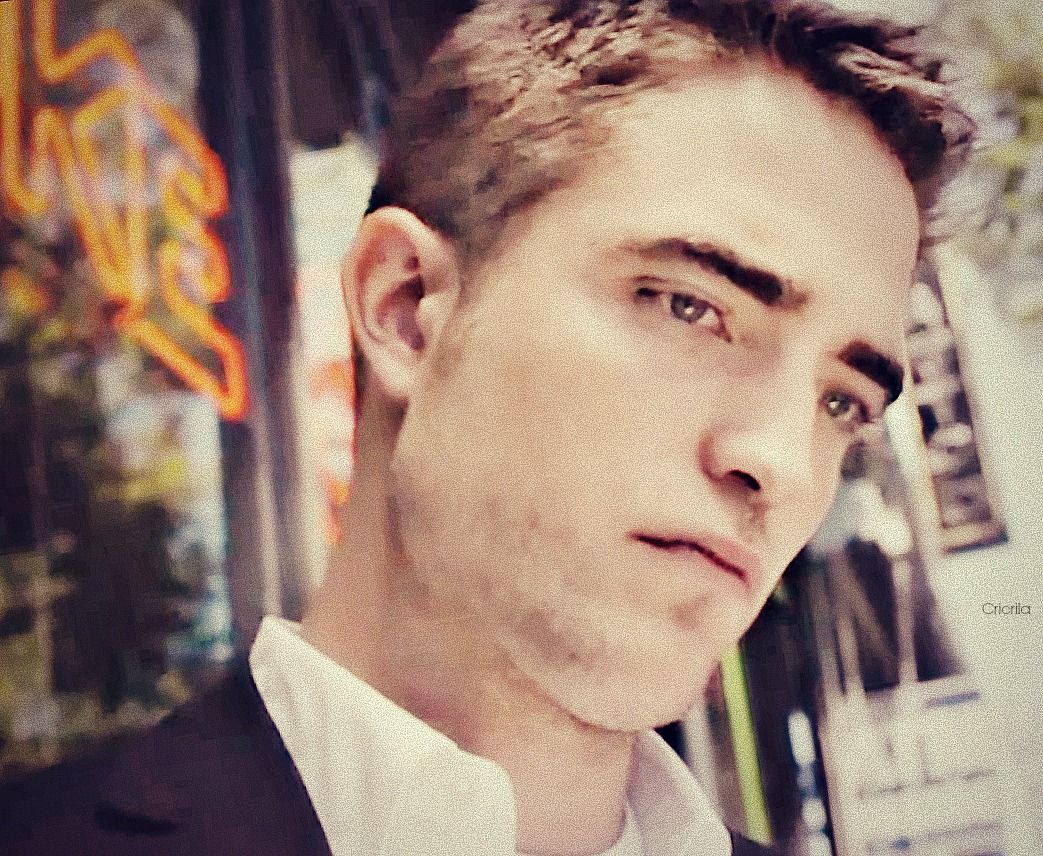 PicEdit
Here's a little round-up of what they were saying about them (click on the links to read the full reports)
via
MapsToTheStarsFilm.com
UPDATED
:
Excerpt from
The Playlist
:
…With a heightened air of sexuality and surreality, this new look is much better…expect this one at Cannes.
Tweet from
TimeOut
:
Looks intense, frosty, clinical
Excerpt from
BlackBook
:
For the past forty years, David Cronenberg has been giving us visually-striking and mind-melding thrillers whose sexual power is always bathed in grotesque horror—and we can't get enough
Excerpt from
CinemaBlend
:
Things get psychosexual and even a little supernatural, and early word suggests this moody drama has got something for everybody.
Excerpt from
Huffington Post
:
Cheers to another screwed up family
Excerpt from
GQ
:
David Cronenberg clearly loves putting Robert Pattinson in a good suit and a limo.
Tweet from
Entertainment Weekly
:
Death! Sex! Betrayal!
Excerpt from
ScreenRant
:
…Slowly but surely, [Pattinson's] becoming the Leo to Cronenberg's Scorsese…
Excerpt from
HitFix
:
Yes, this is promising. Check out all the sexy Cronenbergian weirdness…
Excerpt from
/Film
:
It's a good day when you get to see footage from one of your most anticipated films of the year…
Excerpt from
The Film Stage
:
…Here's our initial look at one surefire example and, no less, one of our most-anticipated 2014 titles…one of 2014′s most essential pictures. Here's one that can't come soon enough."
Excerpt from
First Showing
:
"Do you understand – it's all ending now." Wow.
Excerpt from
Collider
:
I'm not quite sure what to make of the footage in this promo trailer, and that's part of what makes me so excited for this movie. The other part is that this is a new David Cronenberg movie, and I'm eager to see anything he does.
Excerpt from
The Playlist
:
David Cronenberg is back, and this time he's taking on his most terrifying, mind-altering subject yet: Hollywood families
Excerpt from
Indiewire
:
A near certainty for Cannes 2014…"Maps" sure looks juicy.