Even More Pics Of Robert Pattinson On "Water For Elephants" Set

"What do you mean you want me to be a scarecrow? I don't remember that being in the script"




"Ok then how's this?"




"Good Rob, but maybe if you put you hands on your hips"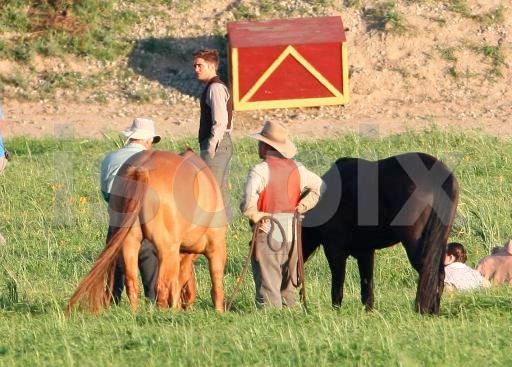 "You mean like this?"




Oh to hell with this I want to go home and go to bed




"PLEEASE can I go home, please I'm begging here"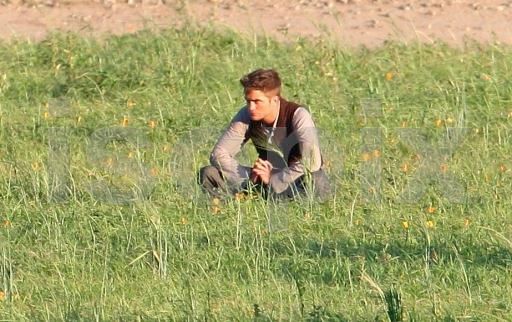 "Ha ha Very funny, I knew there was no scarecrow in this film. I was just playing along with you"




"Bet you can't do wonky legs"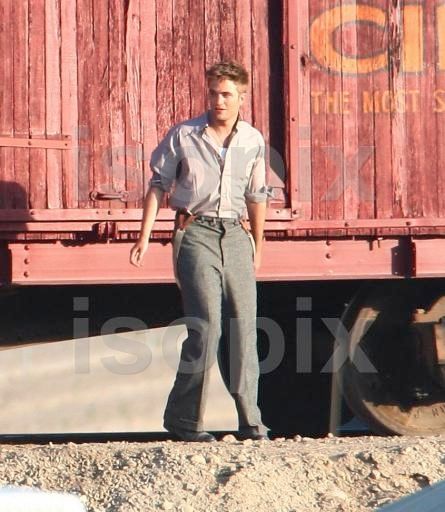 Click for larger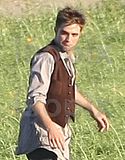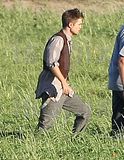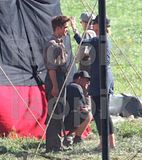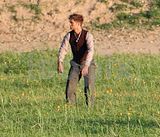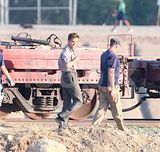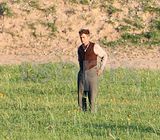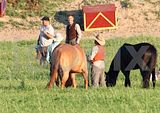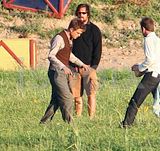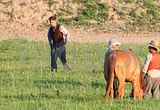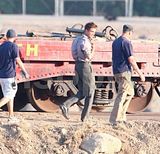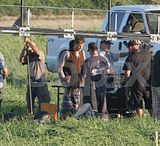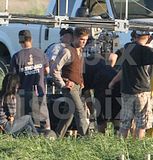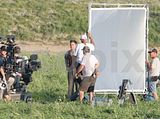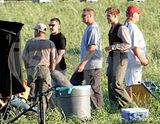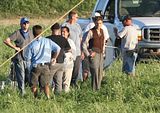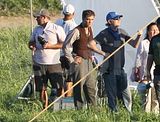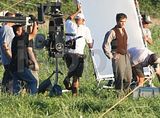 Source:
blossom03
@
fridaycigarette
via
Source