I hearby promise to see Remember Me a couple of times.
I would also like to thank the producers, the on set people, the security for allowing the papz to take the pictures :)
I even like
LAiMEy
for posting these. She does have a point (I know! Shocker!), the emails she gets from "fans" are absolutely, bat shit crazy :)
Hi Lainey,

I'm not gonna get mad at you because those other Twilight fans are silly and they shouldn't read your blog if they don't like it. But I do have a request.

Please don't call him "Robert". He prefers "Rob". All his friends call him Rob and the other actors too and we his fans call him Rob as well.

Thought you should know.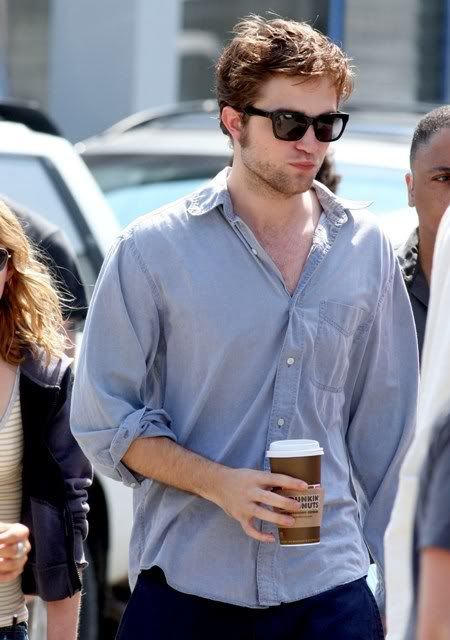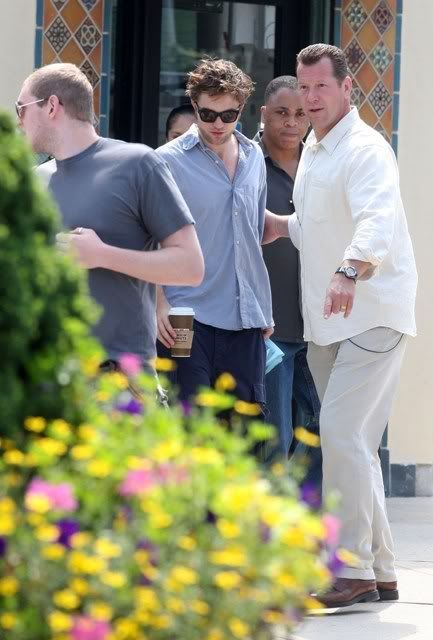 Thank GOD for the wind. Rob for not buttoning properly , wardrobe people for the cargo pants and paparazzi for the boxer-brief shot :)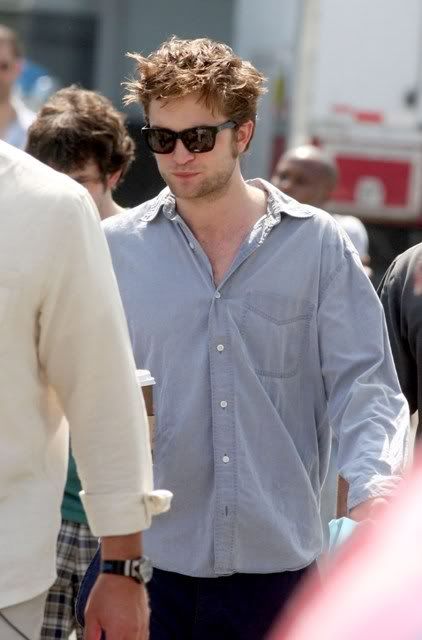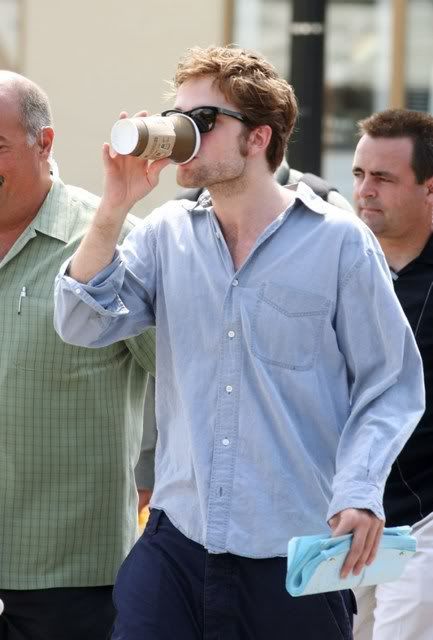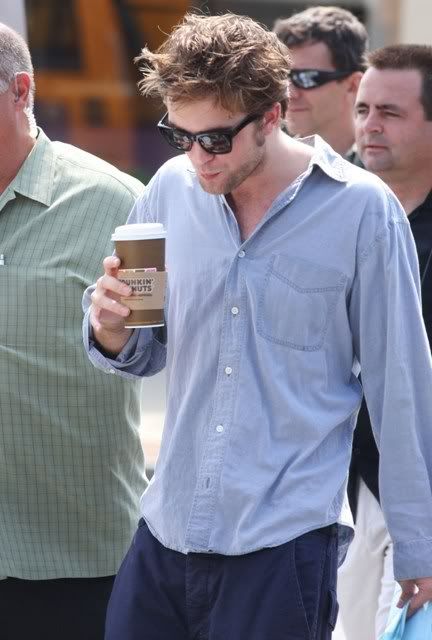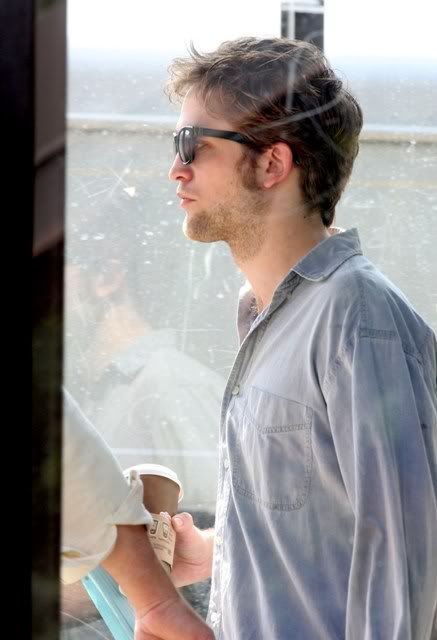 I never wanted to be a coffee cup top this much in my life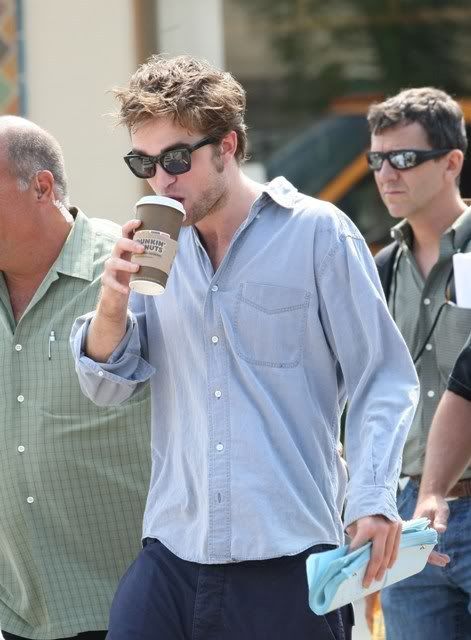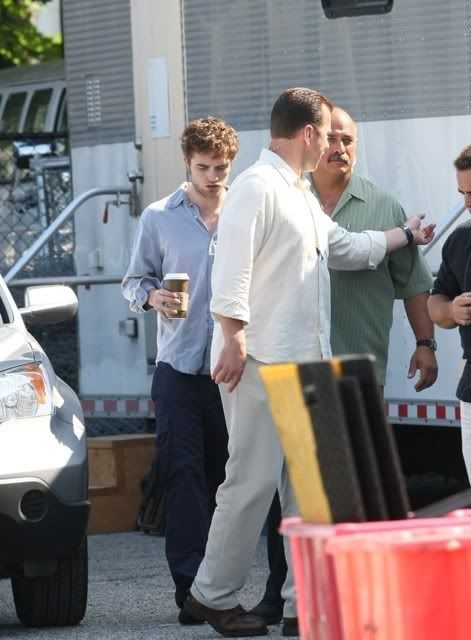 Photos from INFdaily.com
Thanks to
Socialitelife.com
for the following pictures :) Check 'em out for more.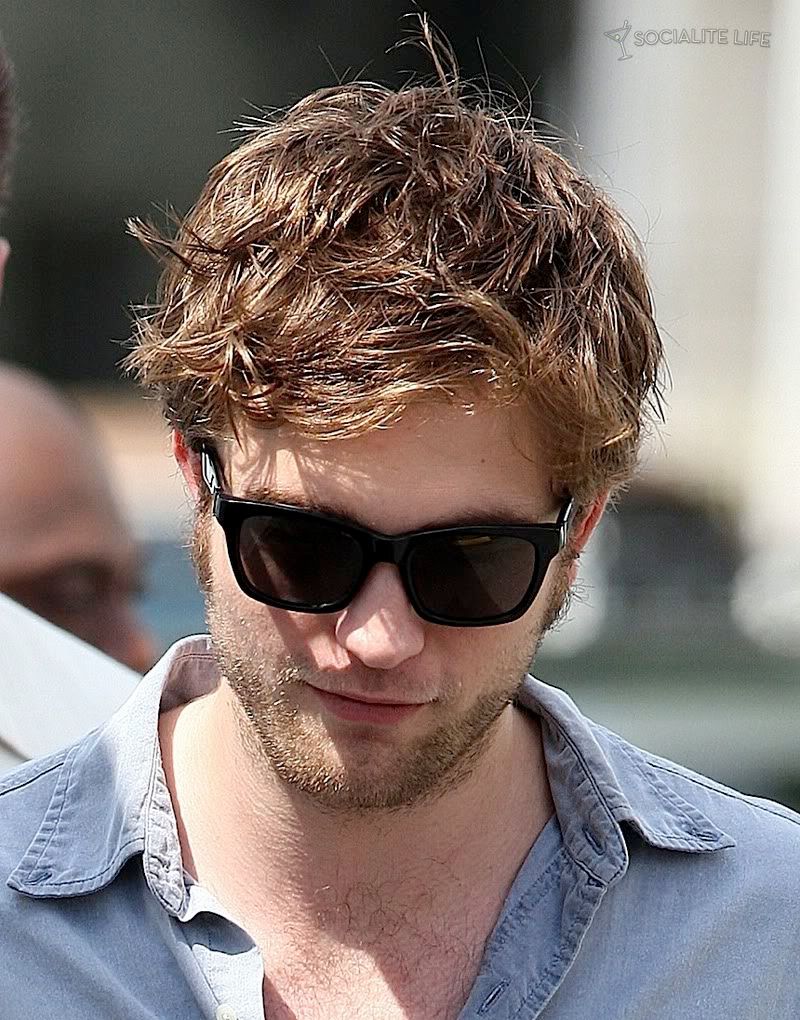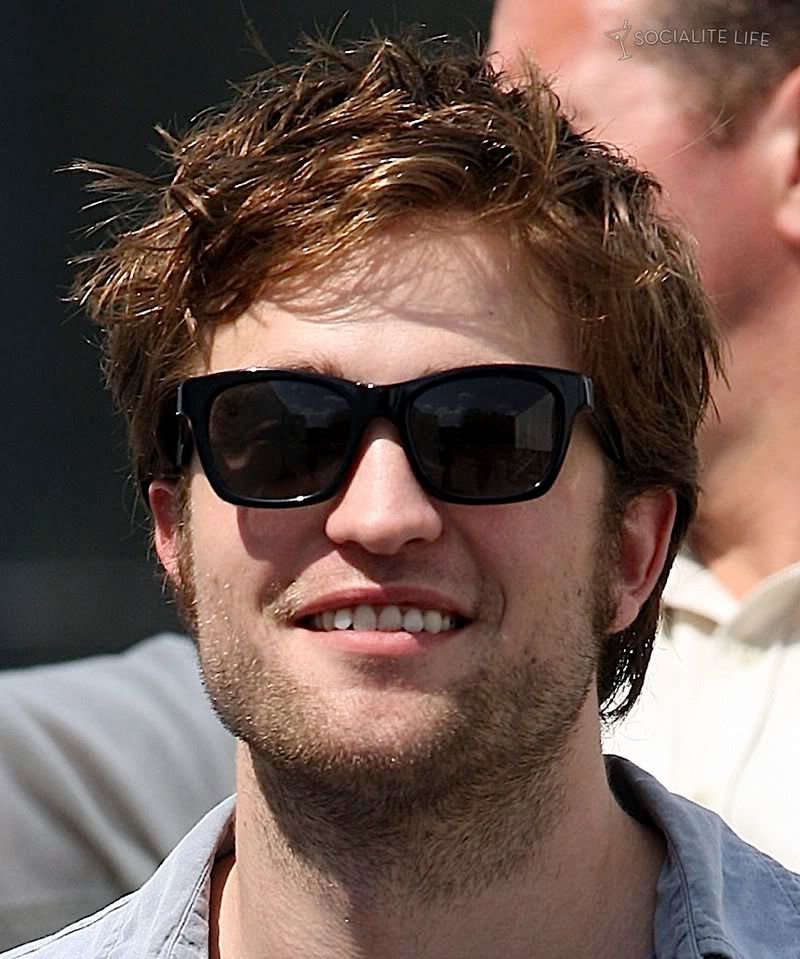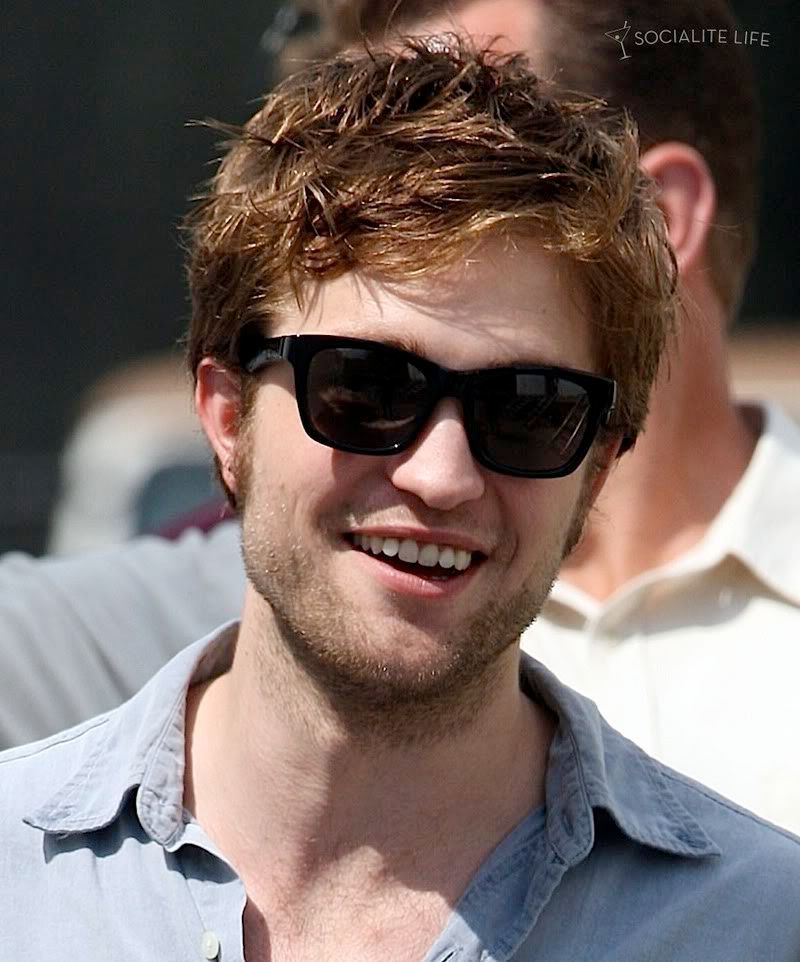 Photo Credit: Flynet | Pacific Coast News Online
Website: www.flynetonline.com | www.pacificcoastnewsonline.com

And thanks to BauerGriffinOnline for the next set. Check 'em out for more :))