When I saw this picture yesterday the first thing I thought was "That Bodyguard is so lucky!" then I thought "He looks so skinny"



But apparently he does eat. Maybe just not enough? :)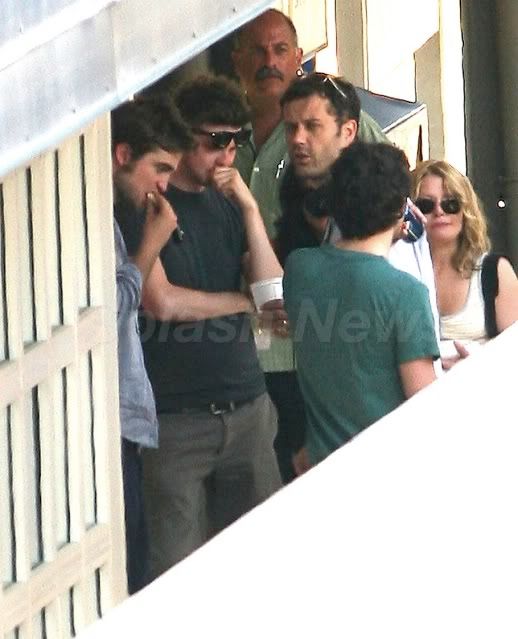 Is that a PEPSI? My whole belief system is shaken!
Rob is spotted with a Pepsi for the second time! Where is the world going to?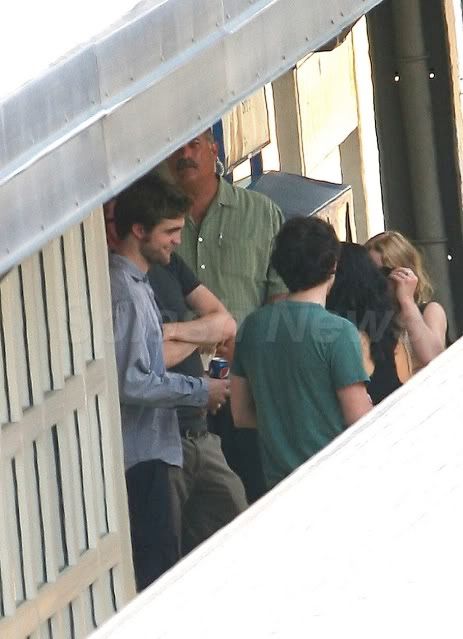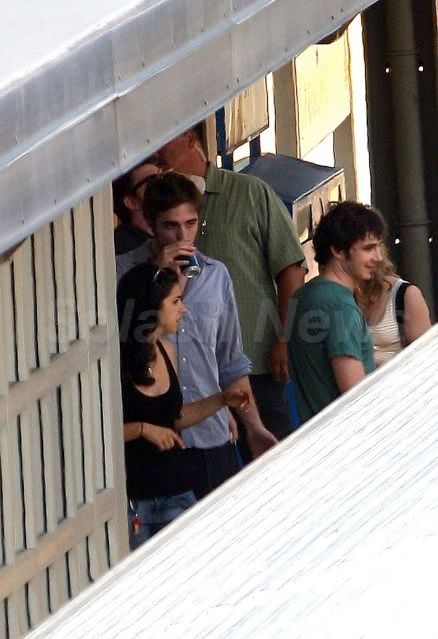 Larger: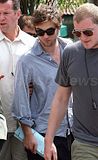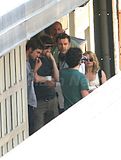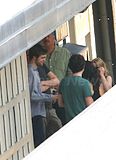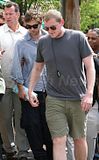 Source: Splash News Online