Pictures from the Remember Me Set Today


Best Picture EVER!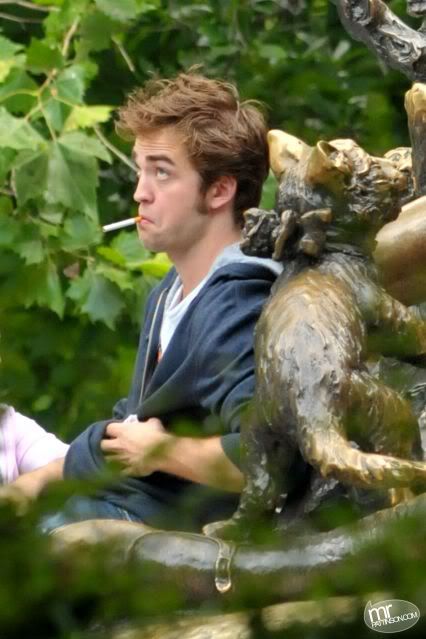 Please don't look at me like that Rob. Unlike you, I'm only human :)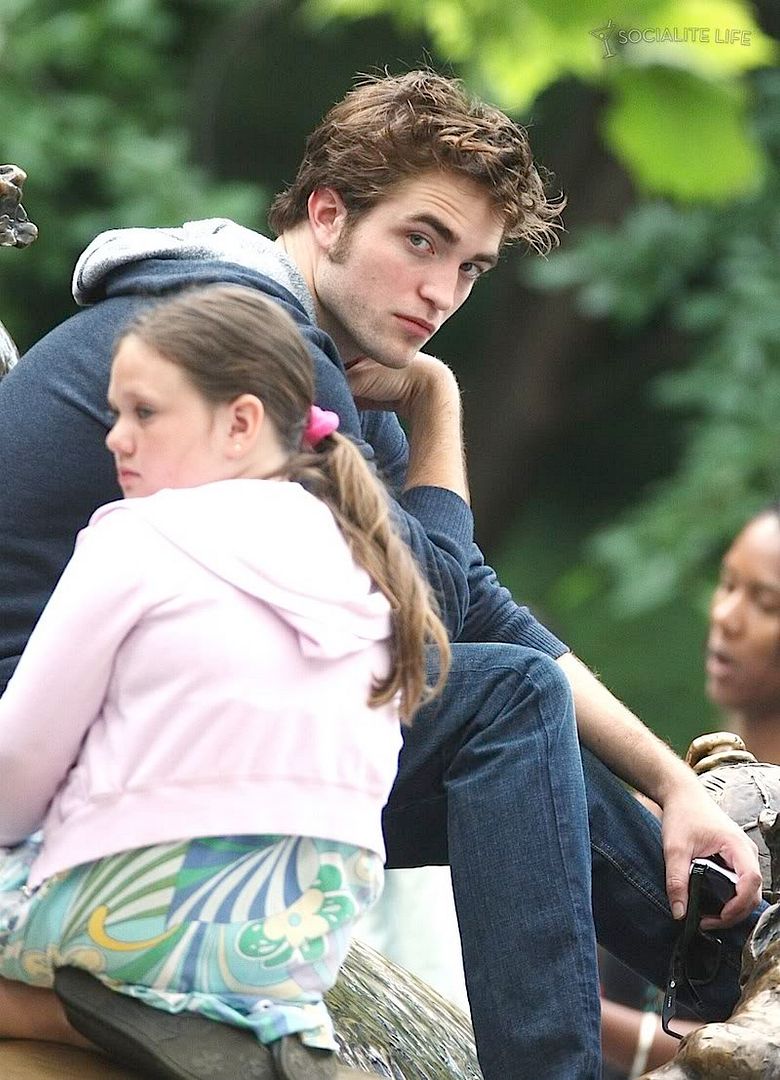 No seriously! GAH!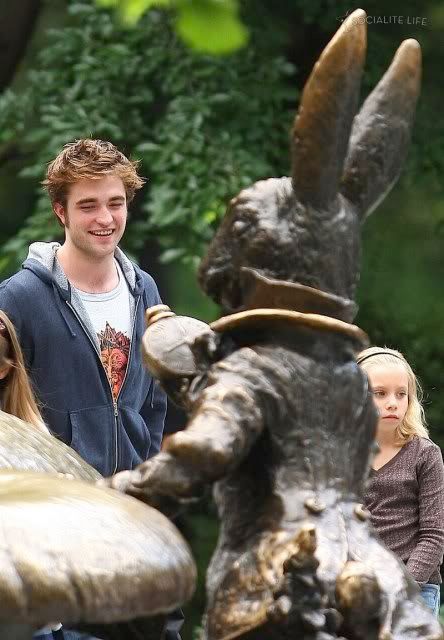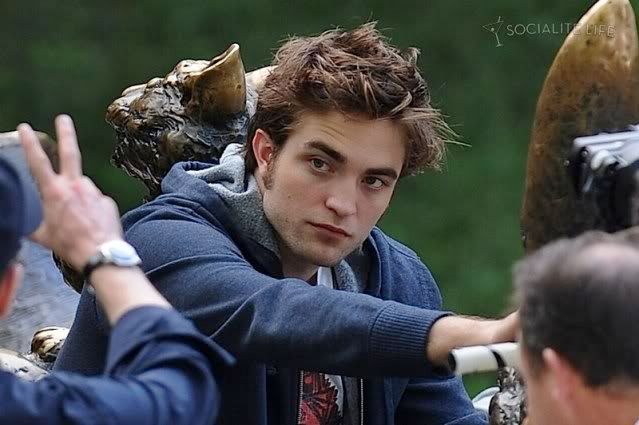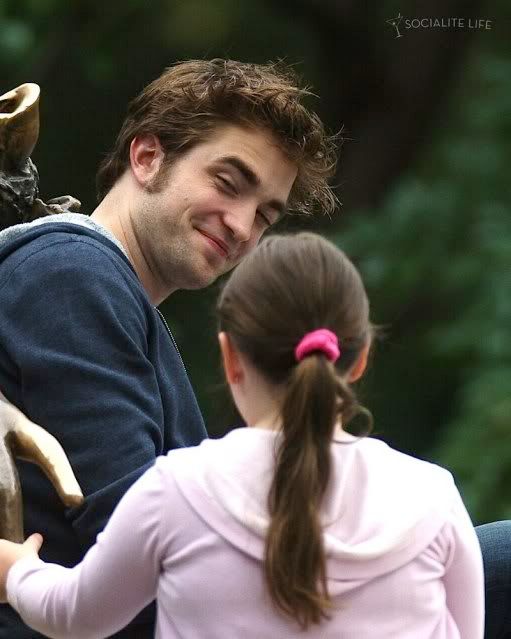 My God! That blue shirt, that t-shirt and the skinny jeans must be SO hugh quality!
How are they still in good shape? He definitely got his money's worth from them :)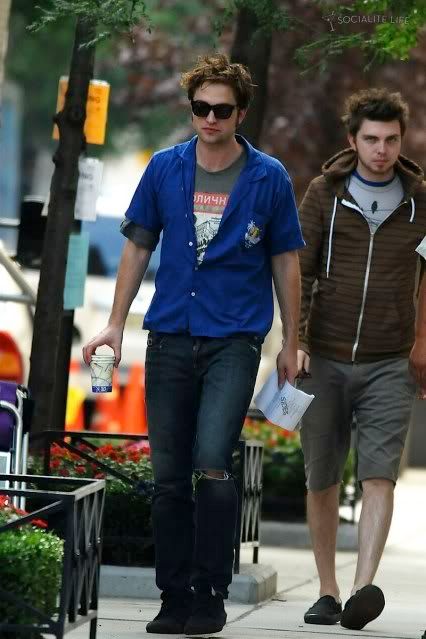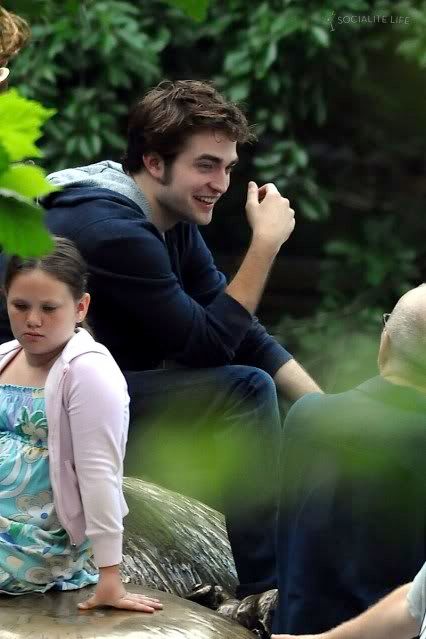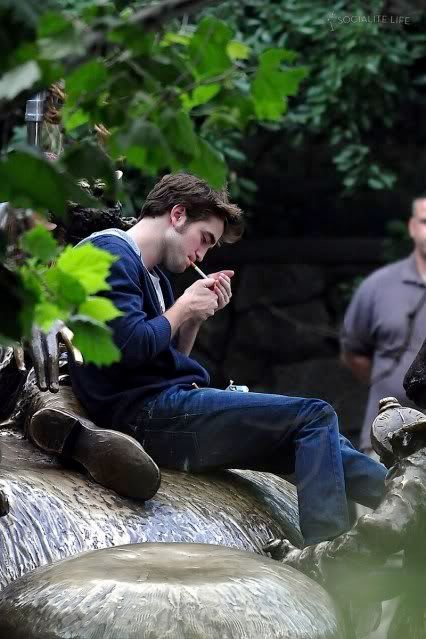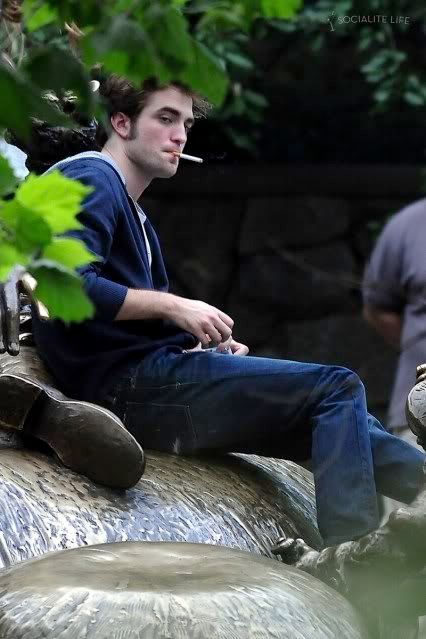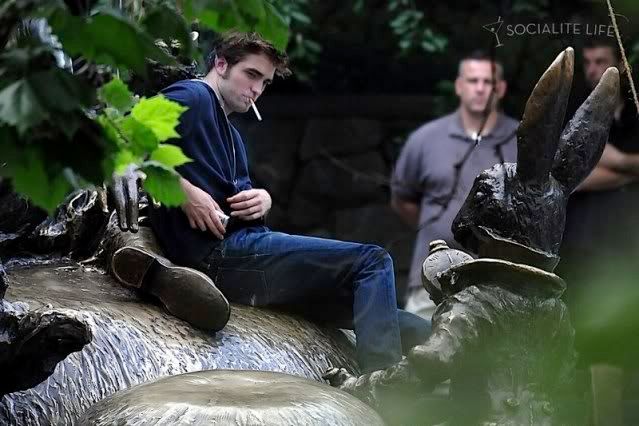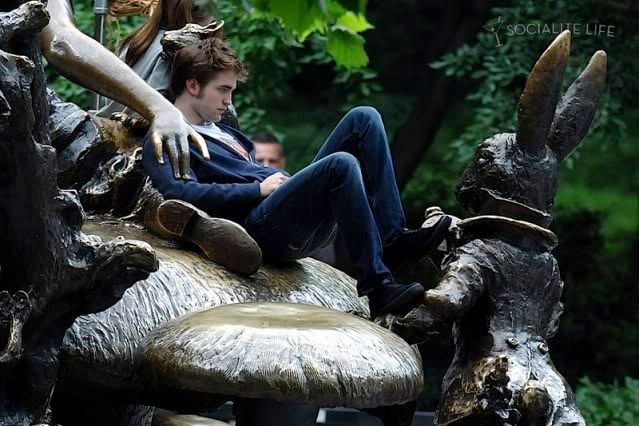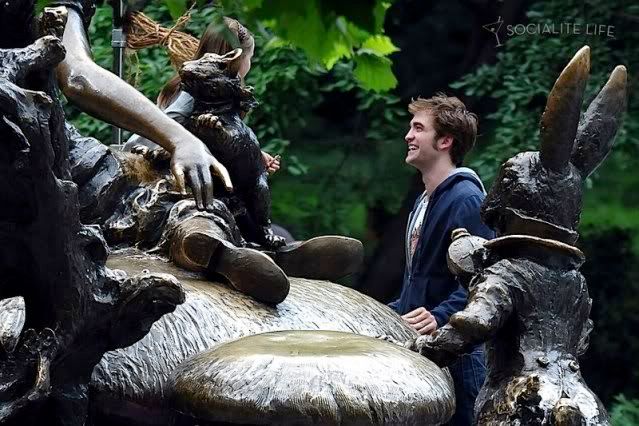 Oh thank GOD! Coke is back :)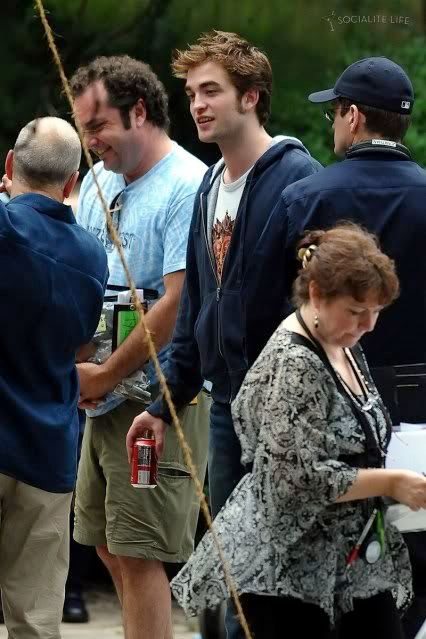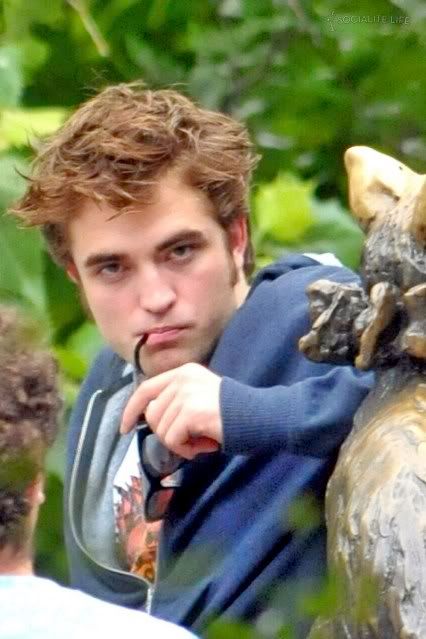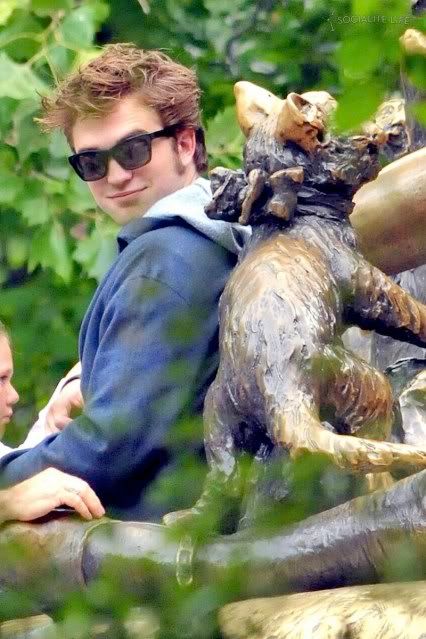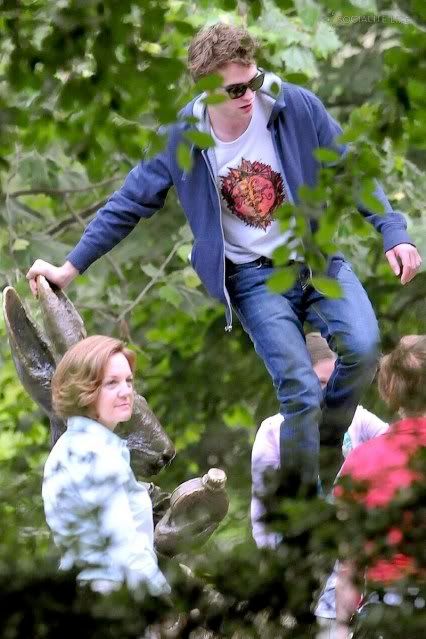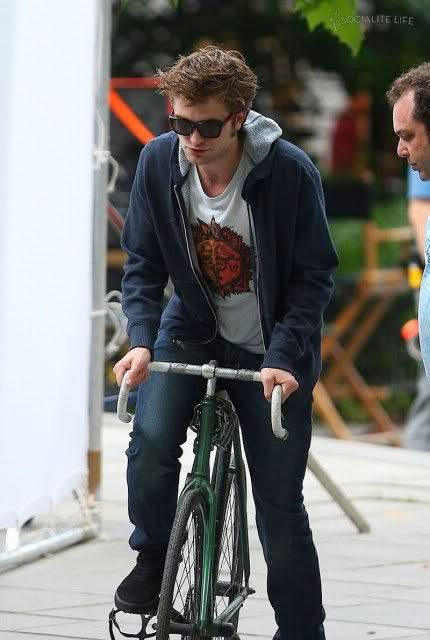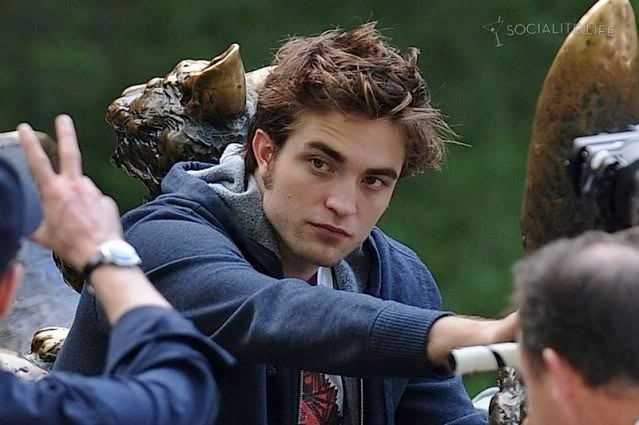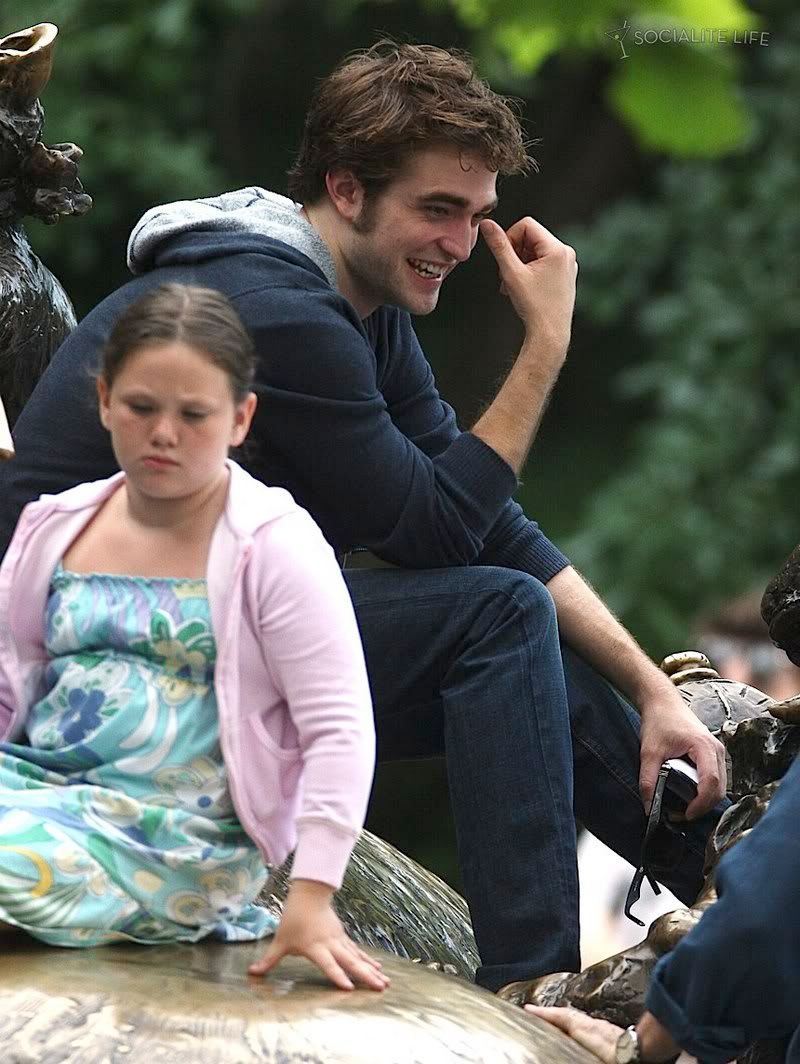 Thanks to
Socialitelife.com
(Best gossip site ever!) for the pics. Check 'em out for more :)
Photo Credit:
Splash News Online | Pacific Coast News Online
Website:
www.splashnewsonline.com | www.pacificcoastnewsonline.com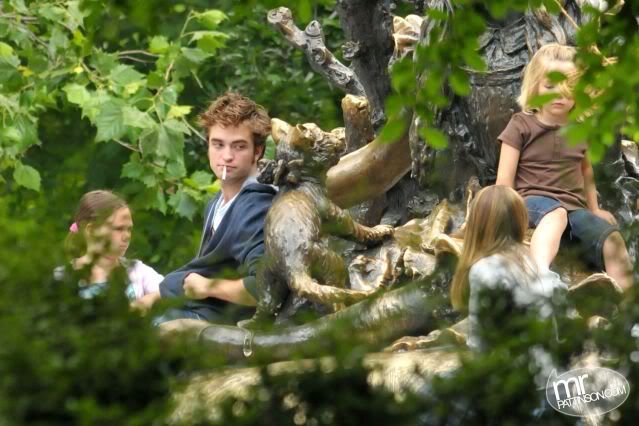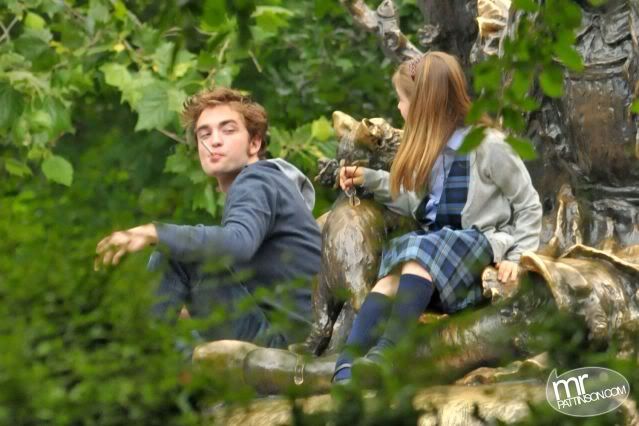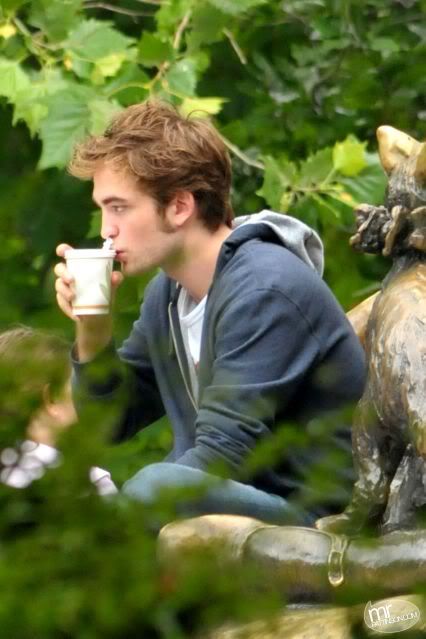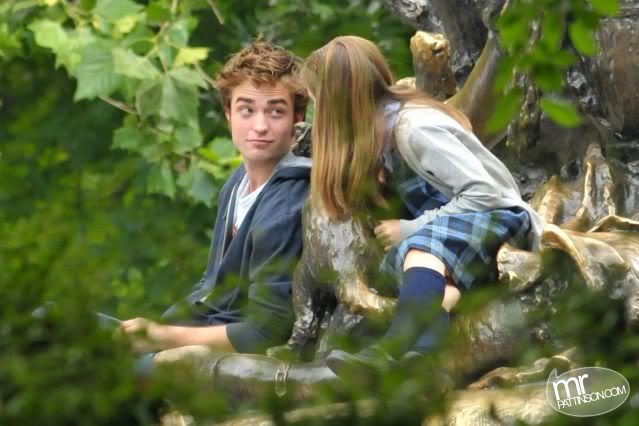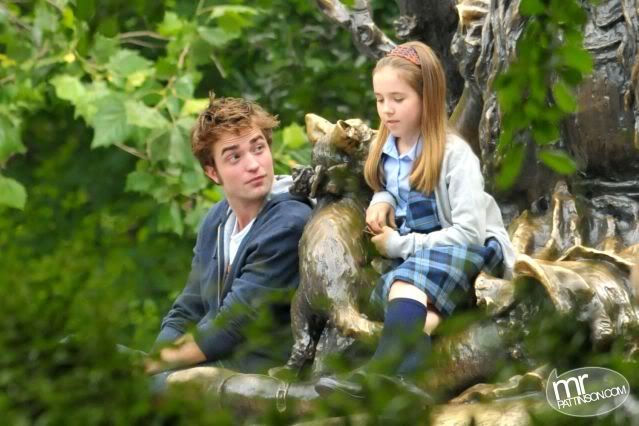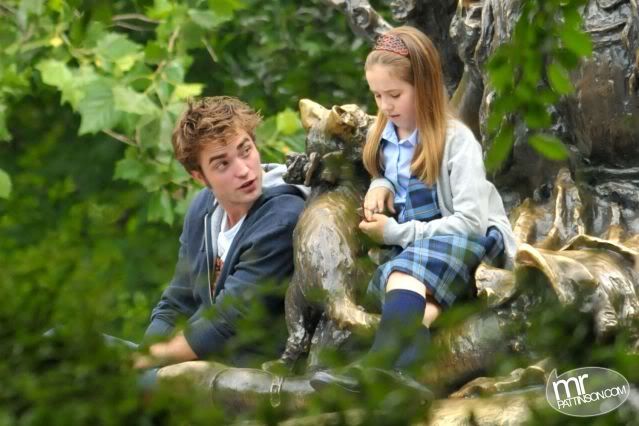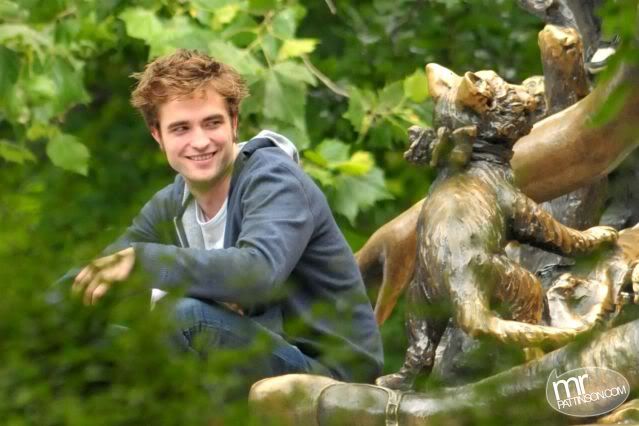 They should put that look up for auction. I'd pay good money for it :)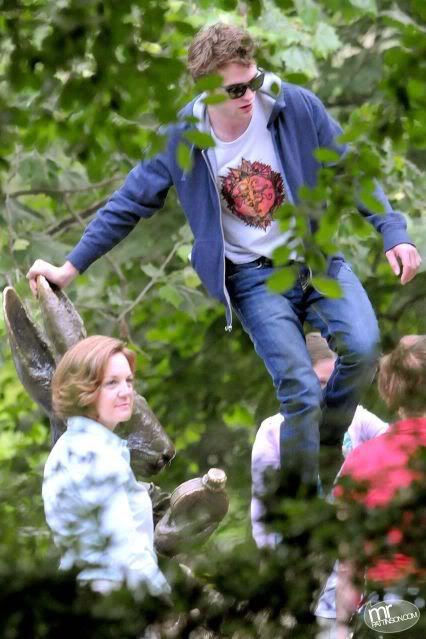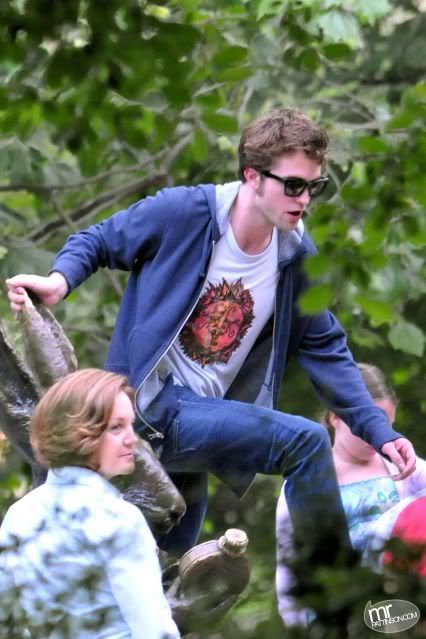 Aaaand, I'm dead again...