I wonder what we'll do once he is done filming Remember Me
No more daily Rob pictures
*shakes head*
I don't even want to think about it. It's too depressing
Remember December?
He was in London and there were no pictures?
It was a very DARK time in ROBsessedLand...
Please Rob never pull another Dec'08 on us
:)
Too early in the morning to be working
Thank God for coffee. CHUG! CHUG!
Does he have a wedgie? I think he does!



Should I tell him? Nah! It will be too embarrassing to tell him. It's so funny though!



I am still undecided. I would want someone to tell me if I had a wedgie.



Beige Pants from GAP: $100
Being personal bodyguard to Robert Pattinson: $1000/day
Being caught with a wedgie by the paparazzi: PRICELESS


Dr. Phil (Bodyguard): You should have told him about the wedgie son
Rob: I know man! But it was so funny :)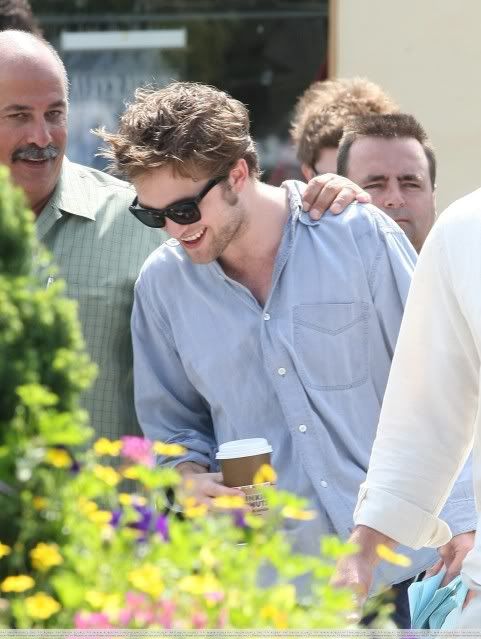 Good times



Seriously High Quality for your wedgie viewing pleasure :)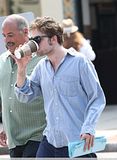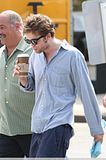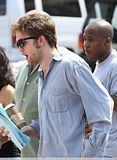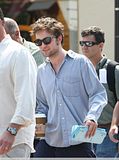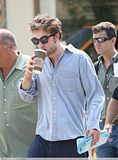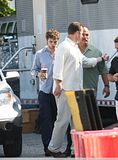 Thanks to
Robert Pattinson Source
for always providing the best Rob images :) If you haven't checked their gallery yet you are seriously missing out.
Thanks to Stacy for pointing out the wedgie :)