Thanks to AnOther Man Magazine for sending us the following info and larger image:



The issue goes on sale on Thursday in the UK and you can buy it at any WH Smiths , Borders etc.... You can also pop into any news agent and they will pre-order you a copy. This will be the cheapest way of getting your copy (and probably the fastest).



Lord Have Mercy!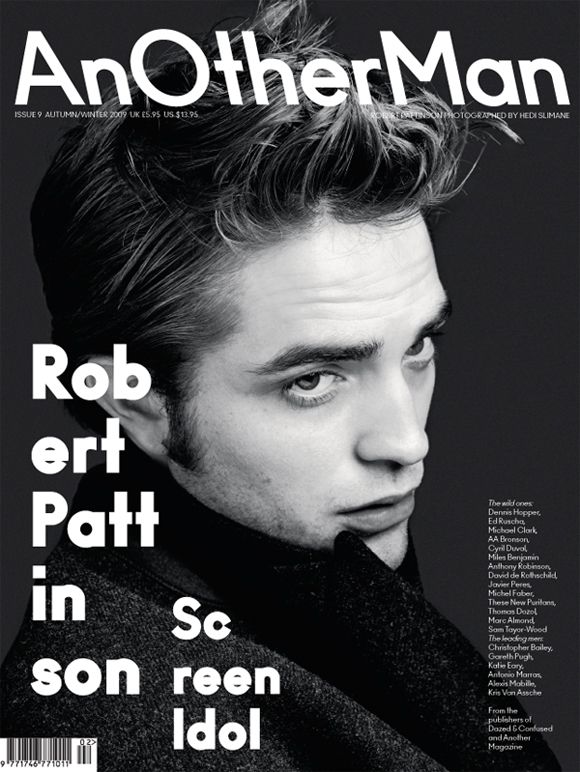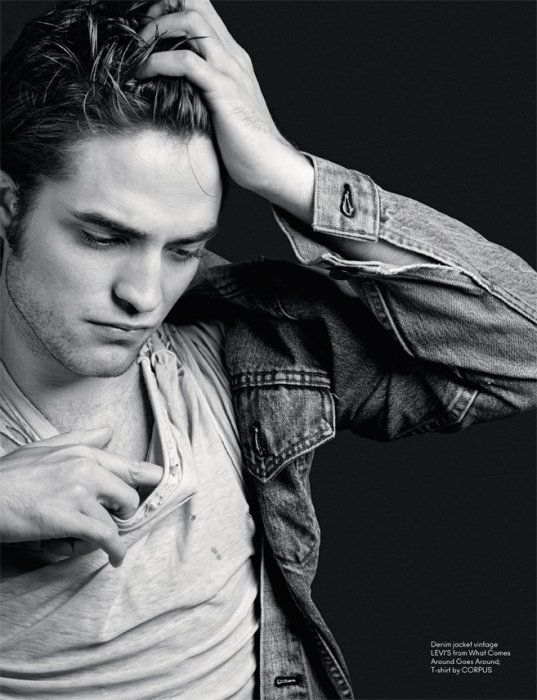 DazedDigital previews issue 9 of
AnOther Man
out on October 1, which features Robert Pattinson on the cover, shot by Hedi Slimane and styled by Nicola Formichetti. Dave Calhoun speak to the 23-year-old Twilight star about the pressures of fame and the craft of acting: "It's the hardest thing I've ever done in my life."
Here is an excerpt from the Robert Pattinson feature written by Dave Calhoun.
Was Pattinson aware of the loyalty of fans of the Twilight books? It looks like the sort of obsessive fandom that can turn into anger and even hatred when an adaptation isn't to their liking. Did he know what he was letting himself in for? "It's strange because even though the figures show that the books were successful and sold millions of copies, you couldn't even buy them in London. I tried a couple of bookshops and they weren't available. Hardly anyone I knew had read them apart from one girl, a friend of my sister. I had no idea at all. I'd seen Kristen Stewart in Into the Wild and some of the director Catherine Hardwicke's other films, and that's all I thought it was, something really small."
His manner is very laid back. He doesn't sound thrusting or ambitious, more like he's just going with the flow and enjoying things. Is he going to harness his newfound fame and box-office appeal to approach the kind of filmmakers he wants to work with in the future? He's not so sure. "Annoyingly, there are so few parts I feel I can add anything to, or that I want to do." But he knows what he doesn't need. "I don't want to be an actor for the sake of it. I don't find any particular pleasure in being an attention-seeker."
Issue 9 of AnOther Man will be on sale in the UK on October 1st
Source:
Dazed Digital
Thanks to
gossip_dance
:)

Click below image to enlarge: