Thanks to Madman and our amazing affiliate
Rober Pattinson Australia
for this new RobArt picture: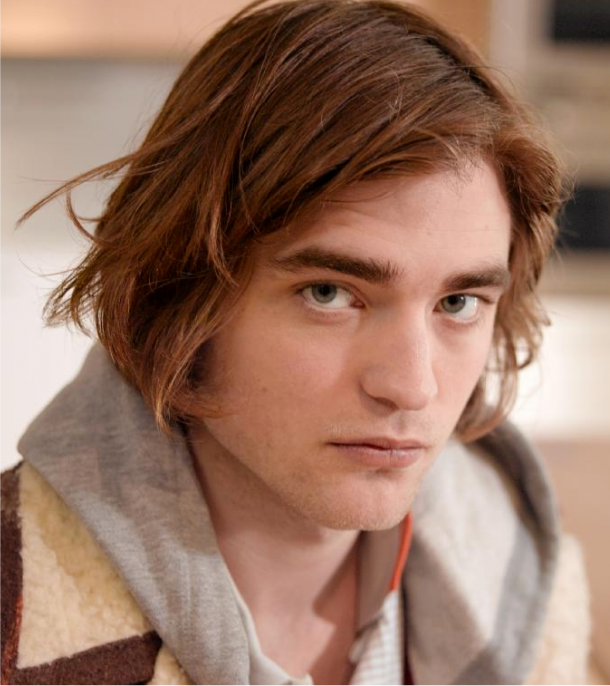 Check out
RP Australia
for info on How To Be's Australian DVD release :)
Also, as we have announced before
How to Be DVD
will be released in the US on November 17th. You can pre-order it
HERE
.
From the How to Be newsletter:
How To Be will also make its debut in Germany on October 15 on both DVD and BluRay. Film companies Eurovideo and Savoy are releasing the film, which will be dubbed into German and also viewable it in the original English-language format.
You can pre-order it before October 15 here.
More international distribution news to come soon. In the meantime, if you're in Italy pick up a copy of the new
September issue of PIG Magazine
, which features an interview with director Oliver Irving!